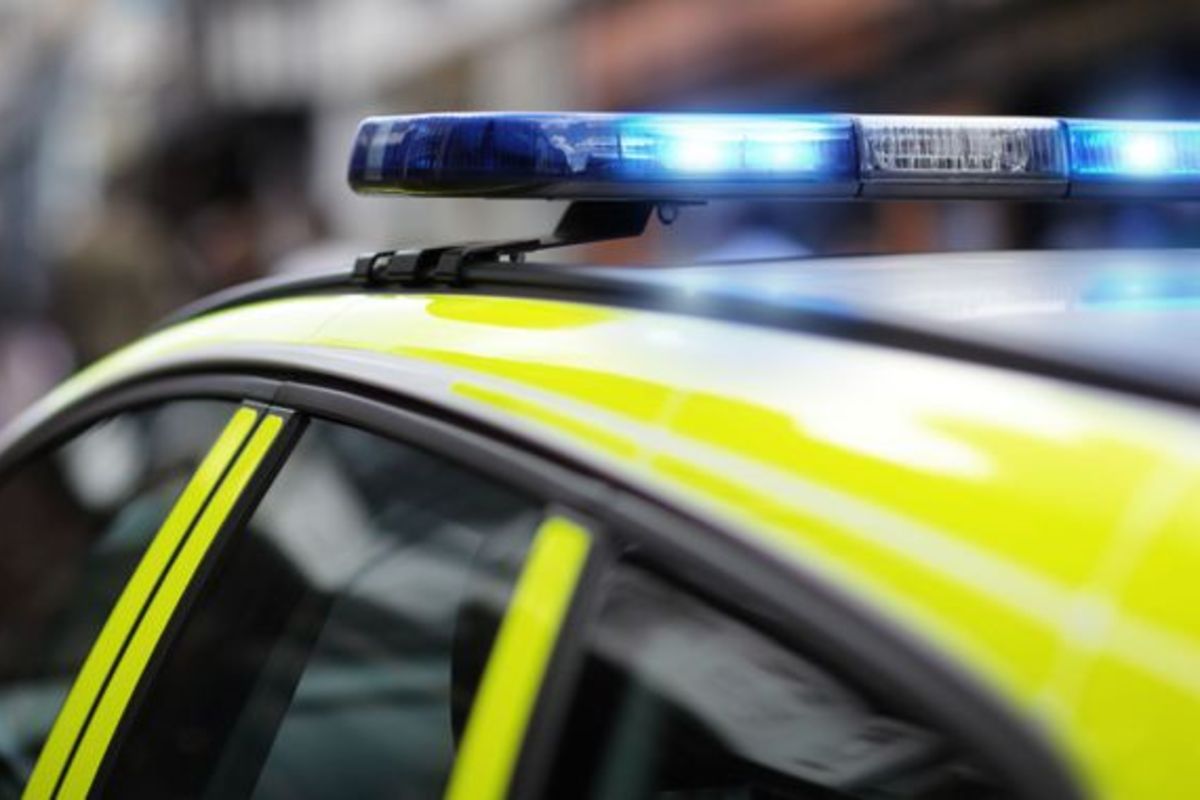 Jersey Police and Customs and Immigration could combine into Law and Border Enforcement.
Fire and Rescue and the Ambulance service may also come together as part of proposals to reorganise Justice and Home Affairs.
The States says the aim is to create a department with a focus on collaboration, prevention and early intervention.
It all forms part of Charlie Parker's One Government restructure.
Director General Julian Blazeby says this is a good opportunity to work closer together.
"This is the start of our journey to modernise our services across public protection, law enforcement and emergency planning. Our key focus is to keep islanders safe and secure, and Jersey is small enough for us to bring together and integrate our emergency and public protection services, which just isn't possible in larger jurisdictions."
Each combined service will have a Head of Service, who'll report to the new Group Director of Public Protection and Law Enforcement, Kate Briden.
Jersey Police will still have an independent reporting line to the Jersey Police Authority.
Home Affairs Minister Constable Len Norman hopes this will lead to improved services.
"Jersey is fortunate to have excellent law enforcement and emergency services which are staffed by dedicated and professional public servants. This does not mean, however, that we can't improve further by integrating our services and enhancing our collective working. We have already demonstrated the benefit of this approach by launching the Combined Control Room for Police, Fire and Ambulance.
"At the centre of the proposed changes to the structure of Justice and Home Affairs is the objective of enhancing the delivery of our frontline services. That is my commitment to the public. I acknowledge that this period of consultation on the new structure will create some uncertainty for a number of members of staff in the department, several of whom have given many years of service and are committed to their roles. I encourage them, and all their colleagues, to engage in the consultation and look forward to the proposals being developed and finalised over the coming weeks."
A formal consultation has been launched so staff can give their views. It's open until 6th March.