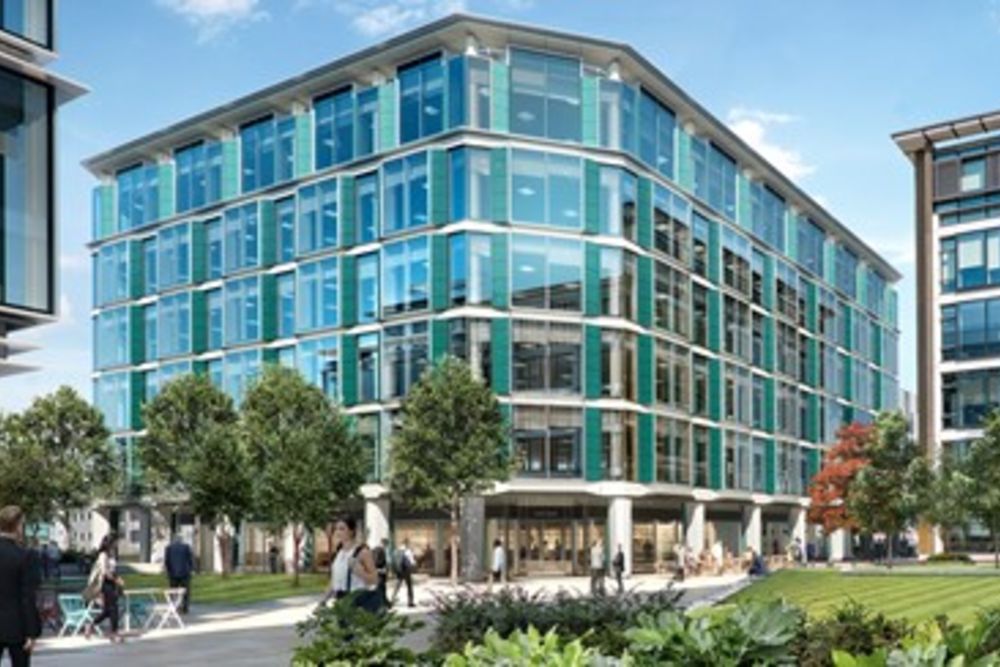 A planning application has been submitted to build a fourth office block at Jersey's International Finance Centre.
Known as IFC 2, the building will be the largest yet - providing 95,000 square feet of office space over seven floors.
It will also have 5,000 square feet of space for restaurants or bars on the ground floor, with basement parking for 41 cars and 120 bikes.
Lee Henry is the Jersey Development Company's Managing Director:
"IFC 2 will complete the quartet of environmentally sustainable office developments, all designed to achieve BREEAM Excellent environmental ratings and provide a world-class business hub to support the growth of Jersey's strategically important, financial and digital industries.
"Due to the lead-in times of the pre-development processes, it was deemed important to submit a planning application at this stage in order to sustain engagement with tenants we are currently in dialogue with."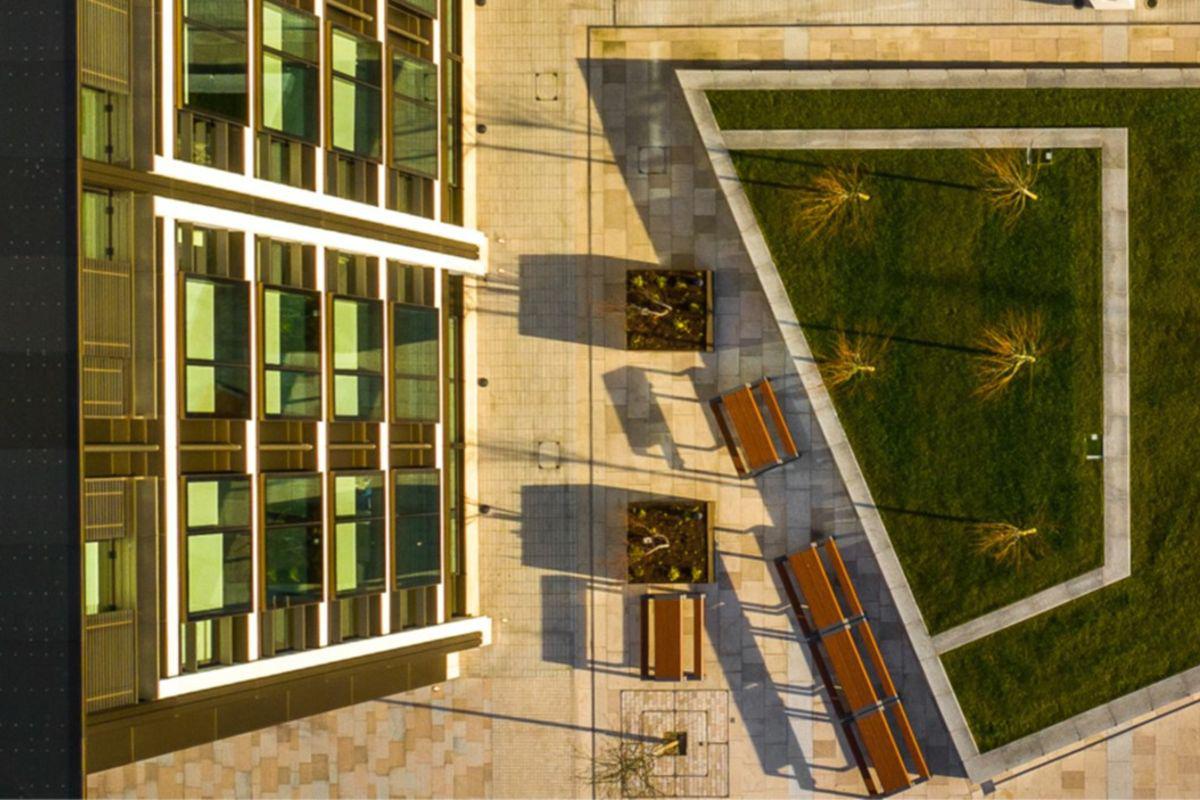 Once built, the development will double the size of Trenton Square, the finance centre's outside space.
If planning permission is given, construction is due to get underway in 2021.