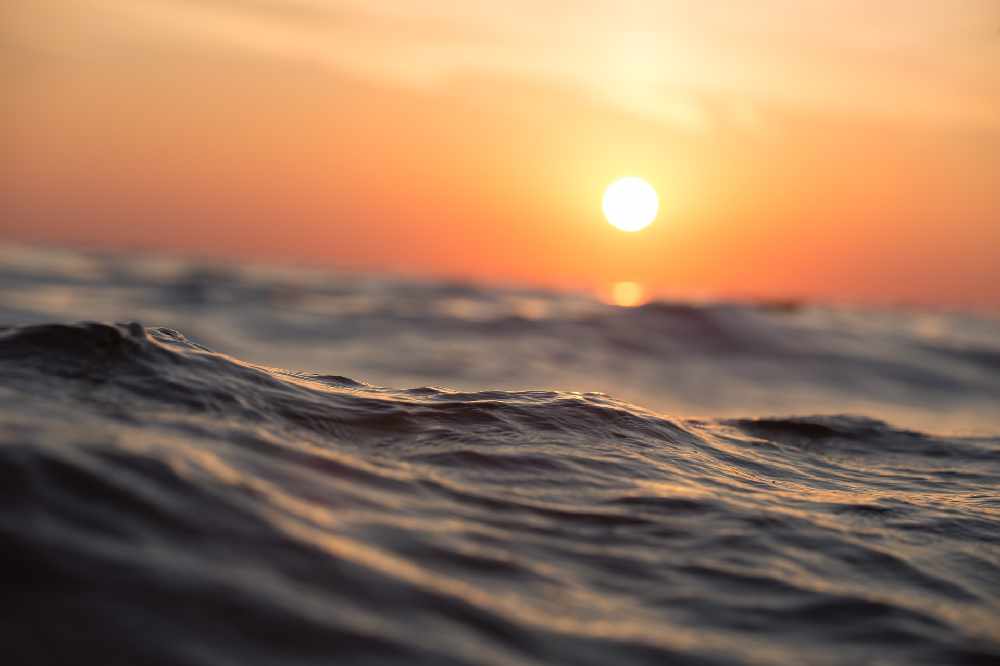 The government has drawn up plans that aim to protect Jersey from coastal flooding and erosion over the next century.
Now it is taking its Shoreline Management work around the island, asking us what we think of it
A year long project with climate consultants has been focusing on how to limit the impact of rising sea levels.
The shoreline has been split into different areas of risk to work out where needs maintenance, or new defences, and where should be left with no intervention.
The work needed to protect the island is predicted to be almost £80m, but it's warned the cost of doing nothing would be many times higher.
Over the summer there will be presentations and drop-ins across the island.
People's comments will be used to finalise an action plan.
Tuesday 9 July
7pm at Grouville Parish Hall – public presentation
Wednesday 10 July
8am-11am, Gunsite – drop-in
11.30-3pm, Liberation Station – drop-in
6pm, Ommaroo Hotel, Havre des Pas – public presentation
Thursday 11 July
8.30am, St Helier Town Hall – public presentation
Friday 12 July
9.30am-3pm, King Street / Don Street, St Helier – drop-in
3.30-5pm, St Brelade's Parish Hall, St Aubin – drop-in
5pm, St Brelade's Parish Hall, St Aubin – public presentation
Saturday 13 July
9am-11am, St Catherine's Breakwater – drop-in
There is more about the Shoreline Management Plan at www.gov.je/shorelineplan
The consultation closes on 27th September.