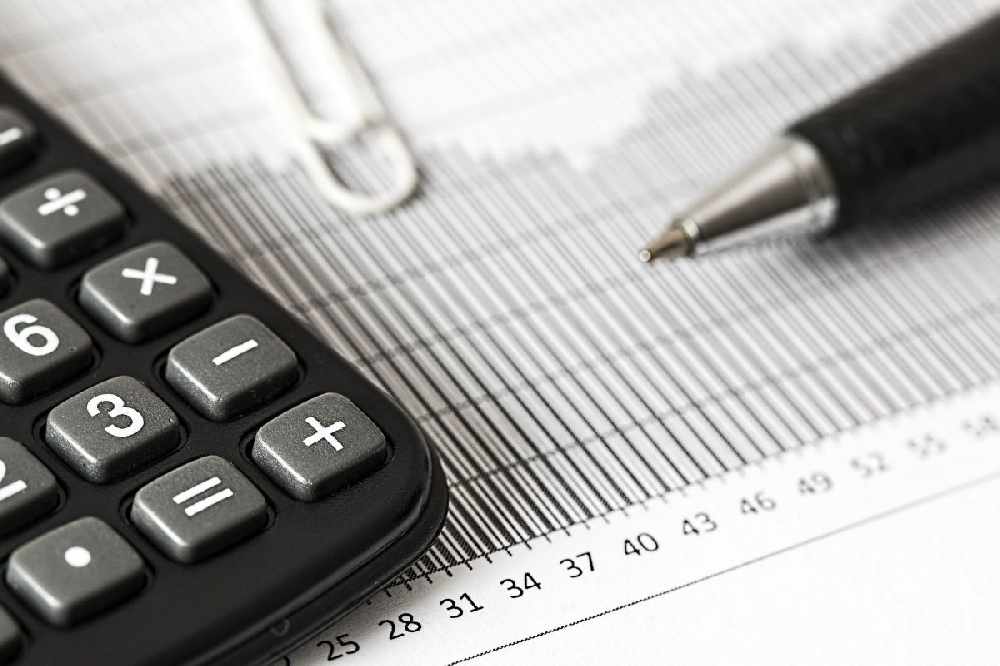 The States Assembly will decide the repayment options for prior-year taxpayers' 2019 bills next year, after plans were approved to move them all over to current-year basis.
The options suggested by the Treasury Minister are paying annually over 20 years, and doing it within 12 months of reaching States pension age.
That marked a change from the previous idea to freeze the 2019 bill until 2023, and for it to be repaid over five or ten years.
The plan to move two-thirds of taxpayers paying in arrears over to current-year was initially suggested by the Treasury Minister as a way to help islanders who've suffered financially because of coronavirus.
It was then said that a ring-fenced fund would be created for the 2019 bills, to help repay the government's Covid debt.
"We will be helping our tax officers to administer the dreadful impacts of Covid on people's tax positions and we will be providing a clear future income stream to help manage the additional costs we have incurred on behalf of islanders to support them through the pandemic." - Deputy Susie Pinel, Treasury Minister.
Up to 8,000 self-employed people and pensioners were due to pay the balance of their 2019 bill at the end of this month. Now this proposition has been approved, they can defer that payment.
The Assembly also voted to APPROVE the 'Operatoire' - this means the legislative amendment will come into force immediately. This is to defer the requirement of some taxpayers to make a payment of income tax by 30 Nov 2020.

— States Assembly (@StatesAssembly) November 4, 2020
There was criticism of the reforms leading up to the debate, with the chair of the Corporate Services Scrutiny Panel calling it 'a real muddle'.
There was particular concern over whether paying it back over 20 years would actually recover the debt.
In the debate, it was also called rushed and clumsy.
"We are expected to change the basis of taxation for 66% of taxpayers based on a hastily produced, last-minute proposal that is a dramatic u-turn from the Minister in relation to the payment proposals initially mooted.
"This seems to highlight the last minute and clumsy nature of this proposition." - Constable Karen Shenton-Stone.
A petition was also signed more than 5,500 times to write off the 2019 bill altogether. That was rejected by the Minister, who called it financially irresponsible and unfair to current-year taxpayers.
Deputy Pinel said the change to move taxpayers over to current-year will keep money in people's pockets until 2024, which is when the Fiscal Policy Panel is expecting the economic recovery to be underway.