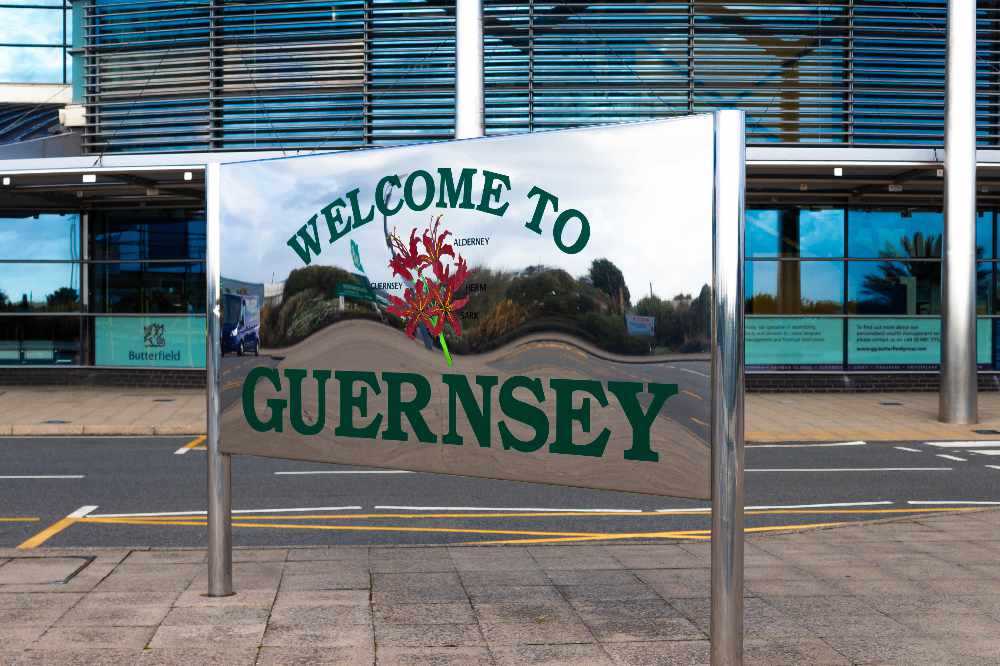 Guernsey is planning to ease its lockdown restrictions from 25 April and allow certain businesses to start opening again.
More workers will also be allowed into businesses and onto work sites, however there will be restrictions on how many members of staff there are and how they operate. More details are due to be announced next week.
Businesses are being told to wait on guidance before reopening or contacting States of Guernsey support helplines.
The Stay at Home order has been extended there for another week, but the curve is flattening and the Director of Public Health, Dr. Nicola Brink, says she's hopeful that the number of Guernsey cases will start to fall.
"This next step is one we need to take carefully. The lock down restrictions we've put in place, asking Islanders to stay at home unless it's essential and hammering home the messages about social distancing, washing your hands and shielding the most vulnerable, have been effective. Islanders have done brilliantly, but we need them to keep doing what they're doing.
"For that reason I'm optimistic that, to a limited degree, some more business activity can soon resume. But we need to make sure there's very clear guidance for businesses, and businesses really will have to make sure they look at that guidance in detail and stick to it. We can't afford for the community's hard work in responding to this virus to be undone."
Guernsey's Chief Minister Deputy Gavin St Pier has urged people to stick to the restrictions for now and warned there will be repercussions for those who don't.
"Our message remains the same, stay at home unless it is for essential reasons, including work. Soon we will begin allowing more people to work in their businesses premises or on site. When we do that, the guidance will need to be more detailed and this will inevitably make it more complicated. We'll also see more movements on the roads and more people spending more time outside their household bubble.
"We now need the community's support, especially that of employers, more than ever to make this work. And anyone breaching the restrictions will be subject to fines of up to £10,000. I am reassured by the good position our health service is in, and by the way Islanders have so willingly observed the public health guidance so far.
"While there's no perfect way of coming out of lockdown that can guarantee we won't see the number of cases rise again, the data is on our side and it is the right time to start phasing more sectors back to work."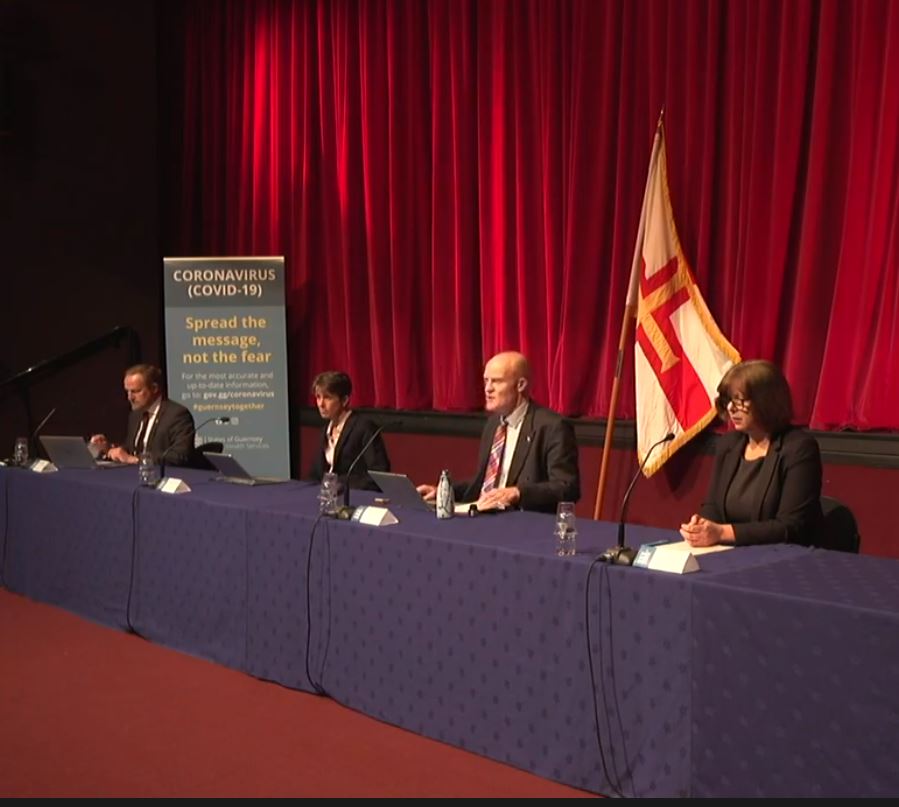 Despite these plans - Guernsey's schools, colleges and nurseries will stay closed until at least the end of May.
The States of Guernsey says they could open earlier if the evidence supports doing so.
Documentts are being sent to all parents via their child's school with advice and information on Distance Learning.
"It is important to be able to provide students, parents and education staff with certainty as the new term approaches. The closure of schools to the majority of students has played a key role in supporting our efforts to reduce the amount of community seeding. I want to take this opportunity to pay tribute to the efforts of parents, many of whom are going through particularly challenging times as they balance their children being at home with having to continue to work, while also being understandably anxious about keeping their family safe." - Deputy Gavin St Pier.