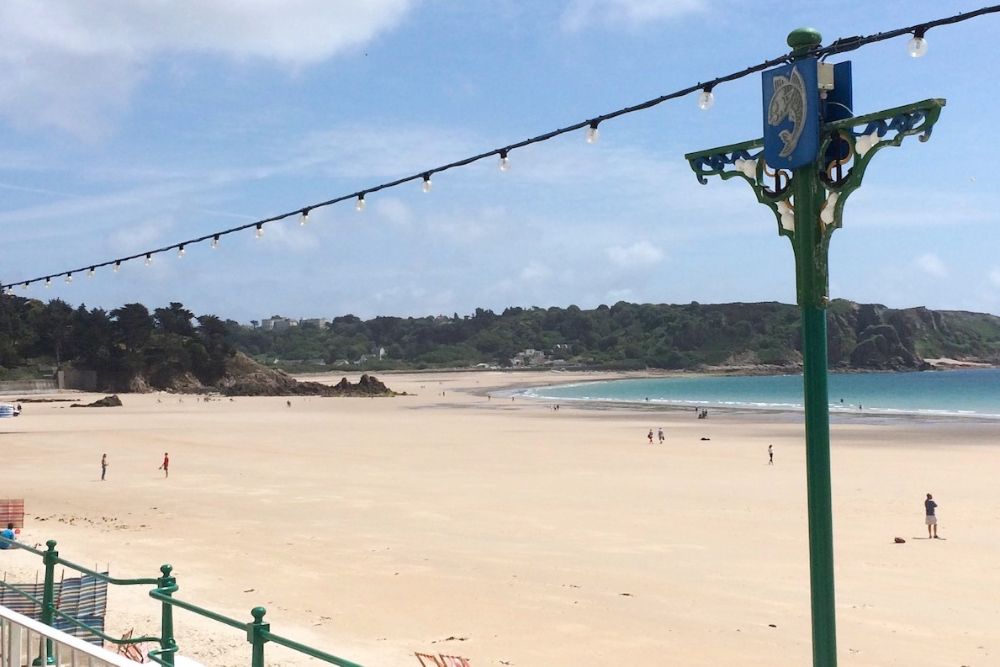 The St Brelade's Bay Association has hit back at the Planning Committee's decision to approve an extension of a property on the area's seafront.
The eastern side of the shoreline building called Flat 3, El Cobre will be extended, which includes the roadside boundary and vehicle entrance.
However, SBBA Chairman Moz Scott fears the area is now losing its scenic beauty.
"What the St Brelade's Bay Association were trying to point out to the Planning Committee was that you have people who travel by bus, they're encouraged to do so more and more - and the Planning Committee has made the decision to block out the view to them!"
Whilst accepting the current Island Plan model, the SBBA says the States Assembly voting it through has caused flaws and ramifications of the Bay.
The group has also criticised members of the committee for being over-reliant on planning officers and people making decisions about areas they don't live in.
Despite the decision going against the group, it's not due to appeal.
"We know from 'The Wayside' that this is a bit of a pointless issue. You get an independent planning inspector who in the case of 'The Wayside' has only visited the bay twice and out of season.
"They very much interpret the planning regime and framework in accordance with the advice of our planning department."
The SBBA has vowed to 'continue to campaign for a planning regime that reflects the sensibilities of local communities' and has urged States members to do the same.