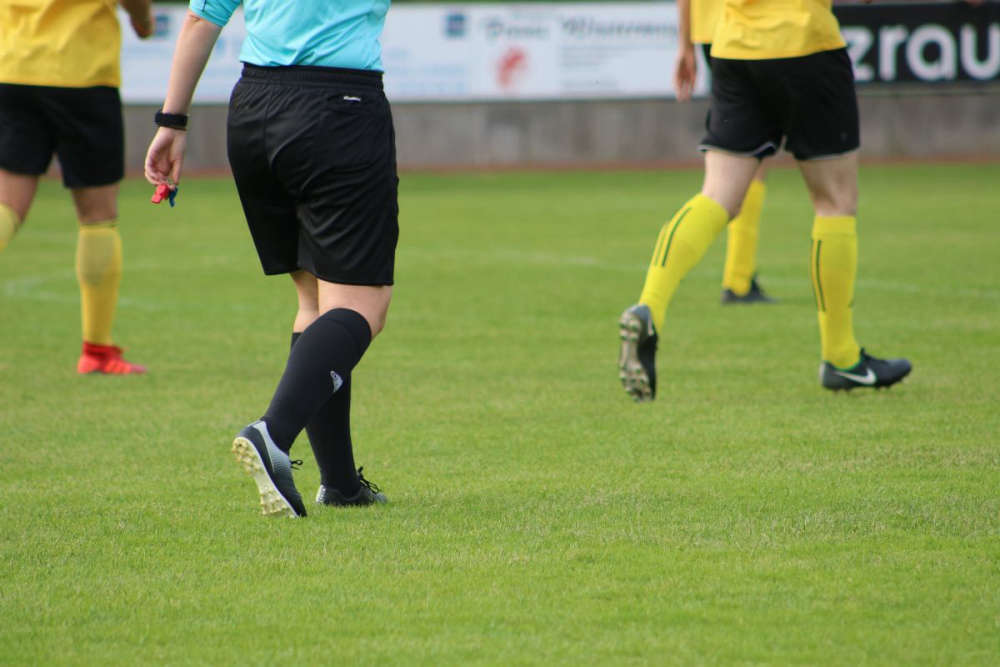 The Jersey FA has set a target of registering 80 more female football players by the end of 2024.
That forms part of the governing body's three-year strategy to unite the Jersey football community to make the island a better place to live.
The number of people playing football in Jersey has grown by 15% since the start of the coronavirus pandemic, with referee participation also up by 42% over the same period.
Four key priorities have been set out, which are:
A positive environment that enhances the football experience - providing a positive matchday experience for everyone, inspiring facilities that meet the needs of the modern game
Football for all - making it accessible to anyone, effective engagement, demonstrating football's diversity and inclusivity
Sustaining and strengthening involvement in football - ensuring a suitable pathway, supporting and retaining volunteers, providing high-quality opposition for the better players
Developing a well-governed, efficient organisation that underpins a solid and sustainable future for football - investing in our people.
Sustaining and increasing female participation has been identified as a major target over the next three years.
That includes giving them the same access as male players.
President Bradley Vowden says improving female participation is clearly something they need to work on.
"We've got some great youngsters coming through, but there is a natural progression with that and you can't just bring in women to enhance the games programme at the top end, you've got to start at the bottom.
"We hope over the next three years that women's football will develop significantly.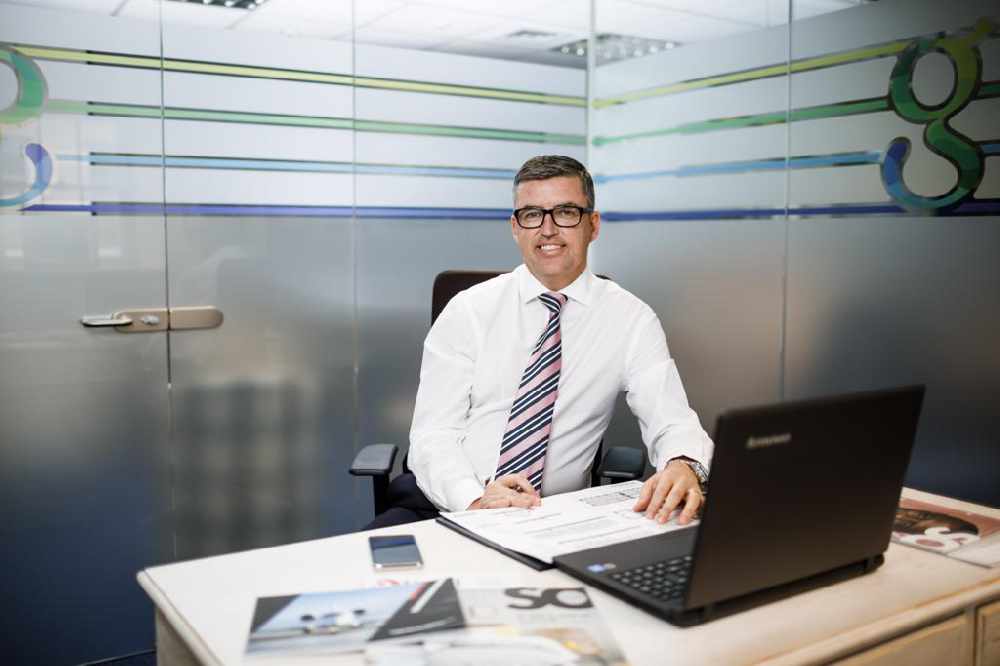 "We're really seeing a huge growth (in girls playing football), not only from what they see on the television because the women's football now is publicised through Sky and we're seeing lots of women's football on the television, so that can only help.
"We've got to start at the younger age (groups) and try to nurture these girls up through to continuing to play football and not losing them to potentially other sports."
The JFA has also announced plans to create two new 3G pitches to allow clubs to train on quality facilities during poor weather.
The governing body also wants to improve the conditions of the grass pitches, of which some have become unplayable.
Vowden says demand is outstripping supply for facilities at the moment.
"It's these pitches that we're talking about that hopefully are going to be agreed and funded at Les Quennevais and also at Le Rocquier (that) can get up and running within the next six to nine months that will allow us to develop the community programmes, put on extra sessions, and also benefit all the clubs by allowing them to be able to train throughout the winter months when sometimes their own club facilities are either underwater or struggling due to weather."
Other targets set in this strategy include:
Making sure 100% of youth teams have a qualified coach
Making sure Springfield Stadium is compliant with National League standard football
Creating an identity for the senior men's and women's team that complements, but doesn't duplicate, the Jersey Bulls programme
Sustain the number of male players at 2615
Organise high-quality fixtures with a focus on similar-sized islands and smaller nations
Find and increase opportunities for disabled footballers
Engage with each club to develop bespoke volunteering plans
Address specific points at which players are dropping out of football (e.g. youth to adult level) and offer suitable alternatives
Increase the number of male players aged 35+ by 10% by encouraging a return to the game through recreational and competitive formats (e.g. walking football)
"This strategy aims to ensure that anyone in Jersey can participate in football, and that their experiences throughout their football journey are positive. As the governing body for football in Jersey, our primary role now is to assist and provide support across a range of disciplines and demonstrate strong strategic leadership during the period of this strategy." - David Kennedy, Jersey FA Chief Executive Officer.