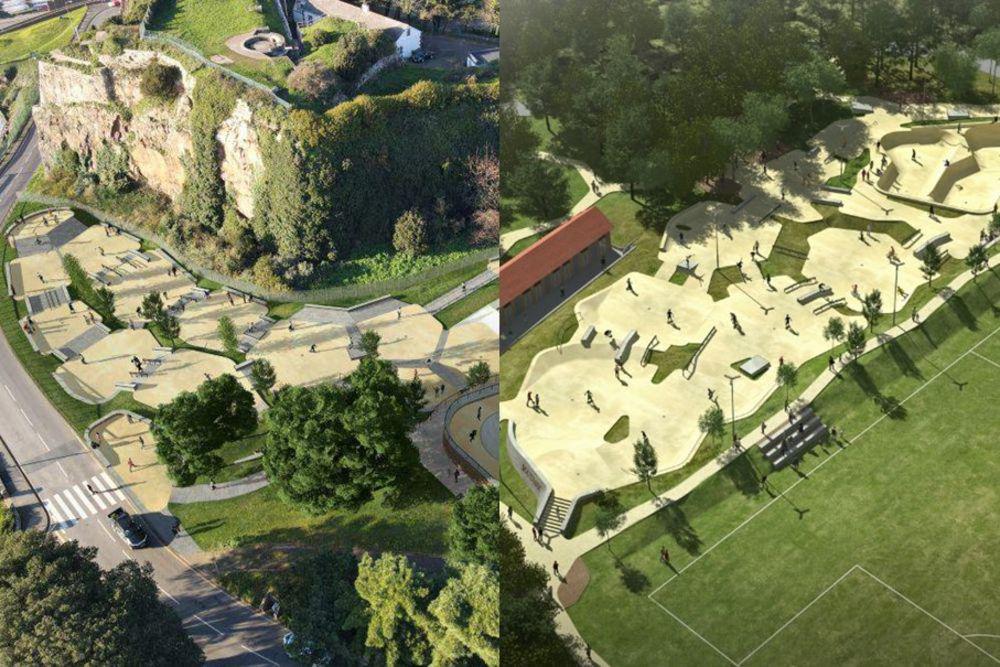 It has been confirmed that planning applications will be submitted by the end of this month to build main skate parks at South Hill Gardens and Les Quennevais Sports Centre.
An agreement was reached between the Economic Development Minister Senator Lyndon Farnham and his former Assistant Minister, Senator Steve Pallett, in the last 24 hours.
A debate started in the States Assembly yesterday to decide which of South Hill and Les Quennevais should be chosen for the main skate park, and for a planning application to be lodged for the preferred option by 26 February.
However, many States members suggested that plans be submitted for both to give a greater chance of getting at least one park built by January 2022.
Senator Lyndon Farnham intervened and said it was agreed by the Economic Development team before the debate that two applications would be lodged.
It was then agreed that both Deputy Raymond and Senator Pallett would withdraw their propositions so one site doesn't get chosen over the other.
In emails released to the media, Senator Farnham confirmed that the Les Quennevais planning application would be submitted first as it's further advanced - and it might be sensible to lodge an outline application for South Hill in the first instance because of planning challenges with that site.
It's within a Grade 2 Listed Place and the La Collette hazard risk zone.
It was also agreed that a smaller, satellite facility should be built in the east of the island.
£1,285,000 is currently budgeted for this project and Senator Farnham is estimating that this change of plan will cost an extra £1,000,000.
"Our aim would be to deliver both projects. A really good facility for Les Quennevais and a really good one for St Helier, preferably at South Hill at this stage subject of course to additional funding, planning, and the size of the design.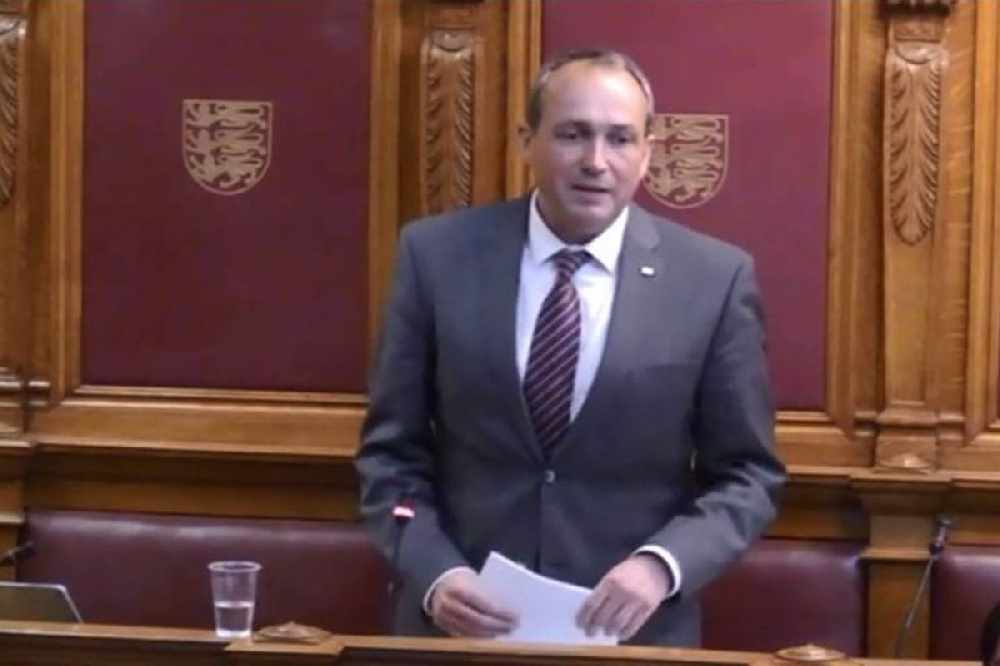 "We will have to assess the total cost and if required, we can repurpose funds from our budgets for any additional costs. This will not come from existing sports budgets unless they're unused. It would likely come from underspends in other projects."
It's also been suggested that additional investment be provided to existing facilities in St John and St Ouen.
There was some frustration among States members at the late change of plan and the circumstances leading to it.
Deputy Montfort Tadier said this showed the government is in complete disarray, while Deputy Rob Ward says the exchange of emails could have happened before the debate even started.
"We had a Sports Minister who in the past had done so much work on this. Of course, you're never going to have a site where everyone agrees because there are different interests affected.
"To say that we've done a backroom deal overnight and we think we've found a solution - it's as if we did this with the hospital and say actually we don't know where the hospital is. Let's put 10, 12 different planning applications in to see which one works." - Deputy Montfort Tadier.
"We had an emergency debate last week to try and fit in over the hospital, we've now had this debate which has been a complete and utter waste of half a day, and now the government is saying it was useful to get people's opinions. There is a way to do that and that is to consult properly.
"Before this debate, we were given full detailed briefings from officers. I remember when the Chief Minister was publishing the costs of replying to our written questions. Perhaps he needs to publish the cost of this waste of time of the States Assembly. This is not a functional government." - Deputy Rob Ward.
Senator Pallett apologised to States members 'for the position we find ourselves in', but said it was important to find a solution that was acceptable to the assembly.
"My intention throughout this was just to ensure that skate park users, skaters, BMXers, young people, and some of our older skaters, finally got a skate park that they deserved and fulfilled their aspirations.
"That's been my one and only goal. It has not been to upset anybody.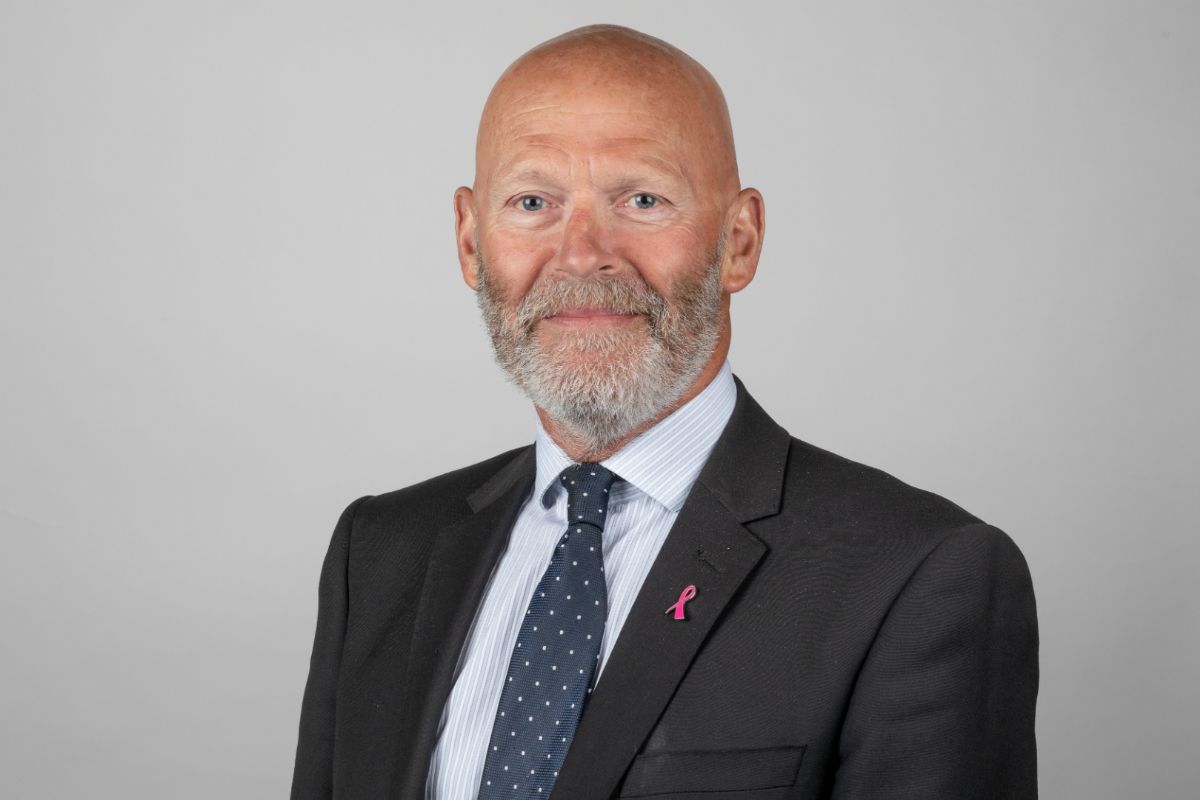 "I think what we've finally come out with is a solution that will not only provide the urban sports community in the island with a skate park at the earliest possible opportunity, I think it also offers skate users and the community the opportunity to have facilities elsewhere in the island, subject to funding."