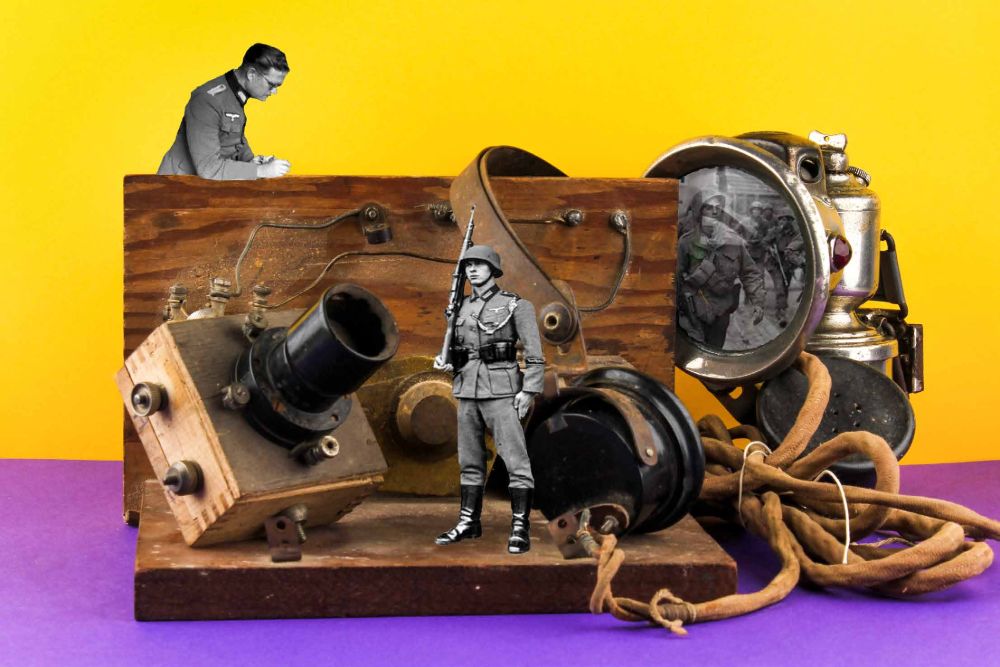 A special Liberation 75 newspaper supplement is showing off the work of Hautlieu photography students.
It's included in today's Jersey Evening Post, with students asked to seek inspiration from real objects and stories dating back to the German Occupation.
The students have been working with the Société Jersiaise, Jersey Heritage, Channel Island Occupation Society and other groups to create the gallery, which is also due to go on display at the Jersey Arts Centre - as well as exhibited at a gallery in Rennes once the lockdown is lifted.
Islanders who experienced the occupation first hand - Bob Le Seur, Hedley Hinault, Joyce De La Haye and Joan Tapley - took part in workshops with the students to share their stories.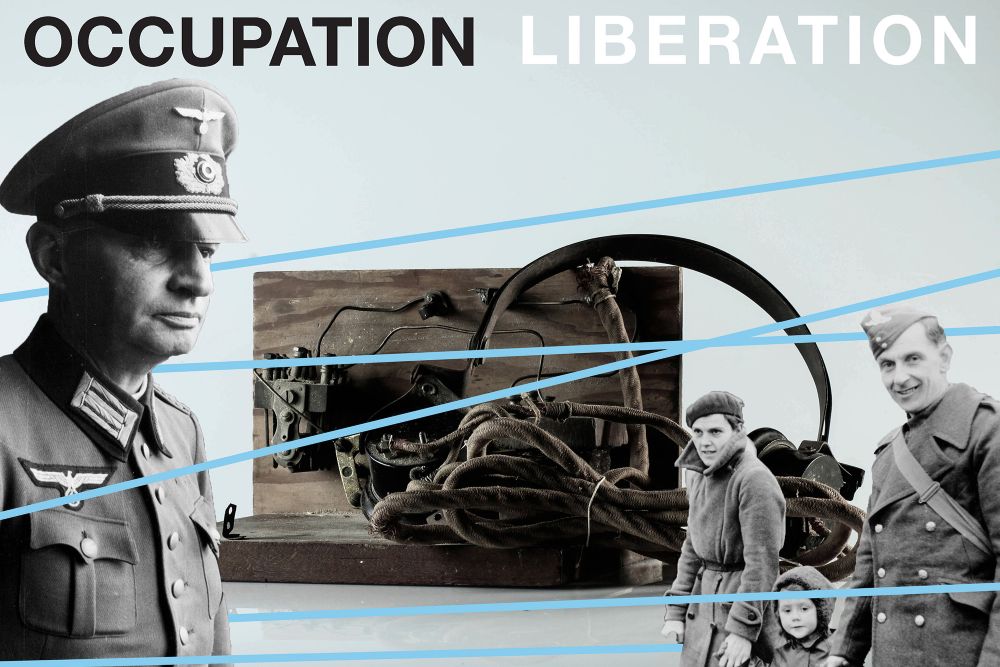 The supplement's cover image
Postgraduate students from the École Européenne Supérieure d'art de Bretagne in Rennes also worked on the project.
Jersey's Bailiff, Timothy Le Cocq, wrote a forward for today's paper - saying he's proud the collaboration has played a wider role in cultural diplomacy:
"Allowing Rennes-based Masters students to work with students from Hautlieu on a project that has helped to spread the message of our important history, shared heritage and bringing communities closer together."
Photography teacher Martin Toft says the students should be proud to see their work on show:
"Every student involved in this project engaged passionately in the subject of the German Occupation of Jersey and the images presented here in this newspaper are only a fragment of the enormous amount of work that each student has produced. It provides a fascinating insight into how young people have used the language of photography to explore and interpret events which happened many years ago."
You can hear from some of the students who took part in our news bulletins throughout the day on Channel 103.