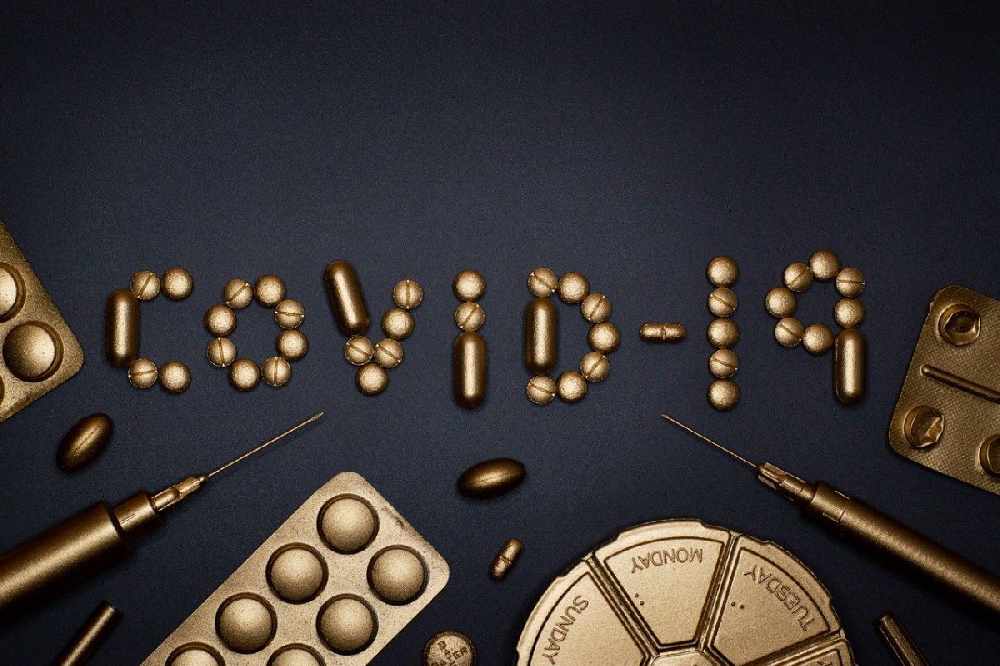 Jersey pharmacies are pleading for patience as the impact of the coronavirus outbreak places even more pressure on them.
There has been a huge demand over the past few weeks for the likes of paracetamol, hand sanitiser and thermometers.
Jersey Chemist Contractors say pharmacies are under even greater pressure than supermarkets at the moment because of vulnerable patients receiving prescriptions for their rescue medication on top of their regular ones.
Despite that, islanders are being reassured that the supply chain is robust and that pharmacists are working tirelessly to make sure everyone's needs are met.
The supply of 'rescue packs' are being prioritised, while patients who present prescriptions for more than a month's supply will only get one month initially - to make sure it doesn't lead to hospital admissions if other people can't get the medicines they need.
Islanders may need to call back or send a trusted family or friend to pick up prescriptions because of the demand, and an island-wide delivery service will be put into place shortly for those in need.
"Some pharmacies will be varying their opening hours over the coming days in order to facilitate cleaning and restocking of both their shop and dispensary areas, and patients are advised to refer to the gov.je Coronavirus website, Facebook pages, pharmacy windows and other media for further information.
Please only call individual outlets if you cannot answer your question by these means, or your call is urgent as this removes frontline and dispensary staff from their vital work."
---

Coronavirus Advice
If you think you might have the virus, you should self-isolate and call the Health Department's coronavirus helpline:
01534 445566
It's open every day between 8am and 8pm. Calls outside these times, or when the line is engaged, won't be answered straight away - but we're told to leave a message and Health officials will call you back.
Please don't visit your GP or the Emergency Department at the General Hospital if you think you have the virus.
Coronavirus symptoms are similar to that of the flu - a combination of a cough, fever and aching muscles. If you've had any symptoms, even if you haven't travelled abroad, we're being told to self-isolate until they clear up (for a minimum of seven days).
Anyone who has come into contact with a person confirmed to have the coronavirus should stay in self-isolation for at least 14 days.
All the latest information can be found on Gov.je.