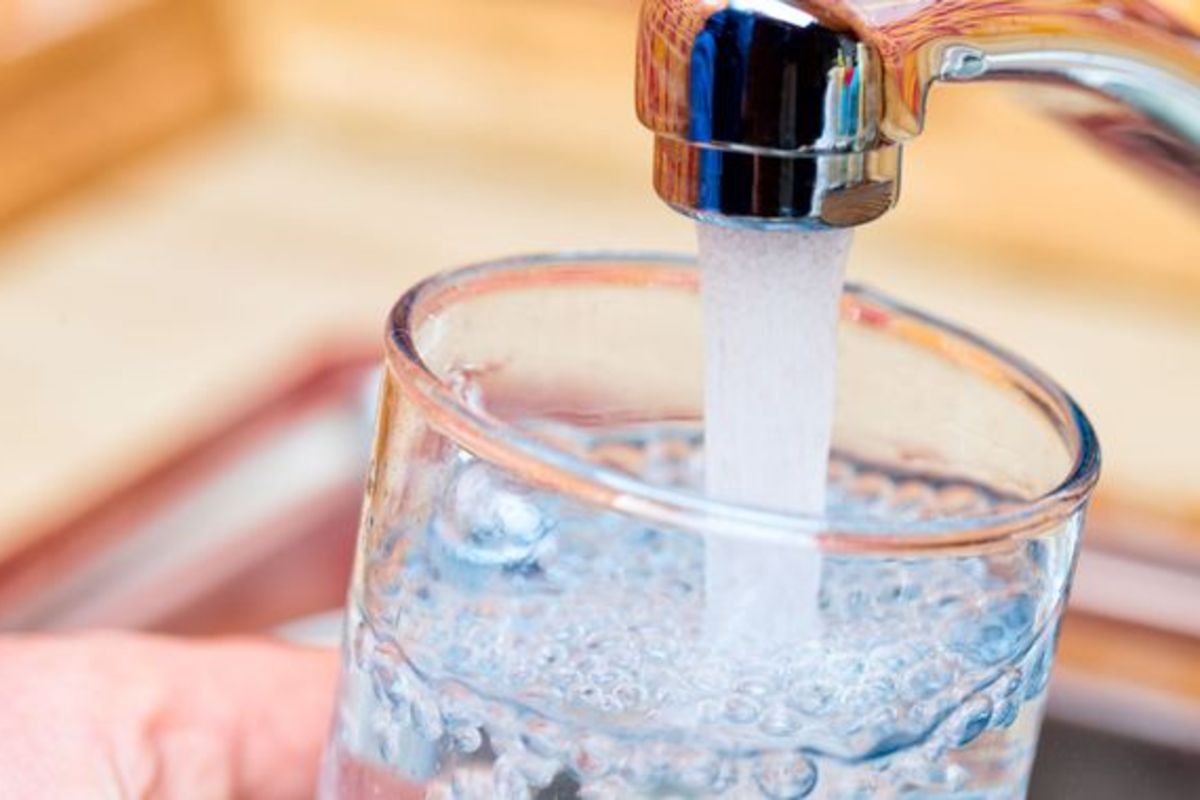 A briefing is being held this evening on the chemical pollutant PFOS that was found in a borehole in St Peter used for drinking water.
Environment officials will update people in the area on their investigation and their findings so far, and to answer any questions.
The traces are much lower than the maximum levels deemed safe by the World Health Organisation, but the department says action is being taken to identify where it has come from.
PFOS (perfluorooctane sulphonate) has been used in fire-fighting foams in the past, and found in carpet and clothing treatments.
In February, Environmental Health wrote to 50 households to reassure them their tap water was still safe to drink.
At the time, Director of Environmental Health, Stewart Petrie, told Channel 103:
"We have sampled a wider area around the opposite end of the airport to the St Peter end and one or two of those have also come back positive. So we are now widening that to find out just exactly what's going on."
There was a plane crash there in 1980. They did use some PFOS putting out that fire. Whether it's that, or something else, is what we have to find out."
The Environment Minister is due to receive an interim report into the test results and recommendations by the end of April.
The PFOS management group includes the Medical Officer of Health, Environmental Health, Environmental Protection, the States Vet, plant health and Jersey Water.