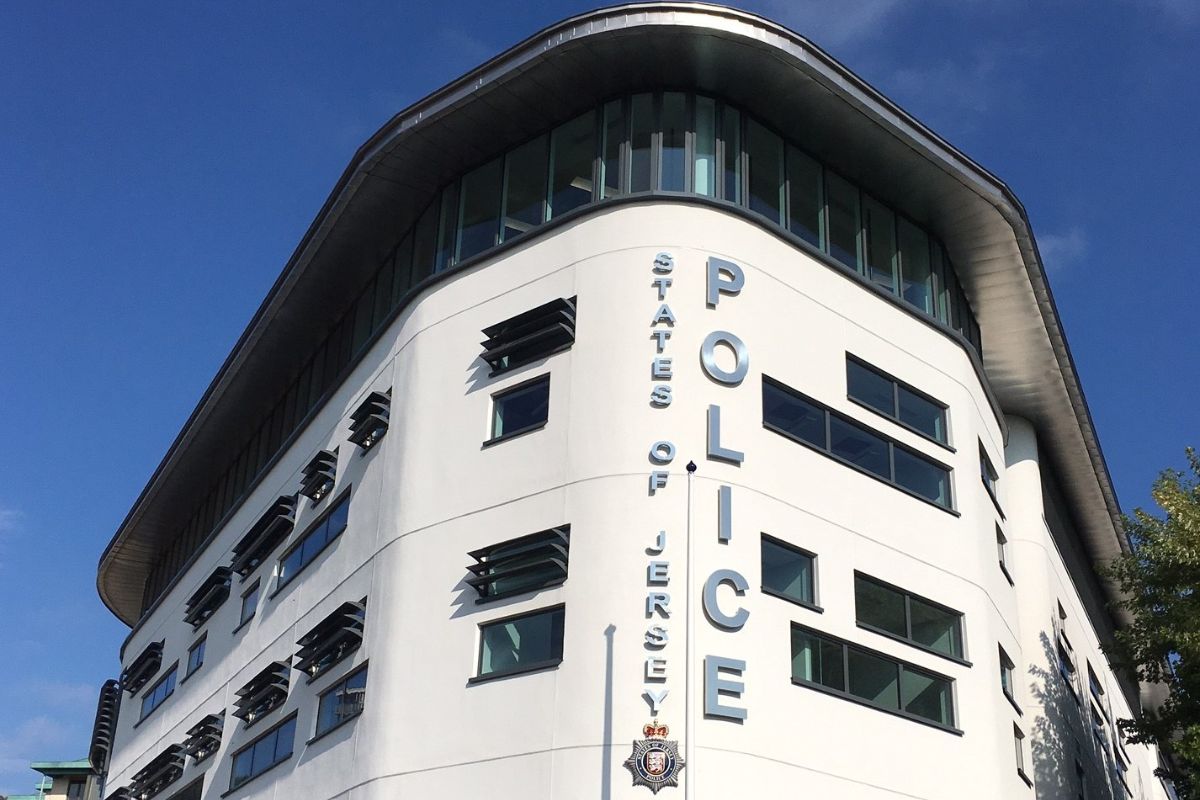 Police say several people had to run out of the way of a car that was driving dangerously in the car park at Les Platons.
The man was driving the silver hatchback erratically in front of the Beez Kneez cafe just after 1:30pm yesterday (26th April)
A man has been detained and is assisting police with their enquiries.
The force has told Channel 103 it wants to reassure the public that this was an isolated incident.
It's keen to speak to people who saw this - including anyone who recorded the incident on a mobile phone.
The driver is described as white, in his mid-30s, around 6ft tall with short brown hair.
He was wearing glasses, a grey jumper and blue trousers.