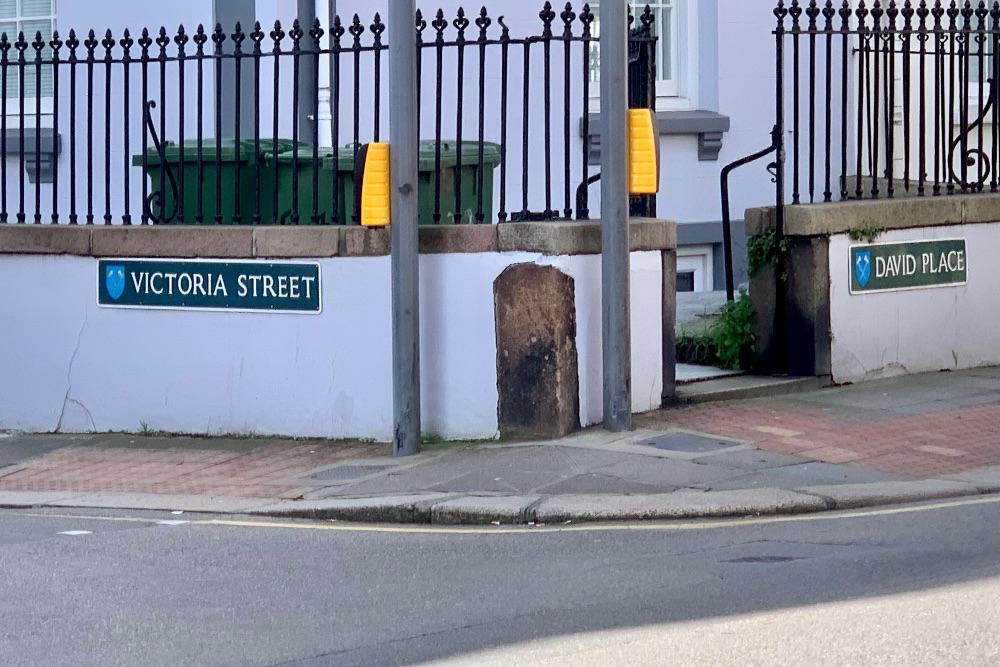 A woman in her 50s was taken to A&E on Friday night after being hit by a car as she crossed the road.
A silver Audi turned right from David Place onto Victoria Street in St Helier at around 6:30pm.
The pedestrian - who was walking away from the town centre - only suffered minor injuries, but Police are looking to track down the driver of another car who 'flashed' the car and gave way to it.
Officers are appealing for anyone who has information about the crash, or dash-cam footage, to contact them on 01534 612612 or through Crimestoppers anonymously on 0800 555 111.