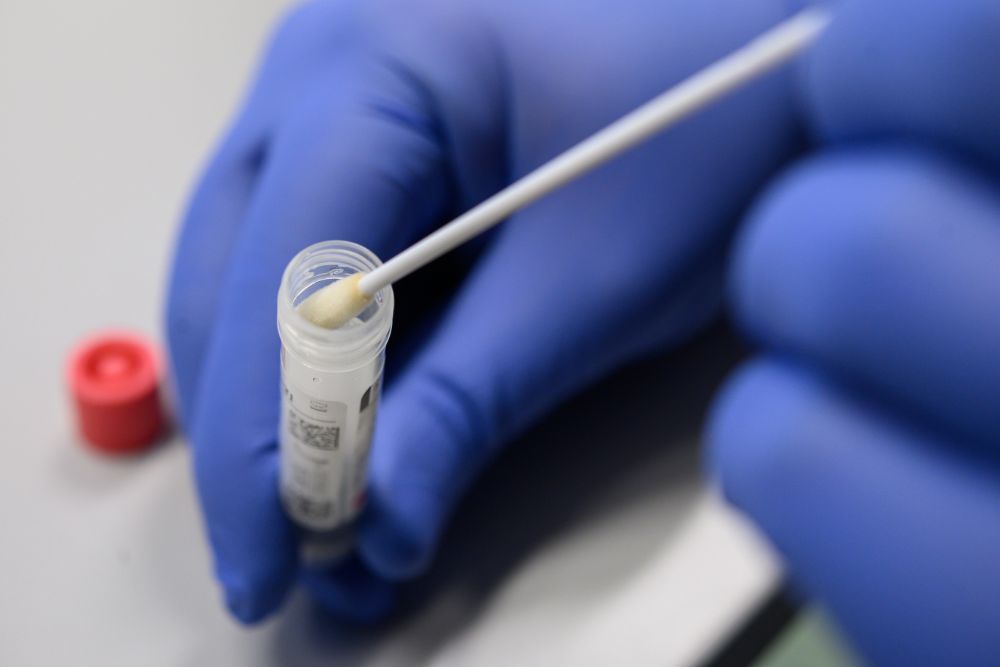 Jersey's government says more than 10,000 people have now been tested to see if they currently have coronavirus.
Of the 10,093 islanders to get a PCR swab, around 10% of the population, 318 have tested positive.
Five cases are currently active. None of them have any symptoms and were picked up through essential worker screening.
Testing has increased over recent weeks with the introduction of the double-lane drive-through centre at the old airport cargo centre.
A testing trial has also launched for arriving passengers on Blue Islands lifeline flights. It means they won't have to self-isolate for two weeks if they test negative. The government says more than 90% of these passengers have taken part, with none of them testing positive.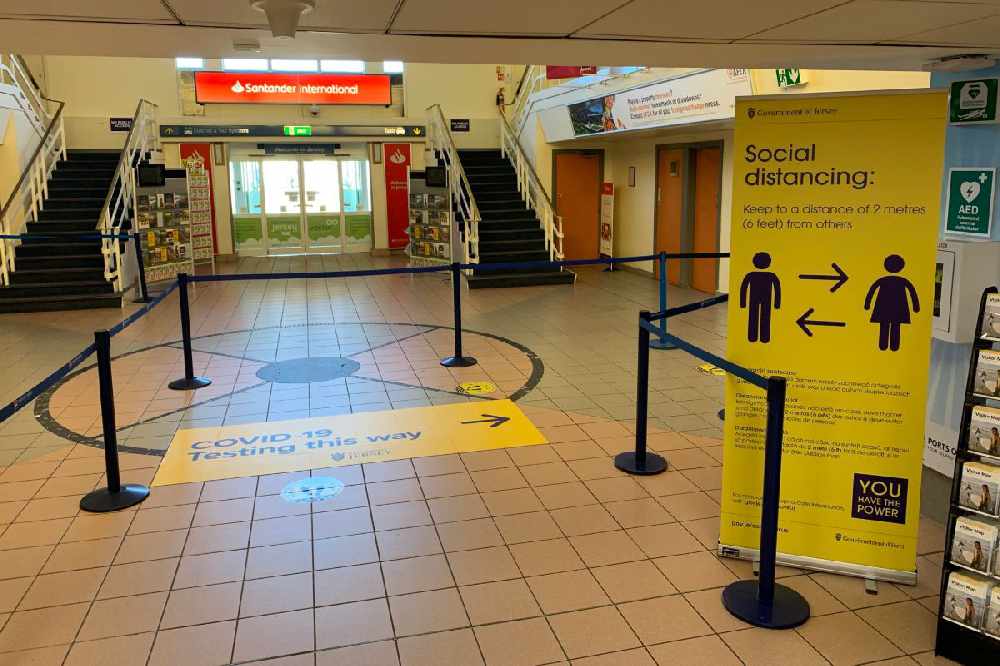 They do have to isolate until the result comes through, which takes around 48 hours.
If it's negative, the result will be texted to the patient. If it's positive, a member of the Contact Tracing team will get in contact, with all direct contacts getting tested on Day 0, 6 and 8 following potential exposure to the virus.
"It is universally accepted that testing is a crucial part of combatting the spread of COVID-19, and in Jersey we can test up to 500 people per day. We are focusing on identifying as many positive cases as possible, especially in those who have no symptoms.
"We have established a professional contact-tracing team, so when we isolate each case, we use contact-tracing to find any others. This is how we have kept our cases to a very low level and it means we are prepared to tackle any new clusters of the virus."
As of last week, the Deputy Medical Officer of Health said around 300 to 400 people were being tested every day.
Dr Ivan Muscat says 500 a day is the ambition, which would be around 15% of the population a month. If airport testing increases to increase testing above 500 a day, border activity will be managed separately - as the 500 a day target is aimed at internal activity rather than border activity.
The boss of a Jersey hotel group is among Jersey Chamber of Commerce members to ask for a date to reopen the borders 'to avoid more financial pain'. The Economic Development Minister responded by saying the Council of Ministers has consistently made clear their commitment to supporting island businesses across all industry sectors during the pandemic.
The Council of Ministers has previously stated its ambition to move to Level 1 of the coronavirus exit framework in early July. The guidance for Level 1 is that all on and off-island travel is allowed, as soon as travel routes are re-instated by the operators.