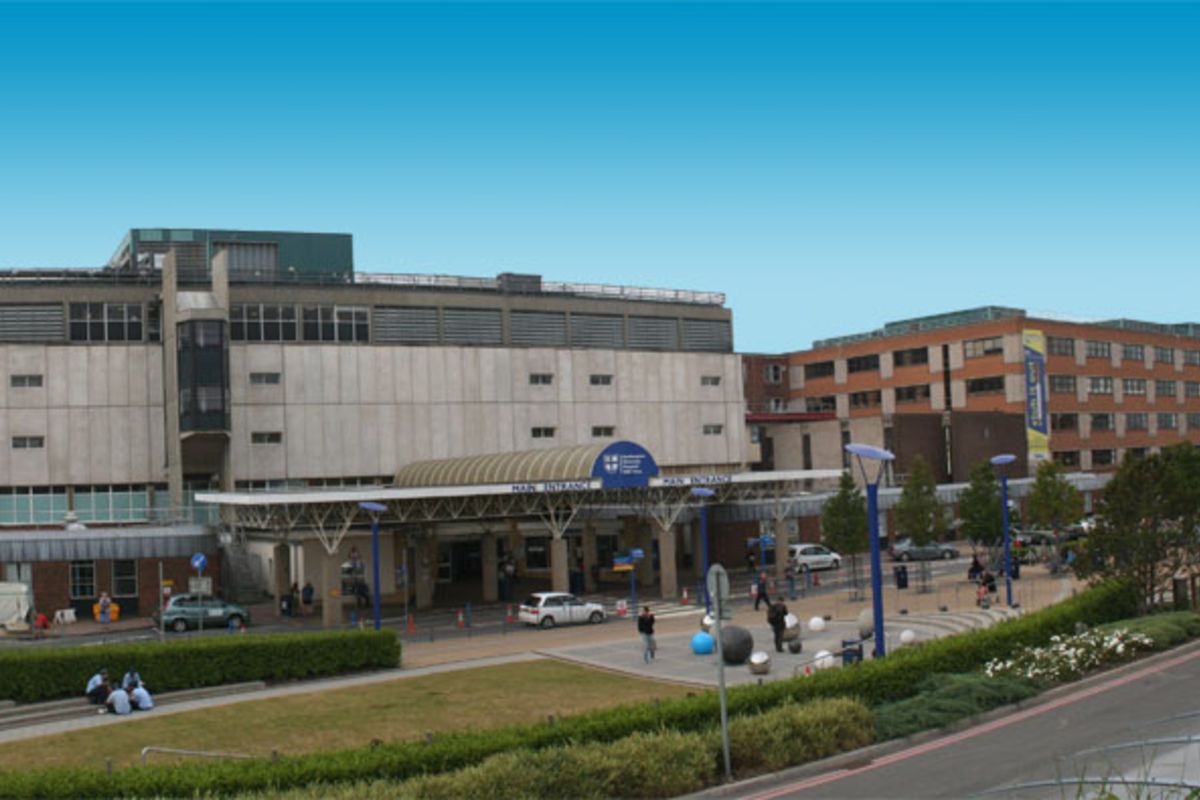 Jersey patients who need to go to Southampton hospital for treatment have to isolate for seven days before travelling from Monday 15 June.
The hospital's 'Infection Prevention Team' says it's necessary to minimise the risk of Covid-19 spreading.
Patients will also need to get a PCR swab test 72 hours before travel.
For emergency treatment, tests will still happen but it won't delay the transfer.
The government says anyone who needs to go for hospital treatment in Jersey during self-isolation will be advised 'of the alternative process'. GPs will have to wear PPE for any appointments during the isolation period.
Patients with follow-up clinics in Southampton will have to go through the same process. Some clinics may offer video-appointments to avoid the need to travel.
"On average there are over 600 referrals to Southampton per year and over 2,000 appointments for Islanders to receive further treatment. A seven day isolation period has been deemed necessary by the Infection Prevention team based in Southampton and this precautionary measure is aimed at patient safety and helping to reduce the risk of Covid-19 spreading." - Robert Sainsbury, Group Managing Director for Health and Community Services.
Patients returning to Jersey will have to follow government guidelines on further self-isolation. Swab tests are being offered to incoming Blue Islands passengers to prevent the need for 14-day isolation if the test comes back negative. If they don't want to receive the test or it is positive, they have to self-isolate immediately.