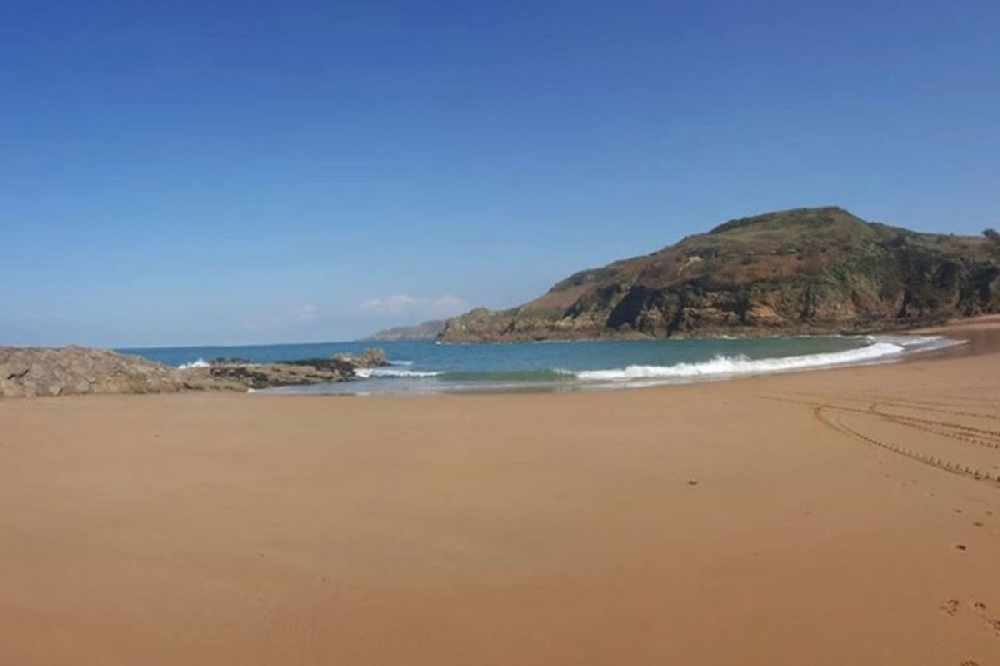 Part of the promenade at a popular Jersey beach is closing for three weeks ahead of the main summer season.
Work at Greve de Lecq starts this week to install a new undersea electricity cable between Jersey and Guernsey.
Geomarine will begin preparing the ground along the seafront at the busy north coast bay for the power link to be laid in October.
Guernsey Electricity says it is hoping to avoid the peak visitor season and school holidays, and to cause as little disruption as possible.
"We are also in dialogue with local businesses to understand the impact the activity will have on them and minimise this wherever possible. We are grateful for their understanding of the critical nature of the activity." - Sharon Watchorn, project manager at Guernsey Electicity.
The cable between Jersey and Guernsey failed last October and our sister island has been having to generate its own power since.
"It is vital that Guernsey Electricity is able to reconnect to the cable to Jersey which is a shared Channel Islands' Energy Grid asset. Significant investigations indicate the best opportunity is for the link with Jersey to be installed in October. By undertaking as much preparatory work as possible before the autumn, we will hopefully be in a position to reinstate Guernsey's capacity for full importation of low carbon electricity by the end of 2019."
We're told a small section of the promenade will be closed for the safety of pedestrians. The beach will remain open, as will the roads into the bay and the car parks.
The work will be done between 9am and 5pm weekdays.