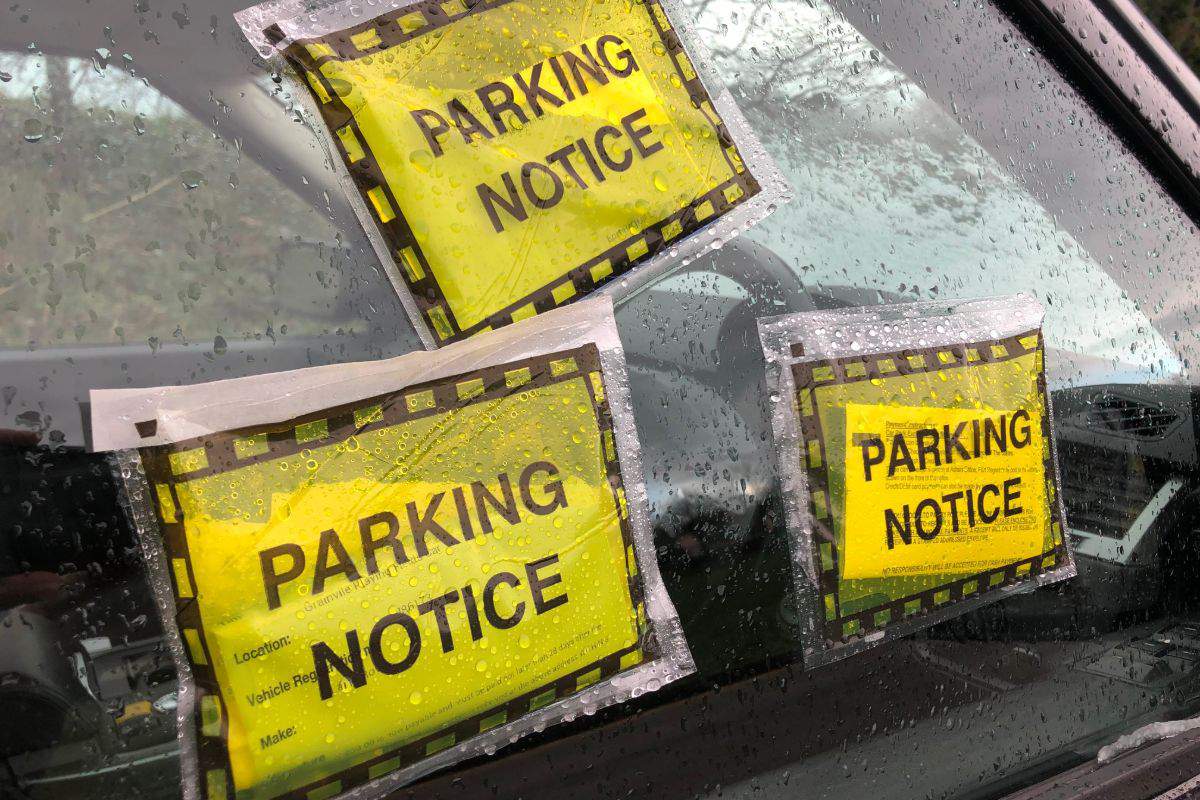 States Members have voted to treat parking violations as civil offences rather than criminal ones.
The Infrastructure Minister wanted the responsibility for collecting unpaid parking fines to be transferred to the Petty Debts Court.
Currently, they have to be dealt with through the lengthy Parish Hall Enquiry process.
Deputy Kevin Lewis said the change could lead to thousands fewer enquiries every year, freeing up parish resources:
"The proposal to de-criminalise parking enforcement will provide a solution that eases the current burden on the Honorary Police of each Parish who currently have to hold a Parish Hall Enquiry for each unpaid parking infraction – in the case of St. Helier this could mean a potential for around 15,000 enquiries annually just for parking on top of the enquiries for all other offences."
Other changes to the law include giving Ministers the power to set the maximum amount someone can be fined for parking offences and the registered owner of a vehicle responsible for paying any fines.
The Minister says the new regime will apply retrospectively for any outstanding parking violations, to help clear a backlog of fines that had not yet been dealt with because of the impact of COVID-19 restrictions on the island's courts.
The States Assembly has voted to APPROVE the Minister for Infrastructure's proposition to introduce penalty charges for parking offences instead of criminal proceedings. https://t.co/lSY1mh82EO

— States Assembly (@StatesAssembly) June 9, 2021