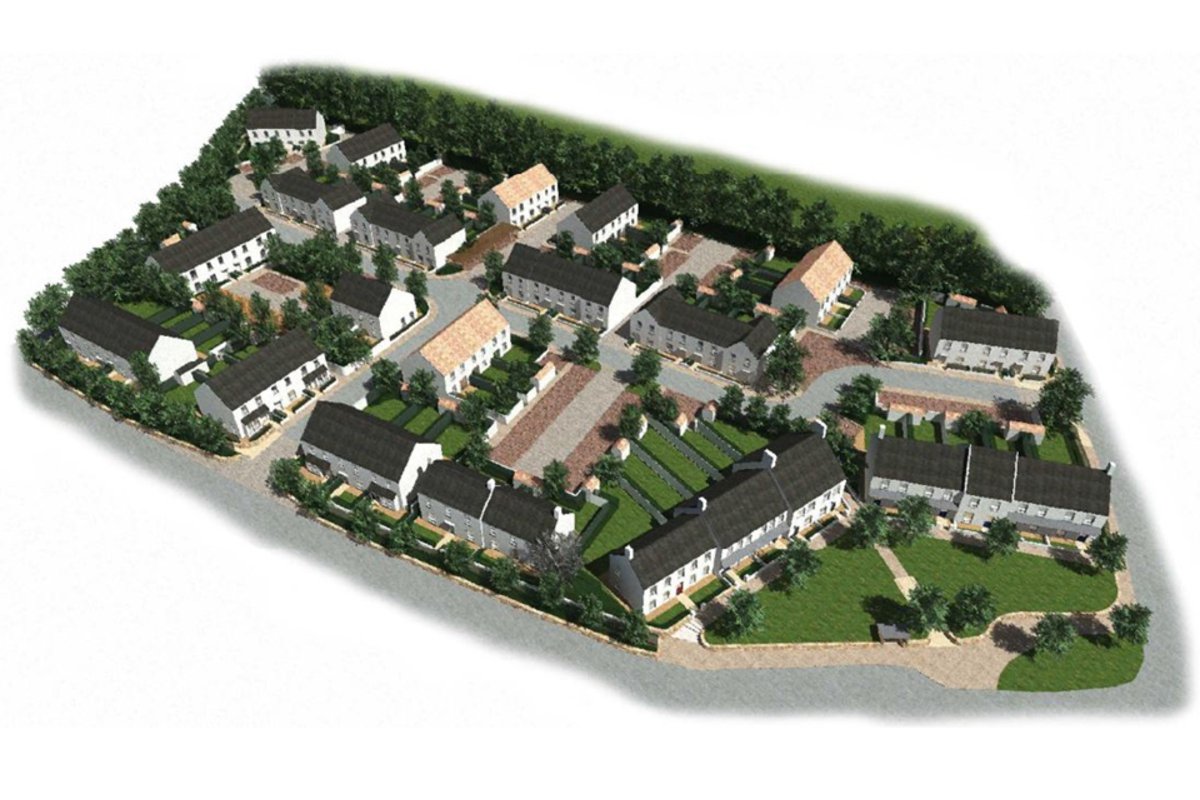 Plans for Ville du Manoir were rejected last year.
A States debate about building 65 homes on green-zone land on St Peter has been postponed.
It's so parishioners can vote on them first.
St Peter Constable Richard Vibert wants to resurrect the controversial Ville de Manoir development.
Parishioners will be asked to vote on the planning application that was previously rejected for going against the Island Plan.
It's caused a row in St Peter, with Deputy Rowland Huelin reportedly called the development a 'Pandora's Box' which the parish risks opening.
His predecessor, Senator Kristina Moore says she was 'appalled' by his comments.
In a letter sent to the media, former Constable John Refault has accused Deputy Huelin of going back on his word, after claiming to support affordable homes when he stood for election:
"My ire is directed towards a St Peter Deputy candidate who is recorded on two occasions, where he stated his support for Affordable Homes when eliciting votes from the St Peter electorate.
"Most significantly for me is after eight months in office, no attempt has been made by the now Deputy of St Peter to review the tome of evidence and process accumulated over the past four years, four years of working under the guidance on process from a principal planning officer, even after my strong suggestion for him to do so.
"But of the greatest significance is the total lack of concern or compassion for hard-working young families with strong St Peter connections demonstrated by the St Peter Deputy today. This total lack of regard is displayed by the very article itself, published on the same day as a St Peter."
Constable Vibert says he wants to get residents' views before the matter comes back before the States.