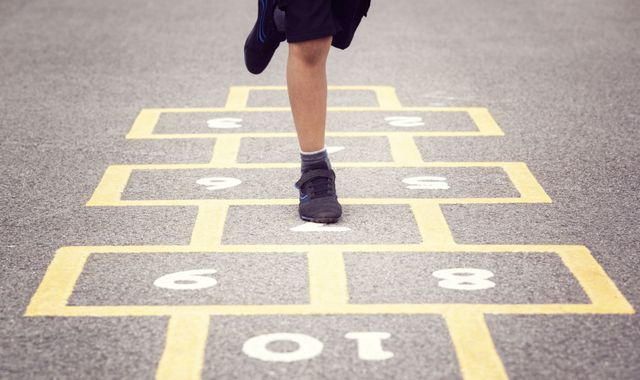 Headteachers are warning they won't be able to confirm school closures because of a teaching strike until 24 hours beforehand.
They are urging parents to prepare now by arranging childcare.
A letter to parents says because of next week's half term holiday, details of class or whole-school closures won't be known until Monday 25th February.
That is the day before the planned walkout by teachers in the NEU and NASUWT unions.
The letter says talks are ongoing in the hope the pay dispute can be resolved and the action called off.
But it warns that if not, there could be 'significant' disruption on the 26th.
Families are advised to make arrangements for time off work or for their children to be looked after.
The Education Department has said decisions will be made based on the safety of pupils, which it says is the paramount concern.