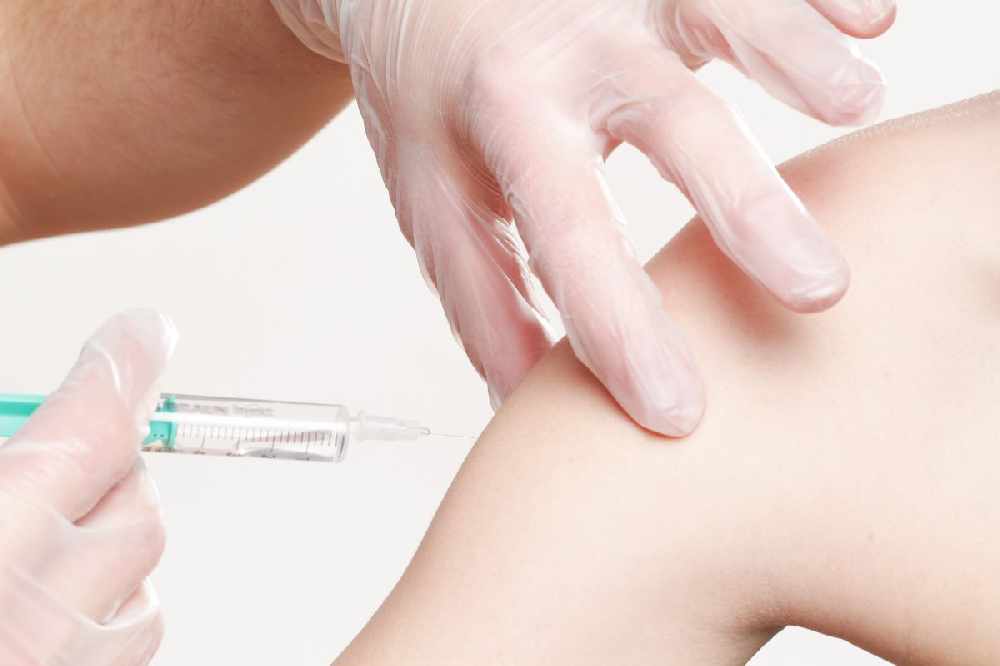 Parents of boys going into Year 8 in September have been written to about the HPV Vaccine.
The jab - that until now has only been offered to girls, to protect against cervical cancer- is being extended to 12 and 13 year old boys.
It's in line with what the NHS is doing in the UK.
There is mounting evidence confirming the effectiveness of the vaccine.
A major scientific review of 65 studies covering 60 million people has shown a fall in HPV cases and in pre-cancerous cervical disease amongst women.
Jersey's Head of Preventative Programmes Dr Linda Diggle has described it as a game-changer.
"HPV causes not only cervical cancer in women, but causes some cancers in males. Being able to introduce the vaccination for boys as well as girls means we will eventually reach a point where it's likely we will eradicate this virus, and eradicate HPV cancers."
Dr Linda Diggle is hoping all 500 or so boys will have the injection in the autumn. Around the same number of girls will also be vaccinated under the existing programme.
The injection is given in the upper arm in a two-dose course, with the first given by school nurses in September/October and the second in March/April.
Health and Community Services does not supply the vaccine to GPs. Sourcing it privately would cost around £150 per dose.