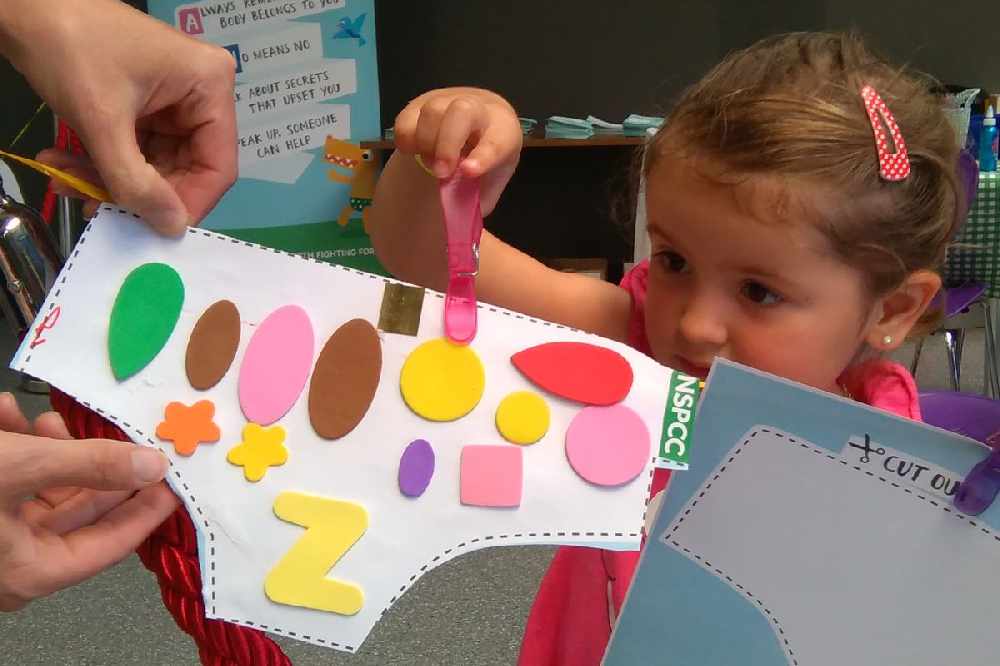 The NSPCC hopes its year-long PANTS campaign will leave a lasting legacy across Jersey.
Mascot Pantosaurus has appeared across the island to talk to young people in a 'child-friendly way' about how to stay safe from abuse.
The charity estimates that around 8,000 islanders have been reached, with half of those children.
Pantosaurus will continue to appear across the island, after visiting the launch of Jump Jersey at Les Ormes last weekend.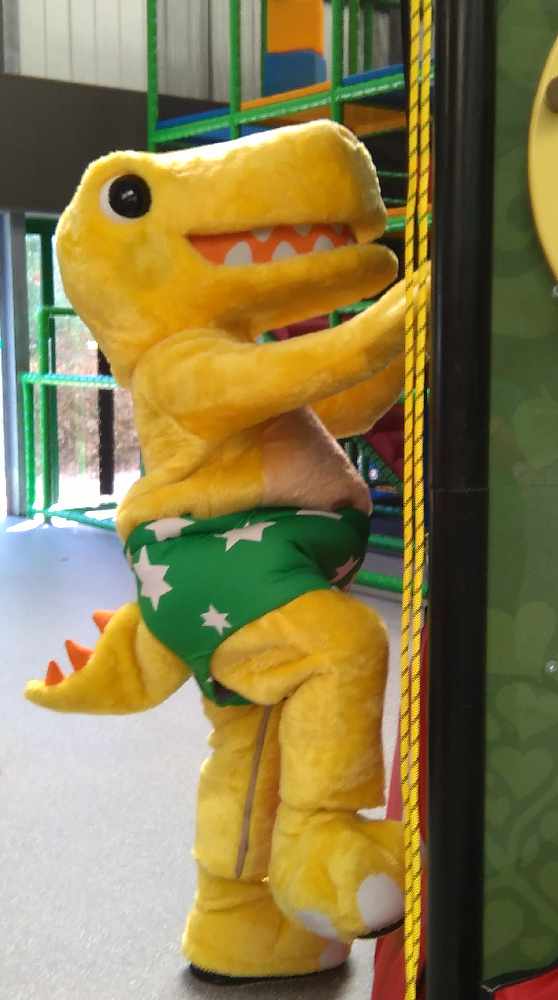 A number of events have taken place over the last 14 months to spread the PANTS message, including in schools, at Tamba Park and through a variety of island-wide workshops.
It's being displayed on local buses and on police cars to encourage parents to have age-appropriate conversations on the topic.
"We're hoping those conversations become part of normal family life in the same way adults talk to children about staying safe on the roads.
"Crossing the road is a conversation parents and carers are so happy to have with their children. We want this to be a normal conversation for children in Jersey." - Julie Campbell, NSPCC Campaigns Manager.
The message was reinforced last week after an NSPCC Freedom of Information request revealed that 119 sex offences have been recorded in the Channel Islands over the past 12 months, compared to 106 the previous year.
That is equivalent to two crimes every week across Jersey and Guernsey.
Jersey Police Detective Superintendent Stewart Gull wants the messaging to continue to have an impact.
"This has been a fabulous year-long campaign reaching thousands of children and families across Jersey in raising awareness about staying safe.
"As lead on behalf of the Safeguarding Partnership Board for child sexual abuse, I am determined Pantosaurus will leave a legacy that will continue to be delivered locally for future generations in order to keep children and young people safe."
Children can contact Childline at any time of the day or night, 365 days a year, on 0800 1111 or via www.childline.org.uk.