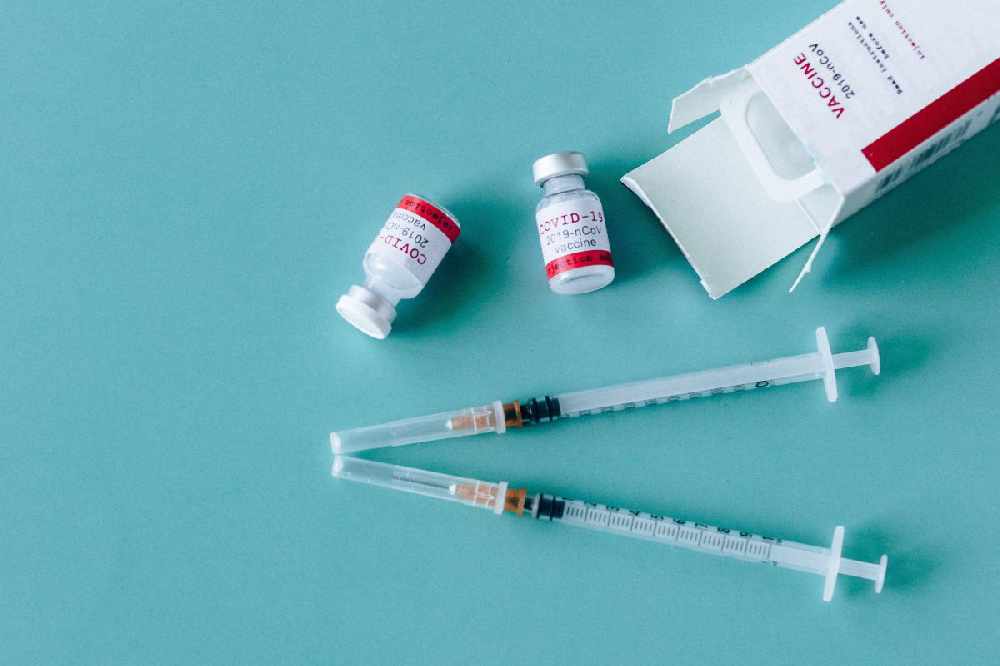 Islanders who aren't yet eligible for a coronavirus vaccine might get it earlier than the planned rollout sets out, if a new panel agrees.
The panel of health experts and community leaders has been brought together to consider requests to allow certain groups of people who currently don't qualify for the jabs to receive them.
Dr Paul Hughes, who chairs the panel, says any change would be based on risk and fairness, as well as available supplies of the vaccine:
"The Panel will take into account a range of factors when considering exceptions to the JCVI's priority list. It will seek a clear rationale for diverging from the JCVI priorities, based on the risk of transmission and the fairness of providing advance vaccination to some people.
"The Panel will not approve advance vaccination unless there are enough supplies to avoid delaying the vaccination of those in the JVCI priority groups."