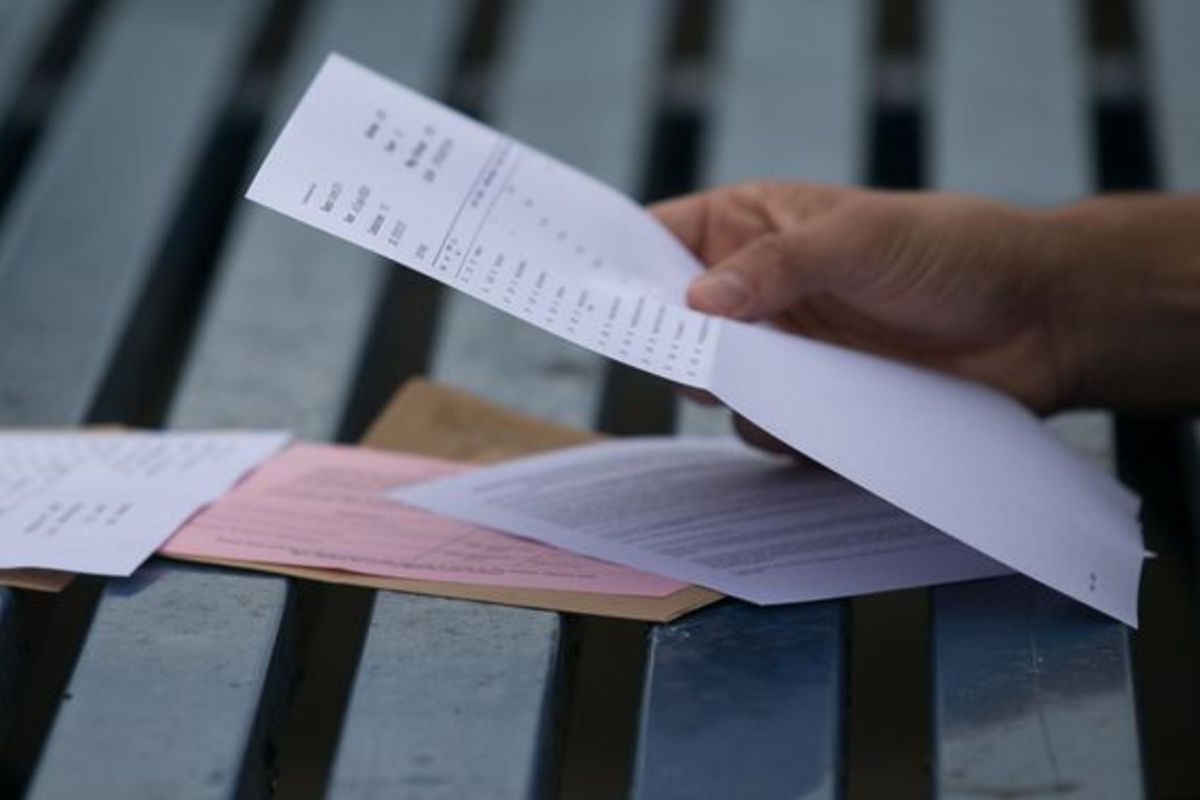 Students are getting calculated grades instead of the usual exam results because of the Covid-19 pandemic.
Special arrangements are in place for the Class of 2020, who did not get to sit their exams because the global health crisis closed schools and colleges and cancelled the summer assessments.
Results have been calculated using a process set by the UK regulator for all schools and colleges who follow English examination boards.
Jersey's Education Department has confirmed to Channel 103 that - as in England - those students who are not satisfied with their marks will have the option of appealing using their mock grades or sitting the examination in the autumn.
"Any decisions taken by Ofqual and the UK Government regarding qualifications will also apply to pupils in Jersey. Ofqual has not yet confirmed how the 'triple lock' safety net will work in practice or the process for appealing using mock grades, but when this information becomes available, schools will be informed and pupils in Jersey will be offered the same opportunities as pupils in the UK.
Pupils in Jersey, like their UK counterparts, will also have an opportunity to sit exams in the autumn term if their calculated grades or mock grades are not what they had hoped for or expected." -Government spokesperson.
Extra support is available to the hundreds of teenagers collecting their results under these unprecedented circumstances.
The overall pass rate for States schools will be published later today, but some of Jersey's private schools have already announced theirs.
100% of Beaulieu students achieved a passing grade, with 88% of students getting A*-C at Victoria College.
Jersey College for Girls principal, Carl Howarth, says the school saw a year-upon-year increase in results.
De La Salle headteacher, Jason Turner, says it's been an 'incredibly challenging year' for students, and staff are delighted with their performance.
Director of Education Sean O'Regan says, for this year's students, going into schools to collect their results is the only normal part of a traditional results day.
"In terms of receiving your results, it's similar to any other year. The way those results have been generated is very different and of course that's what is giving us some concern and were fielding those concerns of young people and their families, but the results day itself will feel pretty normal."
Mr O'Regan says the exams regulator Ofqual has advised schools how to form the calculated results.
"What teachers have done for the students studying A levels or other level three qualifications is they've gone through all of their course work, their mock exams, other assessments that take place, and have calculated an assessment grade for each student, submitted that, and what Ofqual and the examination board have done is put that through a big statistical model to see it's consistent across the whole country. So it's based on teacher assessment but mediated through this big model."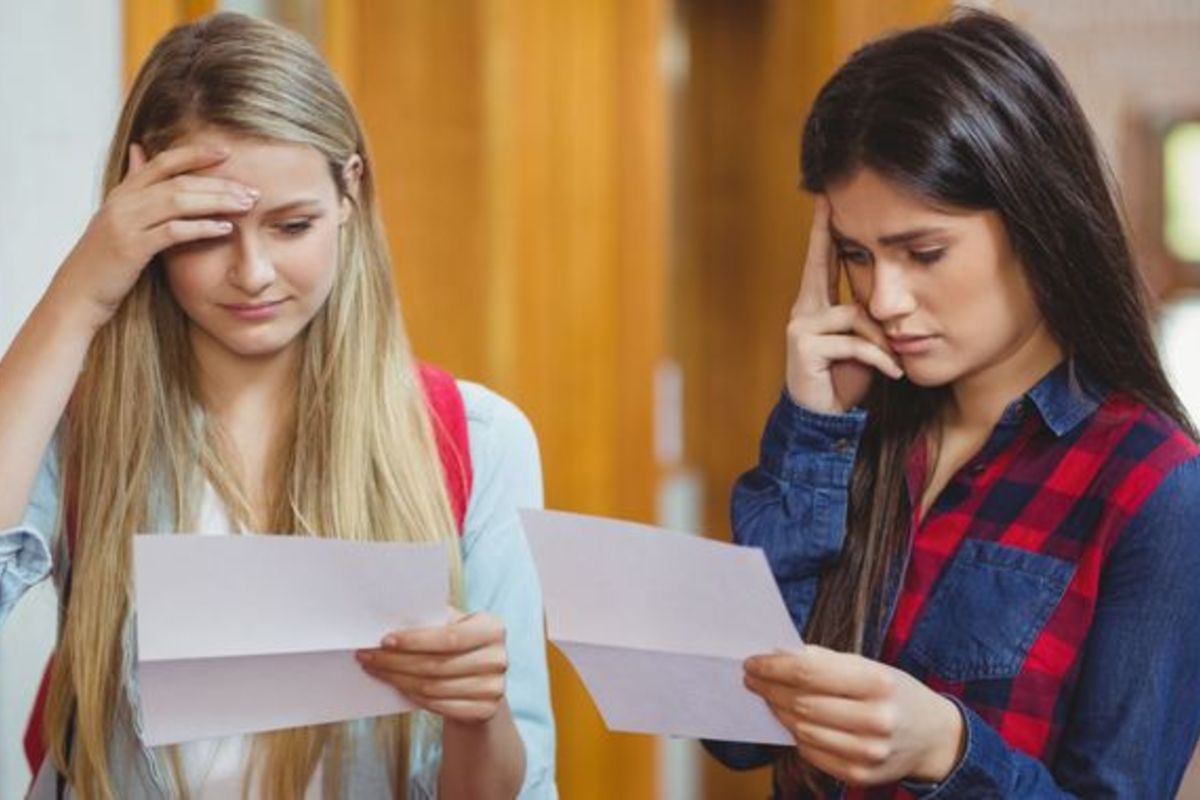 With the anxiety of receiving calculated grades today, Assistant Education Minister Deputy Jeremy Maçon says that students should be proud of their achievements.
"Of course this hasn't been the normal procedure I think students, first of all, should be proud of what they have achieved at the end of their academic career so far. With the uncertainty that COVID has caused and how that will inevitably impact on their learning in some case, any employer and institution is going to be understanding of the circumstances and I think they're going to be much more flexible when accessing students this year."
Robert Campbell from Careers Jersey says help is there for any student unsure of their next steps.
"They're not alone, they don't have to do this on their own. Speak up, seek advice from their careers teachers, speak to their parents if they're worried about anything, and if they didn't get the grades they were expecting come and see us at Skills Jersey. They can have a free confidential and impartial careers advice and guidance appointment and we're available for that over the next couple of weeks."
Careers Jersey offers all school-leavers and graduating students help such as writing a CV and how to present yourself in an interview.
"Our appointments are person-centred, so they're really tailored to the individual, so if they have a career goal then we would be looking at perhaps alternative ways to get there if they didn't get the grades that they needed to.
There are lots of different routes into different careers now, which is fantastic and we have more opportunities on the island and we want to make sure people are aware of that."