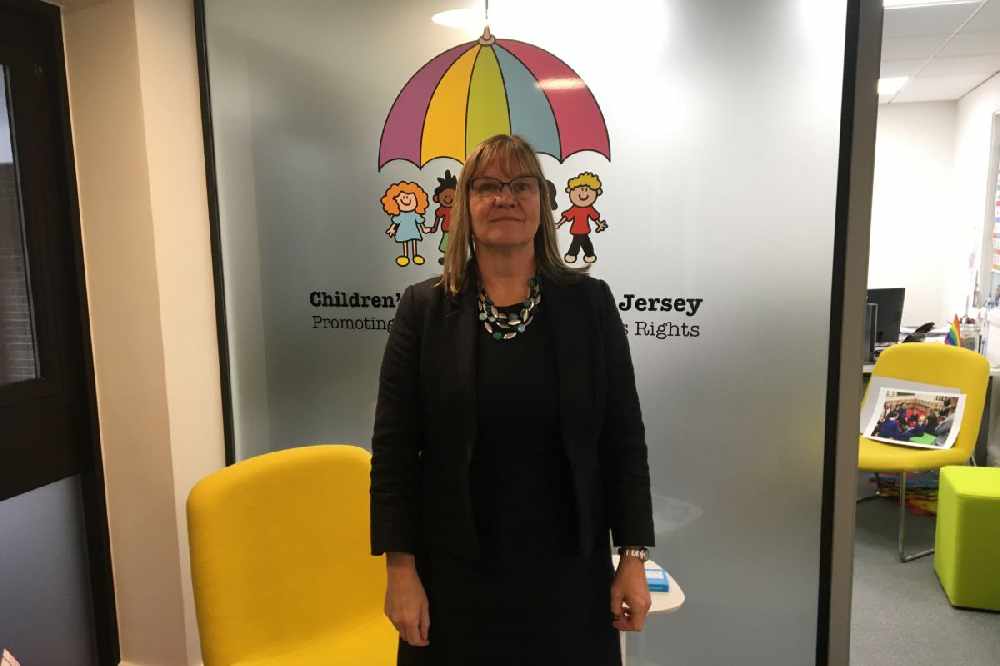 The Children's Commissioner says it's been easier for the government to use the excuse of the coronavirus pandemic to ignore or marginalise children's rights.
That is one stark finding in a report looking at the impact emergency legislation has had on young people.
Deborah McMillan believes the government could have done better in making sure all children's rights were considered when making decisions.
She's raised concerns at not being included in decision-making on issues that affect young people, and not even being told about upcoming press conferences.
"This has resulted in her being asked to comment on matters where she was not aware of what had taken place.
"Incredibly, on raising this as an issue, the Children's Commissioner was informed that she should check the gov.je website for the latest press releases, which is an unacceptable solution. The Chief Minister apologised on behalf of the Council of Ministers.
"Following this there were improvements in the level of engagement with officers, however the Government did not meet regularly with the Commissioner to listen to concerns and answer questions.
"The fact that the Office of the Children's Minister saw three separate incumbents during this period made it even harder to maintain consistent communications."
Deborah McMillan also says emergency measures were developed with little consideration given to children, with Ministers breaching the law by not consulting her about matters pertinent to the rights of young people.
She's also criticised a lack of consultation with children themselves about government decisions that affected them.
"It's not just about providing children with child-friendly information that's accessible, it's about listening to them.
The government has not, at any point, sat back and listened to children and said what shall we do? How are we going to manage how we recover from this pandemic?
"As we're making decisions about how we are going to recover from the pandemic and what the economy might look like in the future, we have to have this forensic scrutiny of family life.
So many families have struggled through covid and will continue to struggle, that's the part we want the government, and the government which will be chosen next year, to focus on."
She says particular groups were negatively impacted by government decisions, with the number of arrests of children and young people going up by 104% last year, and waiting lists for CAMHS so far this year increasing by around 76 per month.
Children were transferred to secure children's home Greenfields and high-risk domestic abuse cases went up by 49% from January to March 2019 to January to March 2020.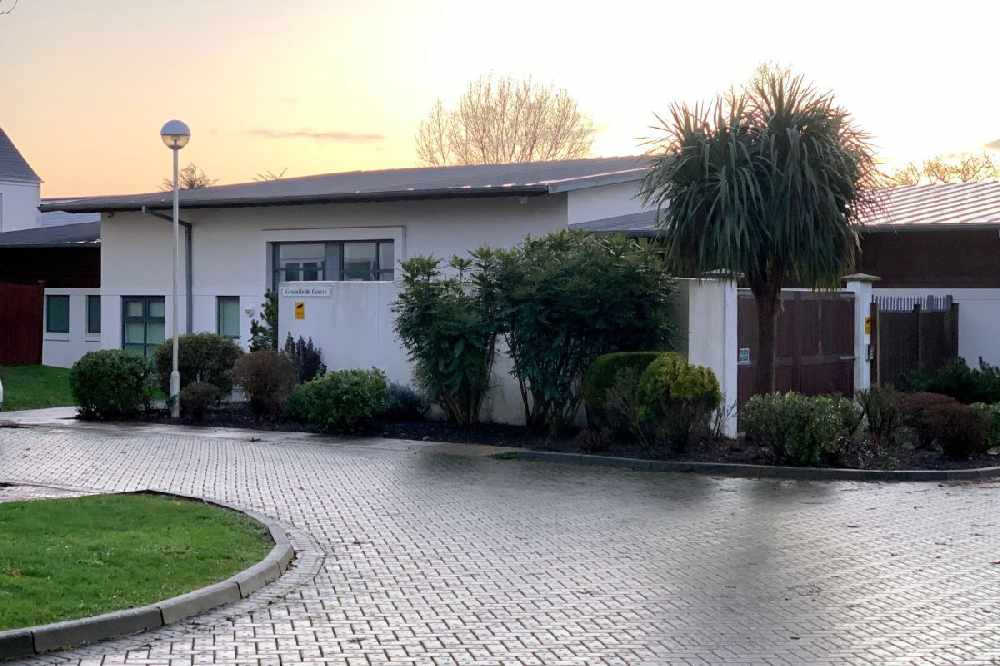 It's estimated that more than 3,500 children are living in a Jersey household where domestic abuse or violence is prevalent, which equates to six children in a class size of 25.
The Commissioner has also questioned the lack of data on how Covid-19 has impacted children's rights and claims that information shared by the government was not shared in a child-friendly way.
A number of recommendations have been made to ensure the government 'respect, protect, and fulfill children's rights in response to future public emergencies'.
They include embedding those rights in law and decision-making and making sure that the government doesn't discriminate against certain groups of children.
Work still hasn't concluded on drafting a new Children's Law and Ms. McMillan is concerned that other legislation risks not being debated before the end of this government's term of office.
"It was quite shocking to see last week that they (States members) spent many hours debating cats and new laws for cats. What I would prefer they do is focus on the new children's law and the new law that puts children's rights impact assessment into domestic law.
These are very important layers of government and protections for our children. This is going to be the bedrock of moving our island into a child-friend island, and that's what it means by putting children first."
Other recommendations include enhancing children's knowledge of their rights, making sure their views and given due weight in any decision-making process that affects them, and making sure the government is accountable for how they comply with children's rights.