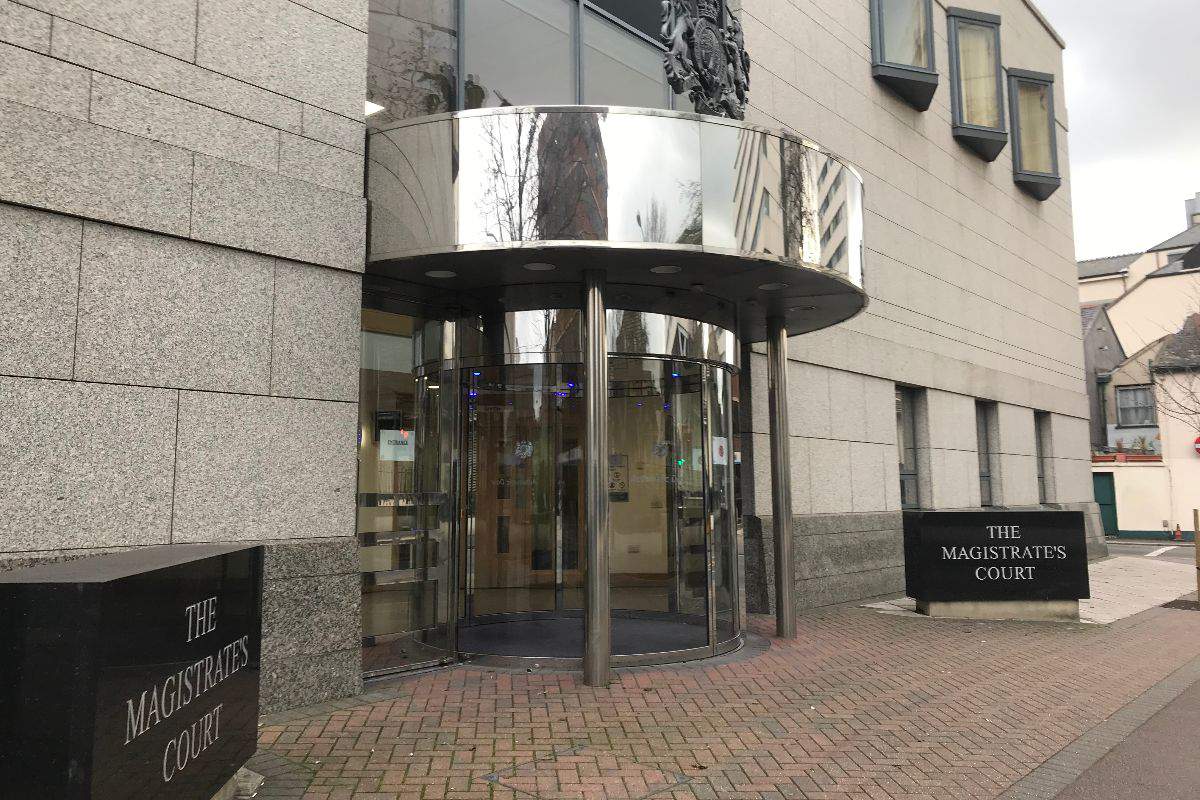 Two people have each been fined £800 after pleading guilty to failing to self-isolate after returning to Jersey from Luxembourg.
The country is currently designated as 'red' on Jersey's travel-safety ratings, requiring a 14-day quarantine even if passengers don't have any symptoms of coronavirus.
Maxime David (29) and Margarita Farfan (32) appeared in Jersey's Magistrate's Court this morning, where the fine was handed out.
They were found to be away from home, out shopping, when the island's Enforcement Team carried out a random spot check on 7 August.
They returned to their address 15 minutes after the officers attended and admitted they should have made alternative arrangements.
Mr David stood up in the court to apologise to the people of Jersey for their behaviour, saying they never intended to put others at risk while promising it will never happen again.
Magistrate David Le Cornu - before handing down the penalty - said the rules may be inconvenient but they are there to save people's lives, which the couple put at risk by going shopping.
The two were the first to be charged and fined in Jersey under the island's Coronavirus self-isolation rules.