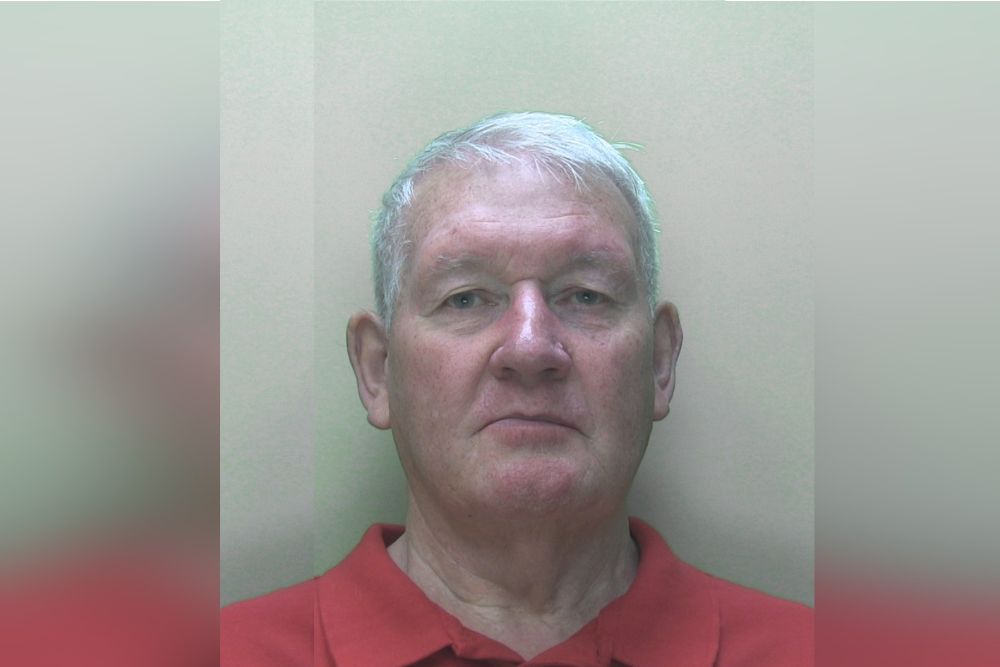 A former Jersey music teacher already in prison for sexually abusing six children has been jailed again for indecently assaulting four other children.
Christopher Roy Bacon (77) pleaded guilty to a further five counts of indecent assault in the 1970s and 1980s.
The crimes he was sentenced for on Tuesday, along with those he was previously convicted of, related to when he was a music teacher at St Helier Boys School.
After he was jailed for five and a half years in 2017, four more victims then came forward to reveal that they were also abused in the same period.
The Royal Court heard how Bacon would make sure he was alone with his victims before spanking them to 'satisfy his fetish'.
One of his victims said his life was torn apart, while another said he felt like he took away all of his choices in life.
In sentencing, Commissioner Sir Michael Birt called his actions a 'gross betrayal of trust'.
Bacon, who was due for release next July, bowed his head and closed his eyes as he was sentenced to an extra two years in jail.
"Bacon was a prolific sex offender who grossly abused his position of authority and trust to satisfy his desires. Despite the passage of time since these offences occurred, the impact on the victims still remains today.
"It takes remarkable courage for victims of this type of abuse to come forward and relive such traumatic events. It is why we are so committed to listening to the victims, supporting them and thoroughly investigating their cases. When wrong has been done we will do all that we can to secure the conviction of those committing these devastating crimes." - Detective Sergeant David Hill, States Police's Historic Abuse Team
Expert independent and confidential support for victims of sexual abuse is available from Dewberry House on 888222. The Police can also be contacted on 612612.