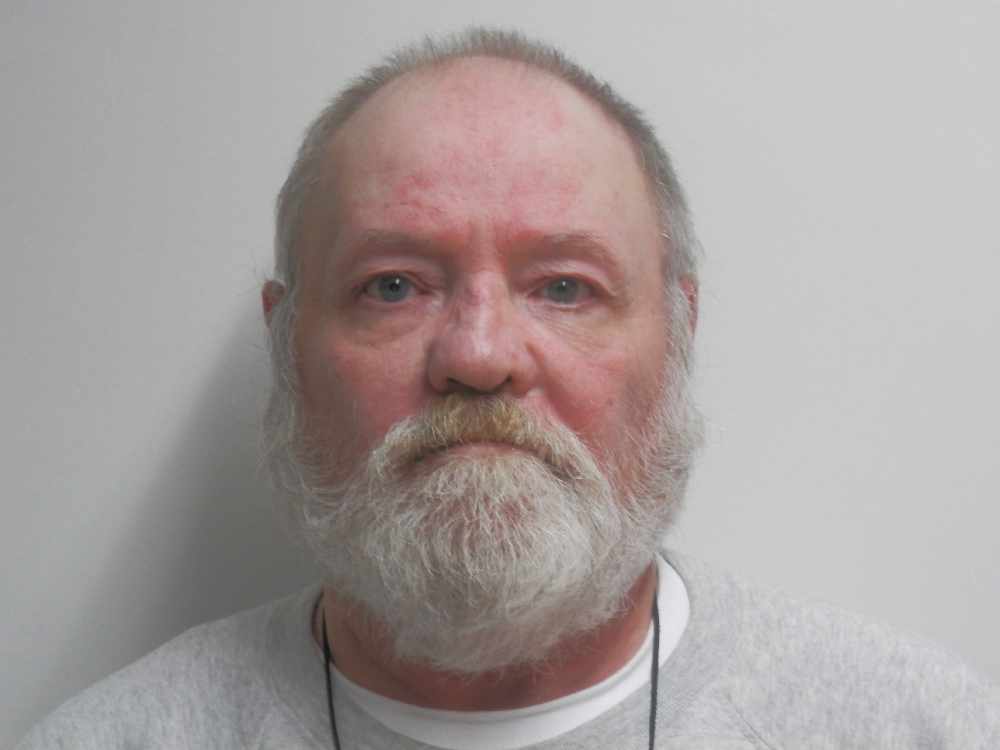 A paedophile has been jailed for nine years by Jersey's Royal Court.
Robert George Carrel (63) indecently assaulted a young girl. He was also convicted of three counts of procuring acts of gross indecency.
The offences took place over a three-month period sometime between 1988 and 1990, when his victim was under the age of 10.
Carrel was brought back to the island in August 2018 to face justice, after serving six years in a UK prison for separate sex crimes.
He denied the charges, but a jury was unanimous in finding him guilty.
His trial heard how he would reward his victim by buying her sweets and treats.
Jersey Police say the child should have felt safe, but instead Carrel abused her trust and thought nothing of how his actions would impact her life.
"This victim has shown great strength and immense courage throughout this long investigation, she has been supported throughout by a specially trained Sexual Offence Liaison Officer and will receive any further support that is required.
Sexual abuse of children is the most detestable of crimes and we will work tirelessly to bring perpetrators to justice, no matter how long ago the offences took place." - Detective Inspector Cathy Davison
Carrel has been placed on the Sex Offenders' Register for 15 years.
Anyone who has concerns about suspected Child Sexual Abuse or Exploitation can contact the MASH on 519000 or the Public Protection Unit at Police Headquarters via 612612. Dewberry House can be contacted on 888222.