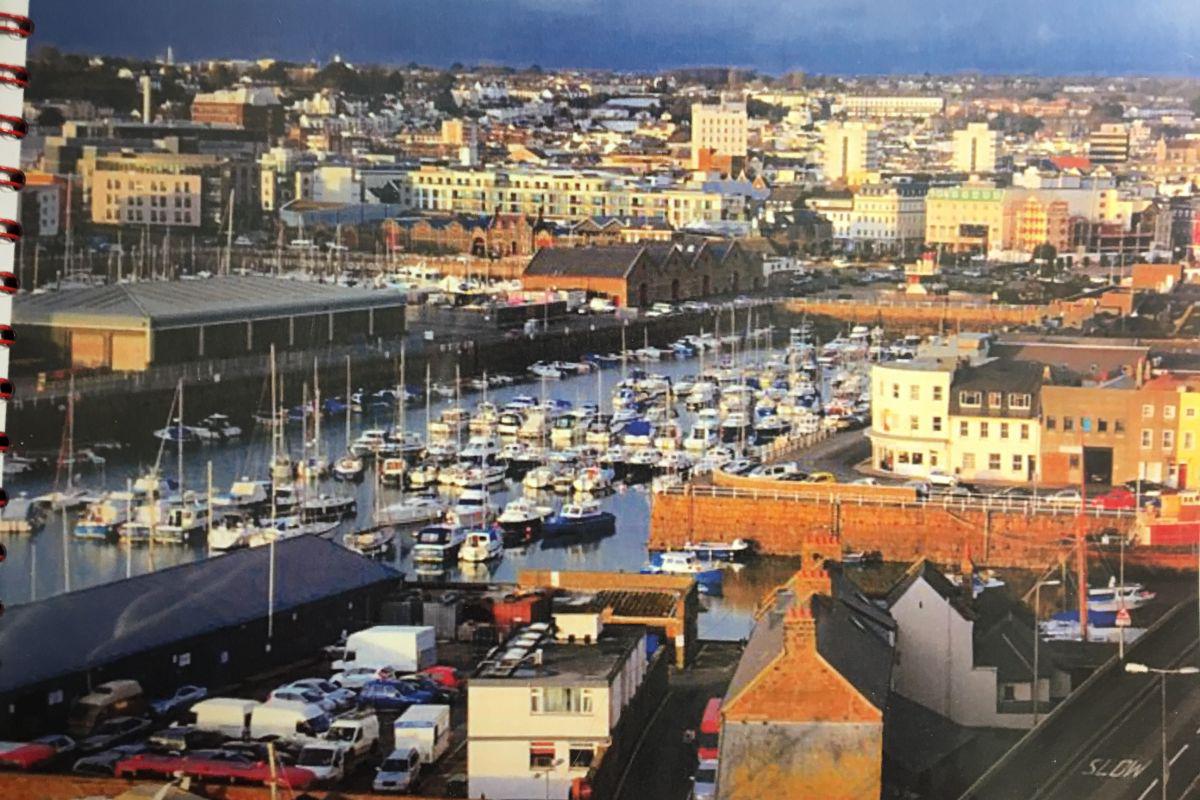 Taxpayers money is still being wasted because the States has no proper plan for its property portfolio, according to the Public Accounts Committee.
The PAC says, despite damning criticism last summer, there's been no action.
Last June the States was slammed for its management of the 500 properties it owns - valued at more than £1b.
In a follow up review the PAC says it's disappointed to learn it will take at least another six months before a property plan is in place.
It says, without that, decisions can't be taken on what buildings should be kept, repaired, demolished or sold off.
The PAC estimates the back log of maintenance work could now run to more than £20m.