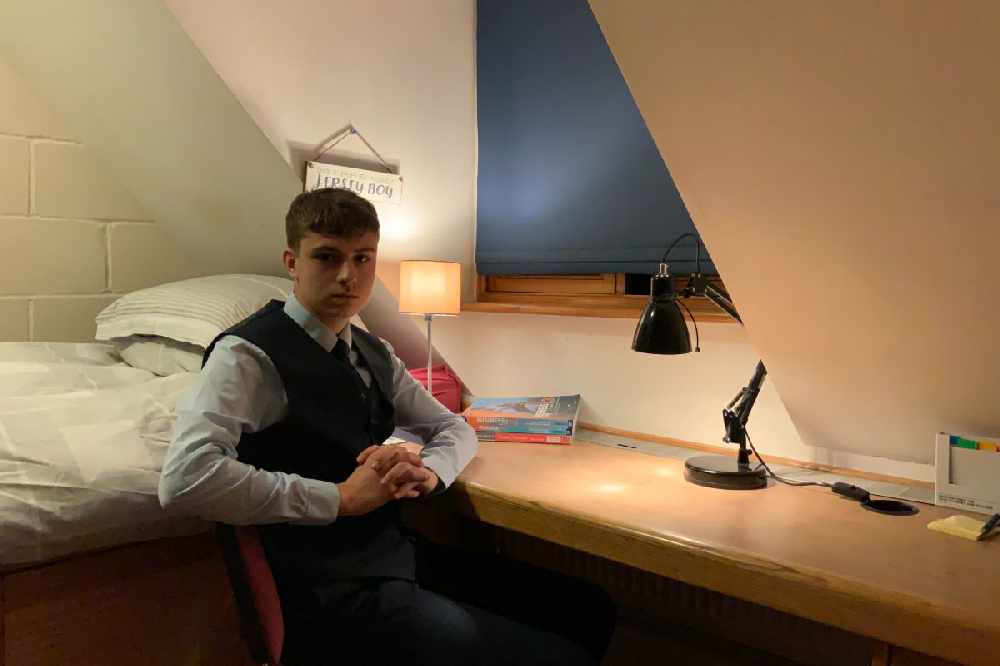 A boarding school student who is currently isolating in the UK is urging Jersey's government to directly contact students and reassure them about returning for Christmas.
A survey to find students' festive travel plans closes today, but there are growing concerns about a lack of flights and the self-isolation rules for returning university students.
Boarding school students will all be treated as 'green arrivals' and only have to isolate until getting a negative Covid test result.
That's after Ministers agreed, following medical advice, that the locations of boarding schools and placements do not reflect the level of risk for children coming to Jersey, because of the safety measures put in place by the schools and residences there to reduce the risk of infection.
University students have to abide by the border isolation rules.
Jack Rondel, who is in a red zone, wants clear answers quickly.
"A lot of students will be going to bed at night and waking up in the morning not knowing where they will be this Christmas.
"After the year that we've had with Covid, I think the main thing is for students to be back home with their families at Christmas and to just have some sort of normality after the year we've had, but that's not looking possible for most people at the moment because flights keep getting cancelled.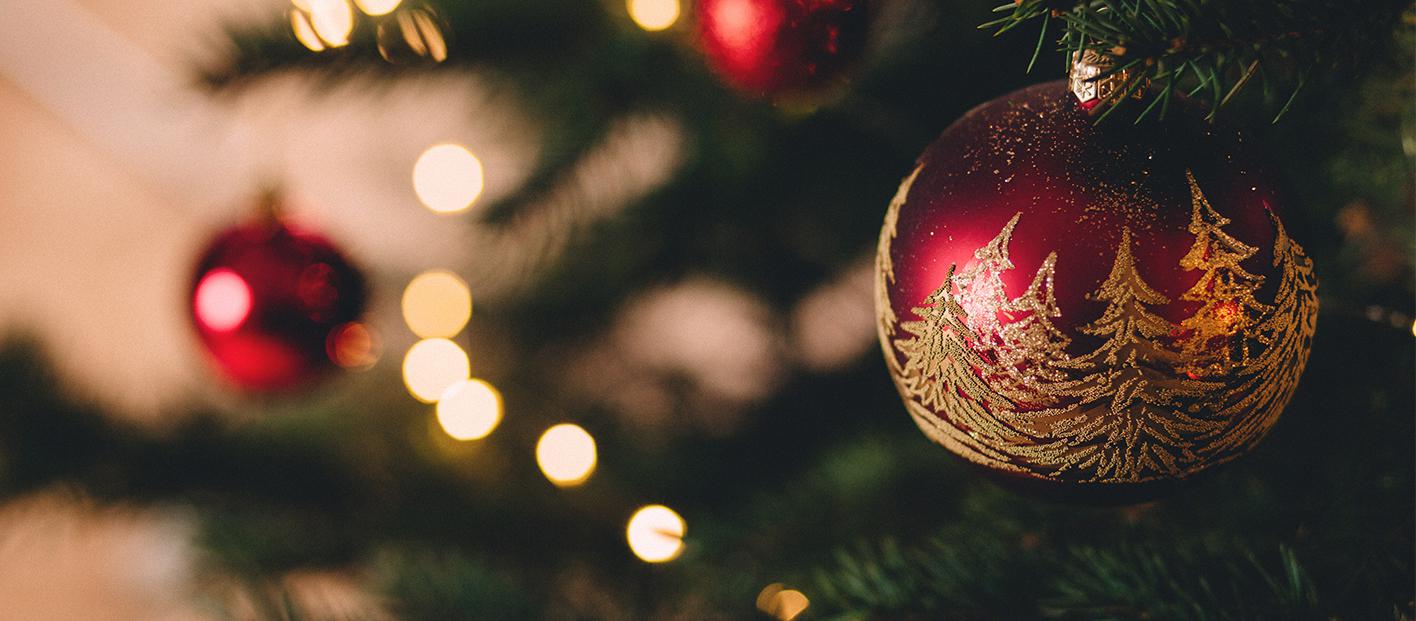 "My January flights have just been cancelled and all I've read is that Blue Islands will be helping students get home for Christmas. That frustrated me so much because that's not a good deal for the students, that's a good deal for Blue Islands."
The Assistant Education Minister, Deputy Jeremy Macon, told States members last week that a cross-government travel cell will give recommendations to the government on options for maintaining essential connectivity if commercial travel stops.
He also said that they would have to consider issues of students getting stranded on case by case basis, if that happened, as he is not in a position 'to write a blank cheque'.
The Student Loan Support Group has pleaded for information on the rules for students who need to self-isolate on return to Jersey - including if they are returning to households with people who are vulnerable.
While he will be treated as a green arrival, Jack Rondel, the son of the late Deputy Richard Rondel, says he isn't sure when he'll be allowed to come back by his school.
"I'm trying to explain to the school governors the situation in Jersey and my situation, but they are just not getting it.
"That's why I think if we had communication between the students and the Government of Jersey, that is good evidence to the universities and the boarding schools etc. on why we need to come back maybe that week early so we can be around tht table at Christmas Day with our families and friends."
Channel 103 asked the Government of Jersey last Tuesday (3 November):
What the isolation rules for returning university students are and how it affects their household.
What support would be given to students who want to return but would have trouble isolating for 14 days if they lived with someone vulnerable for example?
What, if any, financial assistance would be provided to students who wanted to return to Jersey but couldn't live at home.
What support would be given to students who live in the north of England, if they were told to get a Blue Islands flight over the other side of the country?
When decisions will be made so students and parents and careers can plan accordingly.
Channel 103 is yet to receive any answers to those questions.