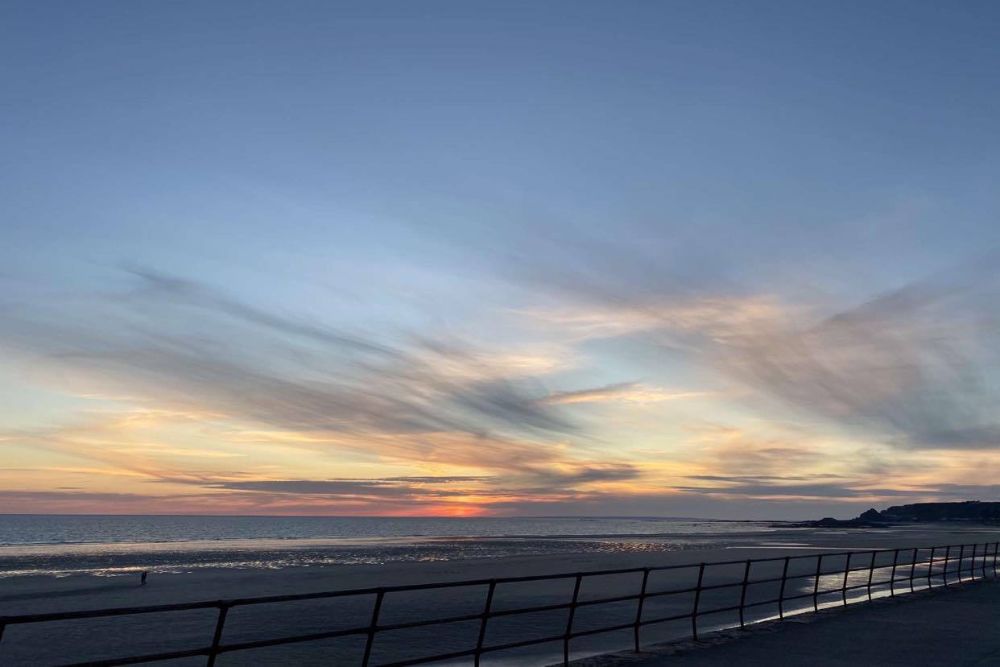 Parking is now banned at Le Port in St Ouen's Bay between 11pm and 5am.
The ban is at the request of Honorary Police officers in St Peter who say they have spent the summer trying to control parties, drunkenness, the lighting of fires and the ongoing issue of people sleeping in vehicle - which isn't allowed.
Parish Constable Richard Vibert says this seems to be the only effective way of dealing with the situation after his officers were met with a continued lack of cooperation.
"I know the States of Jersey Police also attended on at least one occasion when there was a fire lit in the car park and even then they were not getting cooperation and at something like 3am in the morning, the fire was having to be extinguished.
"It is at those times of the day (11pm-5am) that the Honorary Police are contacted by people who might see a fire or hear music and of course they attend, they ask people to cease the activity but they've been met with opposition to that."
A fine of £75 will be handed down to people who flout the ban.
The rules were changed at Le Port just last year to only allow vehicles to stay for 12 hours in any 24 hour period because of concerns about conduct.
Constable Vibert says the decision to tighten restrictions further was taken reluctantly, after calls for a scheme to allow camping in certain sites 'fell on deaf ears'.
"This does not mean that Le Port might not be a site in the future that would be included in a scheme that the States might bring forward to allow camping in certain designated areas. It doesn't mean that Le Port won't ever be part of that scheme if it comes about.
"It just means that at the moment, we would like people not to stay there overnight."