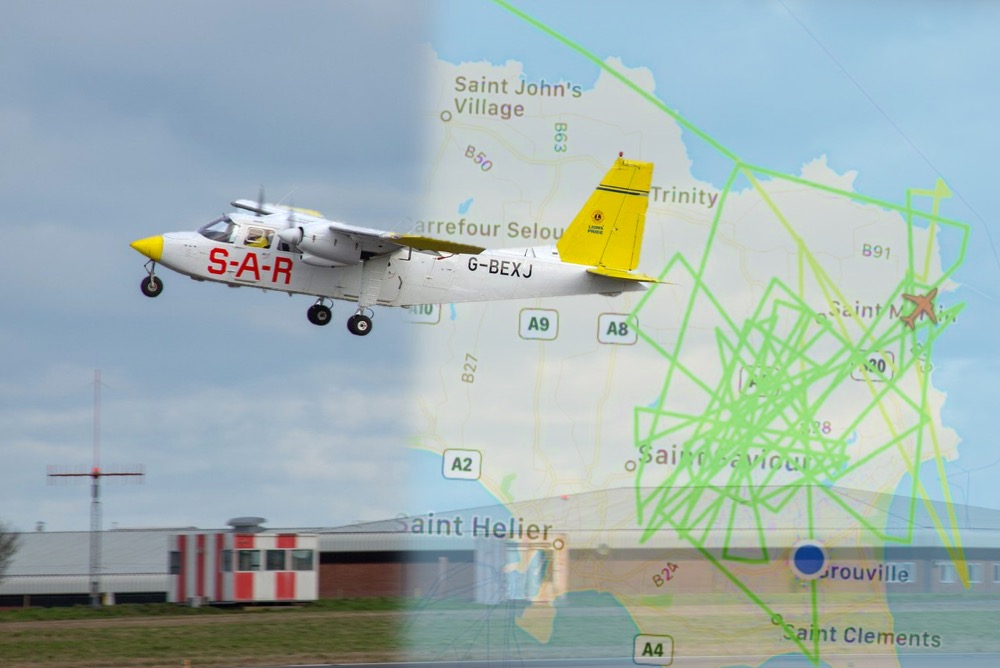 Jersey Police remain concerned for the welfare of a woman who went missing in St Martin last night.
65-year-old Elizabeth McDougall was last seen around La Route de la Hougue Bie at 5pm yesterday.
The Channel Islands Air Search plane has been circling the eastern parishes overnight, but there haven't been any sightings reported yet.
It's still out looking, - with Fire and Rescue, states and honorary officers and Jersey Water among those searching today.
There's limited information on what she was last seen wearing - the only detail given is that she was believed to have a green coloured parka style jacket.
Police are asking anyone who's seen her, or knows where she is, to contact them on 01534 612612.