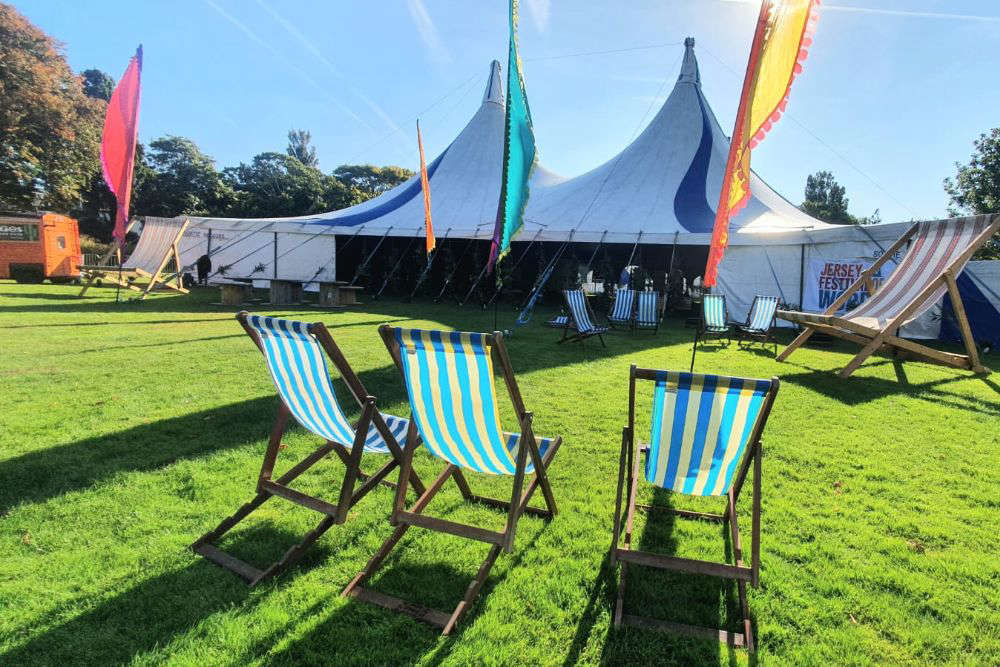 Organisations in the arts, science, and sports sectors have just days left to apply to the Jersey Community Foundation for a share of £422,890.
The JCF is calling on groups to bid for a share of the Channel Islands lottery cash before the deadline this Sunday (2 October).
They can apply for a maximum grant of £50,000 to deliver projects and to ease the financial strain of tight budgets and rising operating costs.
CEO Anna Terry says the JCF wants to stress the value of organisations whose goals are to 'uplift, enrich and advance' the community.
She says they are facing challenges due to the current cost of living crisis and the ongoing impact of the Covid-19 pandemic.
"Arts, sports, and scientific pursuits help lift us up when we are stressed, they help us process difficult experiences, they can help us express ourselves, improve our mental and physical wellbeing and they are crucial in the education and advancement of our entire community."
Previous projects supported by JCF include last week's Jersey Festival of Words (£30,000), protecting hedgerows with Jersey Trees for Life (£3,000) and keeping elderly and disabled people active with Laugh, Move and Groove classes (£2,763).
Details of how to apply for funding can be found here.