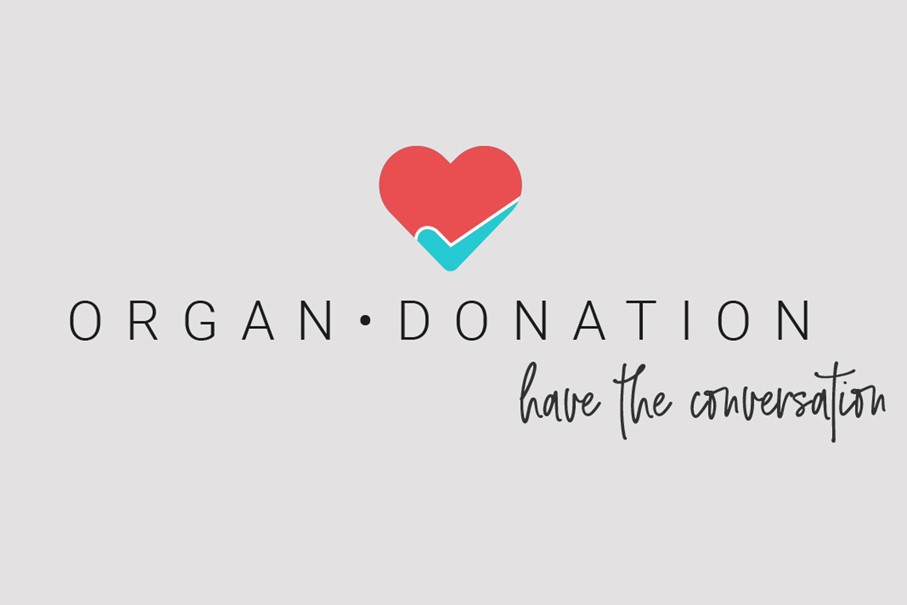 We are again being urged to talk to loved ones about organ donation, ahead of a new law coming into force next week.
From Monday it will be presumed we consent to giving our organs after death, unless we have said otherwise.
Jersey's States Assembly agreed the law in April 2018, with the aim of potentially saving more lives.
The government has been running a campaign for the past six weeks, encouraging families to have that important conversation about our wishes.
It has included leaflets in English, Police and Portuguese delivered to every household explaining the law change.
A 10 second TV advert is being shown this week on the ITV Hub.
"The best way for those who do not wish to donate to record their decision is to contact the National Organ Donation Register. People can also contact the Register to expressly consent to be an organ donor." - Government of Jersey
You can contact the Register at www.organdonation.nhs.uk or phone 0300 123 2323.
21,358 islanders are on the register.
The government says it is working with the National Organ Donation Register to find out how many islanders are opting out.
"In circumstances where organ donation is a possibility, medical staff will consult the Register in the first instance to see if someone has registered their decision to be, or not to be, a donor." - Government of Jersey