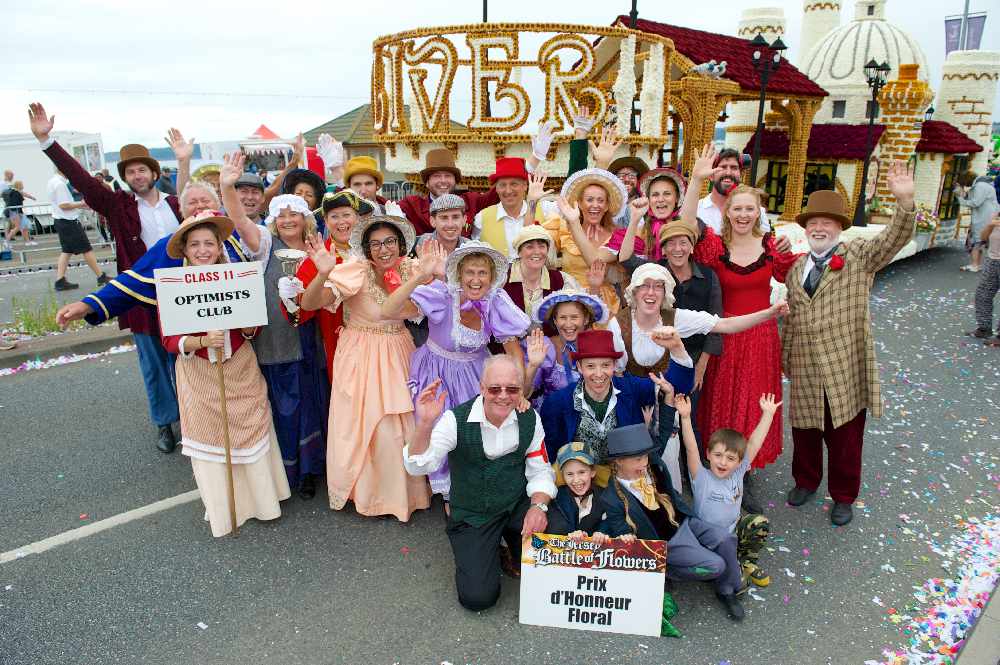 The Optimists Club have won the Prix D'Honneur for a second year running.
'Oliver' - based on Charles Dickens' novel Oliver Twist - was the judge's favourite floral float of the 2019 parade.
The entry recreated a 19th Century London market scene complete with St Paul's Cathedral as the centre-piece.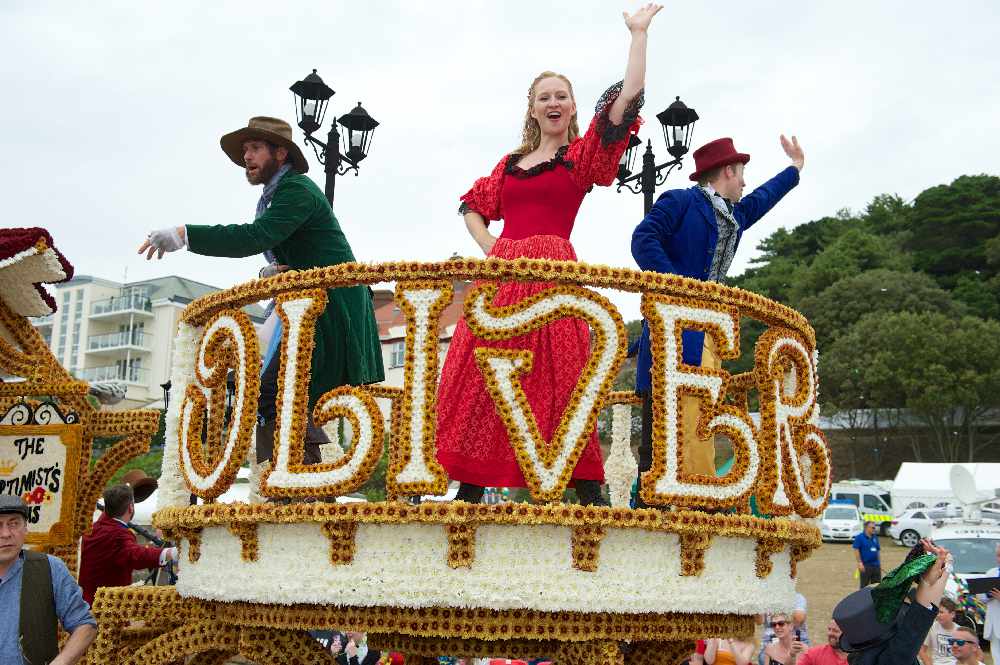 The Optimists retain the top honours, having taken the prize with their In Flanders Field entry last year.
The Prix d'Excellence went to the Parish of St Peter for 'Music Evolution'.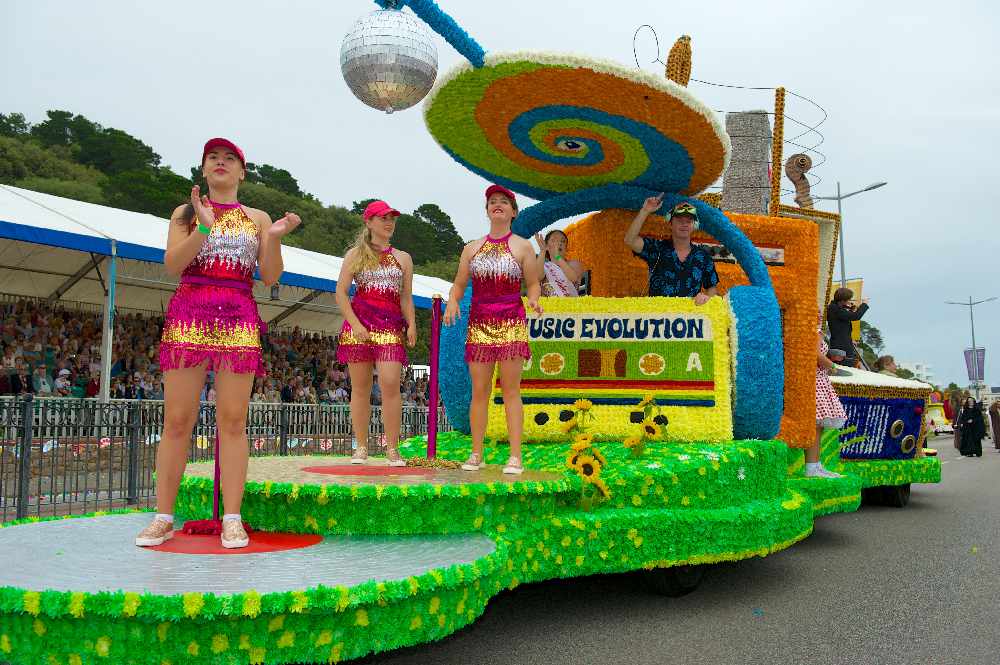 St Clement won the Grand Prix des Paroisses for 'Winter Wonderland'.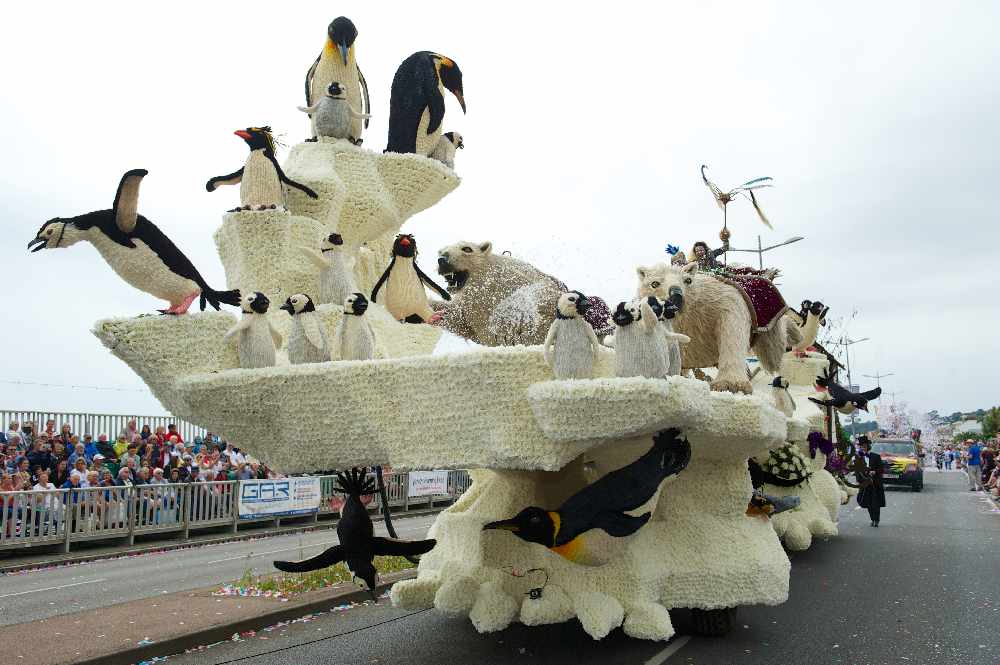 Check out the Channel 103 photo gallery here
Photos: Tony Pike