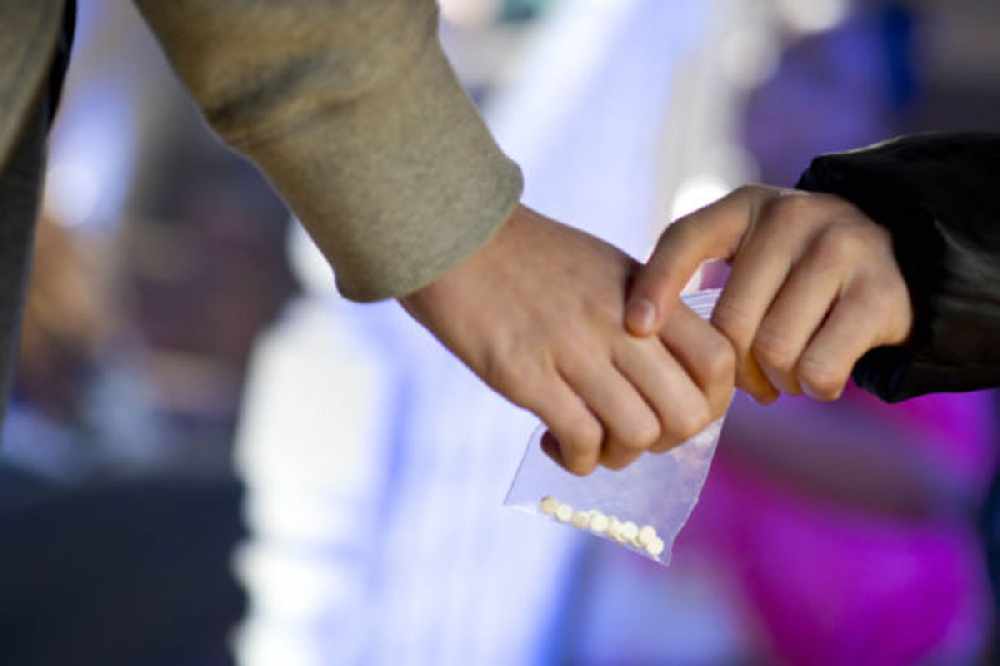 Jersey Police say 53 people have been arrested in a campaign to target drug dealers.
Operation Shark was launched three weeks ago, following the death of teenager James Le Bourgeois from suspected MDMA use.
Drugs with a combined value of £41,000 have been seized, along with more than £24,000 in cash believed to be the proceeds of crime.
The force says it has executed 31 warrants and made 57 drug seizures, including 16 for Class A substances.
It says the operation has so far generated 130 intelligence reports.