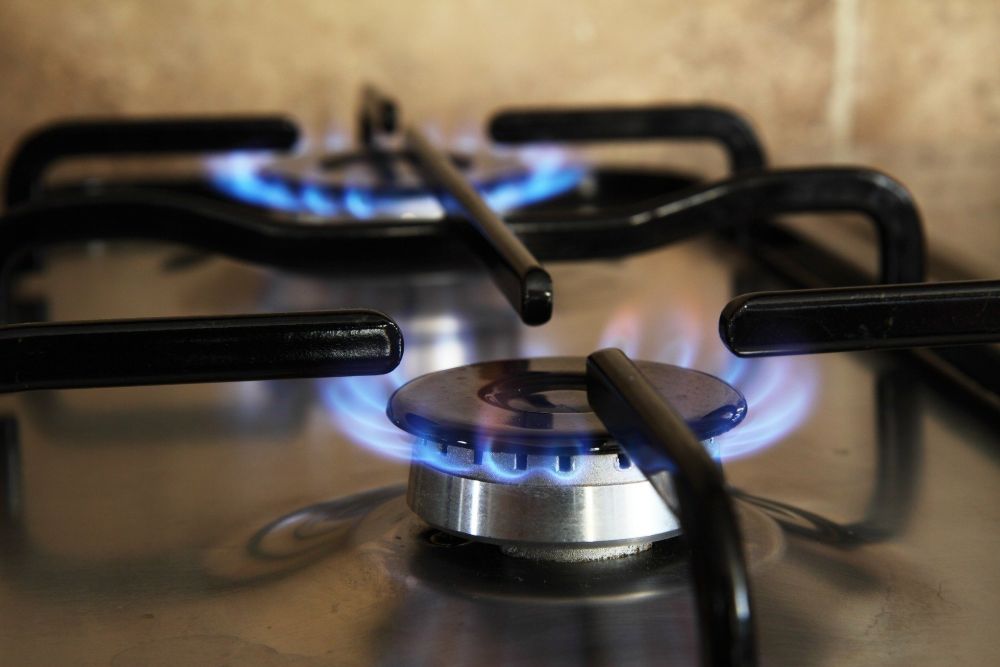 The Social Security Minister says her officers are looking at giving 'an appropriate extra payment to any households who depend on gas to keep their homes warm'.
Prices are going up by 13.2% later this month.
The Islands Energy Group, which is the parent company of Jersey Gas, said it was because of the significant increase in wholesale gas costs across the world.
The energy provider said the increase may be reduced in six months 'if market conditions allow'.
The chairman of the Jersey Consumer Council and the leader of Reform Jersey are among those who have called on the government to step in to help low-income households through the winter.
This is an absolute disgrace, and the government must act.@GovJersey put aside your dogma and intervene to protect vulnerable people who are about to be forced into fuel poverty this winter. https://t.co/zwZ7UISc9B

— Senator Sam Mézec (@SamMezecJsy) September 24, 2021
158 homes in social housing use gas, with work ongoing to find people in the private sector who'll also need help with paying their bills.
Deputy Geoff Southern asked Deputy Judy Martin what plans she has to alleviate any hardship.
She said a one-off payment will be given 'soon' to low-income households to make sure they can turn on heating during the colder months.
"Although I can't give the Deputy details of these extra payments, we will make sure that people know how they can expect to receive this extra help so they won't have to worry about using their heating this winter.
"This (price rise) is going to happen quick, it's going to happen fast, it's going to start coming in in the middle of October, I need a solution that will help people not be scared to put their heating on because it's gas heating and we will find a way to make sure they get a payment.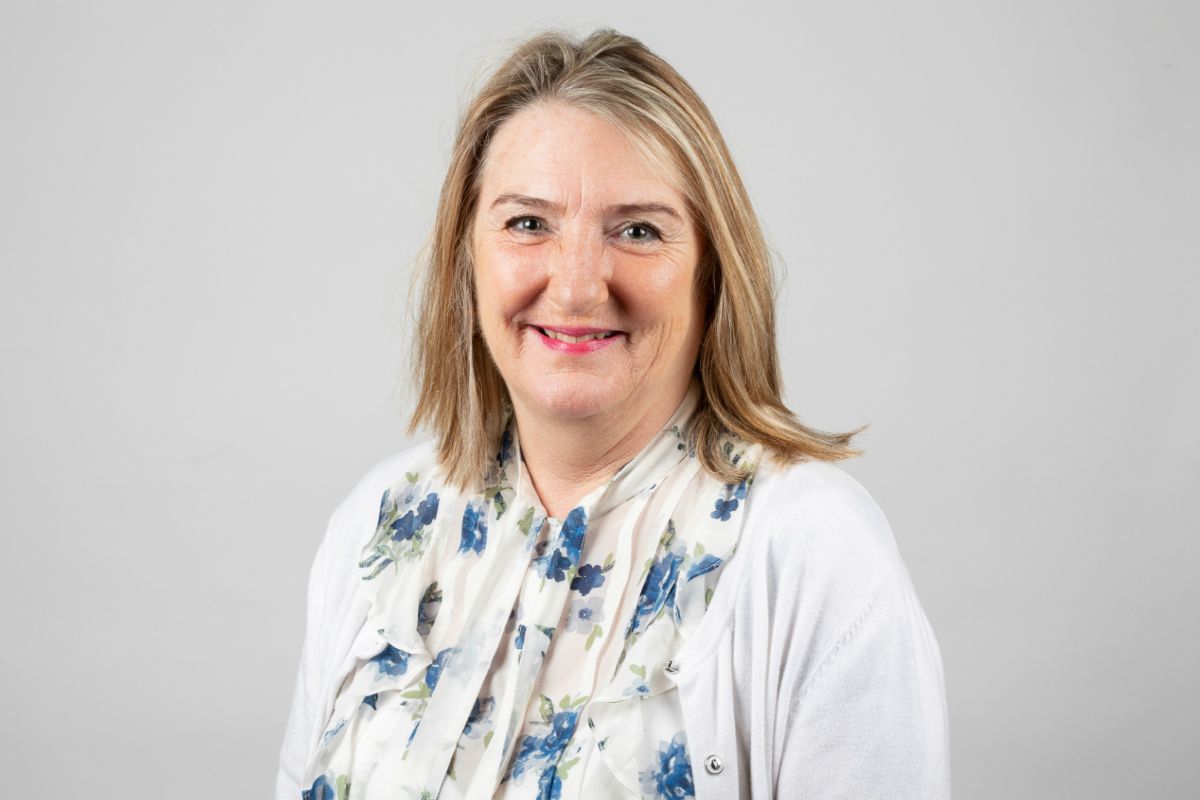 "If you either get a monthly bill, that will be at the end of October or if you get three-monthly you'll be getting a bill by December. I want it (the payment) well in by then.
"We don't want people if it's really cold, not feeling comfortable putting their gas heating on."
The Minister also said gas heating 'was a thing of the past, or should be'.
Gas customers in Jersey had prices go up by 6.5% in May last year. That 'temporary' rise has been turned into a permanent 4.5% increase.