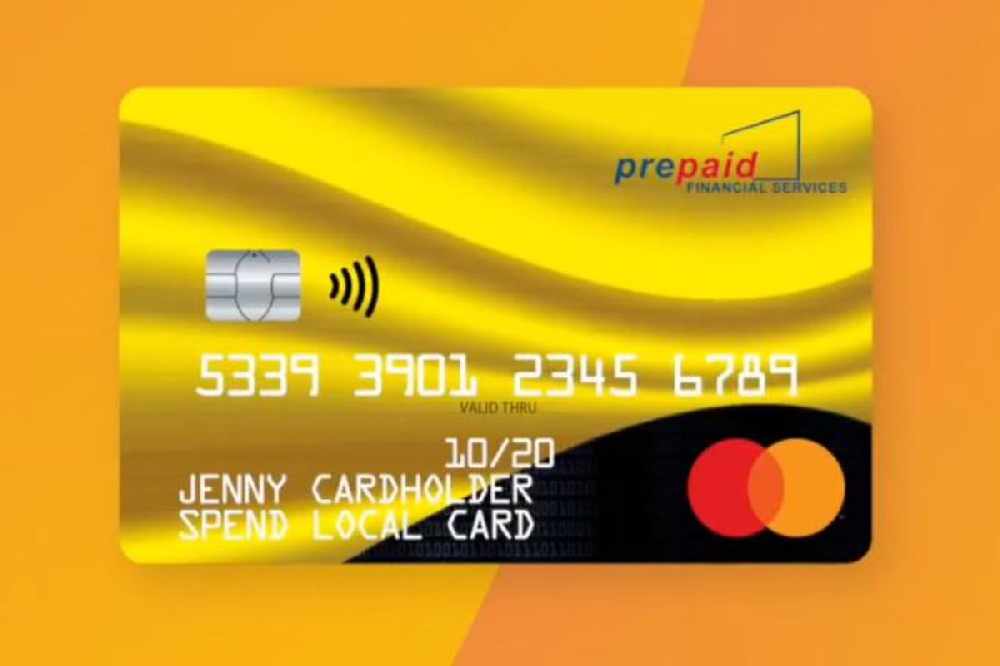 Around 10,500 islanders had used all or part of their £100 Spend Local cards in the week they were issued.
105,000 cards have been sent out.
As of Tuesday 59,406 has been activated - 37,866 of those online and the rest over the phone.
As of 8am on Saturday 12 September, £620,000 had been ploughed into the local economy via the Spend Local cards.
The scheme has cost £11 million of taxpayers' money and is part of a £150m package of measures to support local businesses hit hard by the impact of lockdown and help the economy recover from the financial effects of the pandemic.
The cards must be used by Saturday 31 October. We're being urged to keep hold of them though, in case the government decides to top them up in the future.
Channel 103 asked a few St Helier shoppers what they have, or are planning to, spend their £100 on:
"I'm going to spend mine at the hairdressers."
"I'm going to spend my voucher on a new screen at the Powerhouse"
"I've spent mine on shoes and clothes"
"I'll be spending my £100 on my daughter."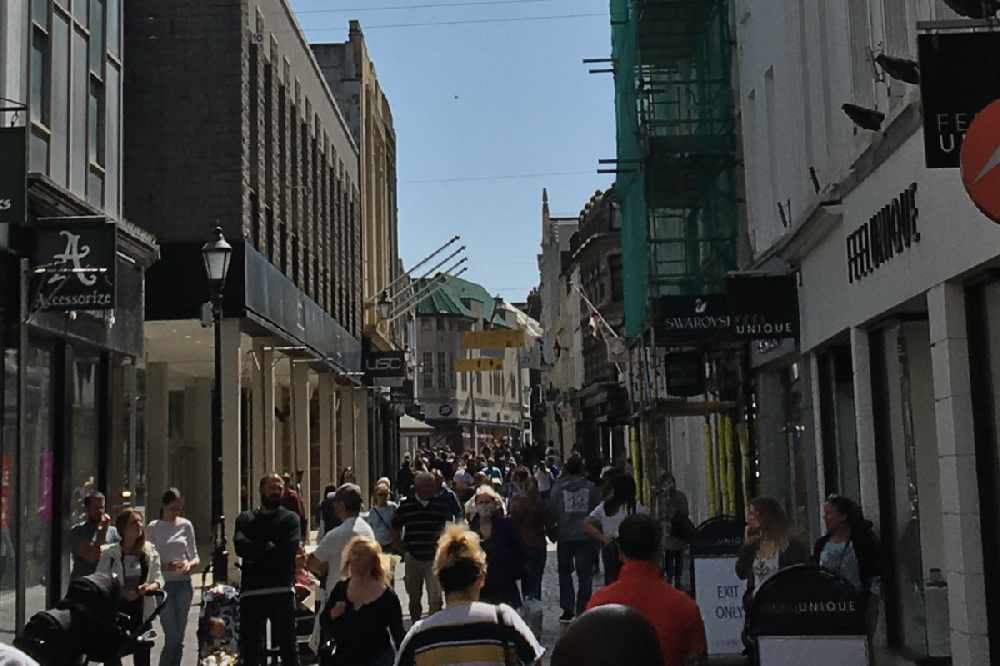 "I'm getting tattooed, I think."
"Maybe getting my hair done! Or maybe just going to the pub!"
"I've got that many children and grandchildren... I might spend it on myself!"
Anyone who hasn't got their card yet is asked to apply for a new one online.