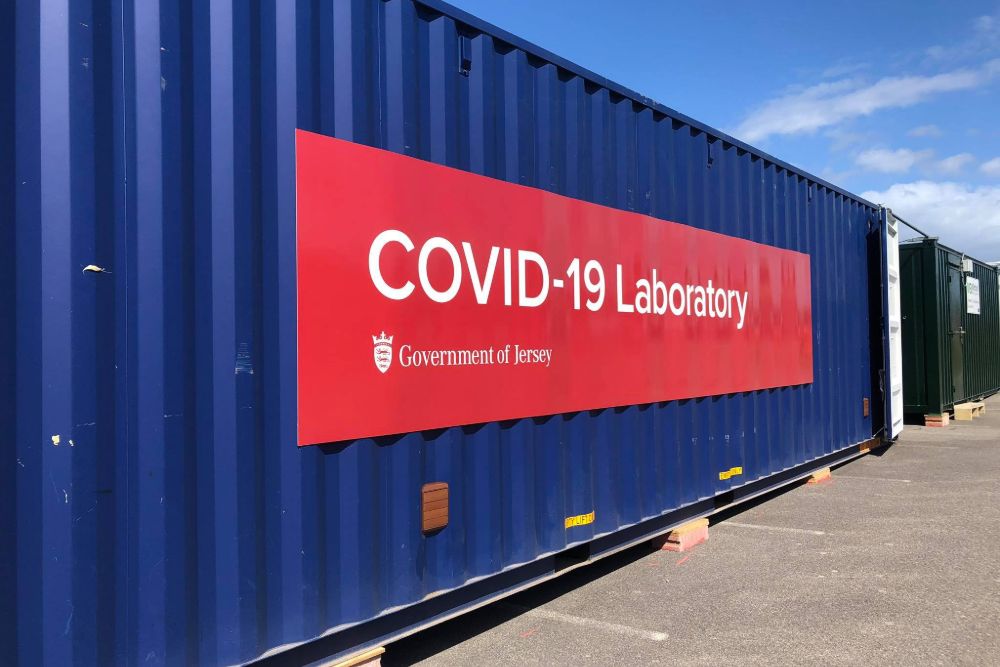 The on-island testing lab, which will enable more tests and a quicker result turnaround, has started processing coronavirus samples.
170 tests taken from passengers on the first three flights into Jersey yesterday were all processed here, with results returned within 12 hours.
The lab, which is based in the Aero Club car park, means tests will no longer have to be sent off-island.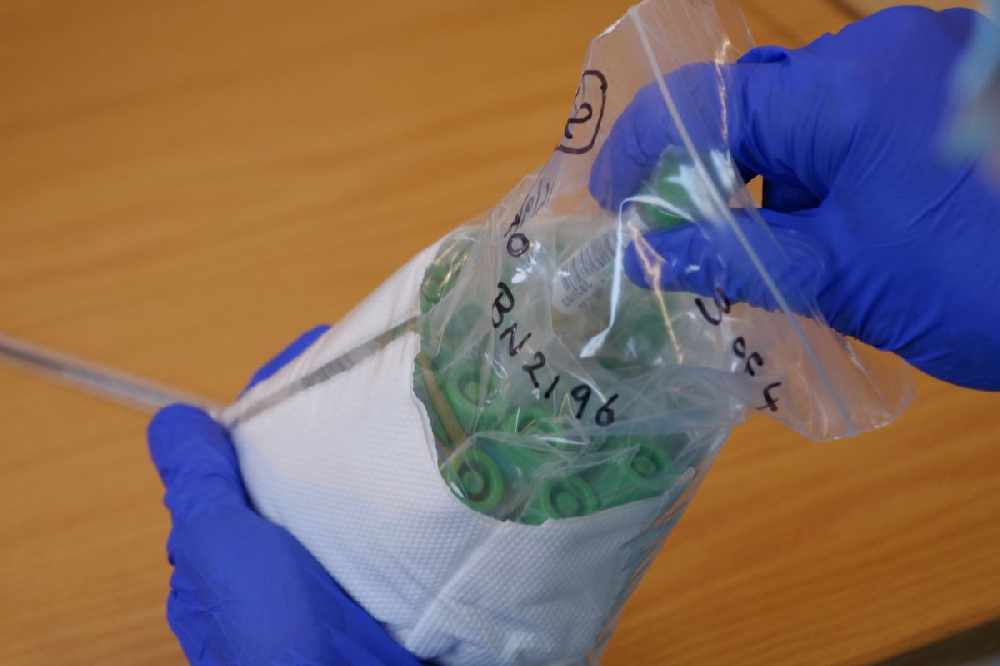 The average test turnaround time over recent months has been around 30 hours. This lab is set to bring that average down to 12 hours.
The government says it has gone through rigorous checks over the last four weeks to make sure all tests meet the required standard of clinical quality.
"The opening of the COVID-19 laboratory is a significant milestone in managing Jersey's testing requirements. It will not only increase our overall capacity but by reducing the time from when a test is taken to providing a result it reduces both risk and inconvenience. Importantly processing tests on island also provides improved security going into the autumn and winter months.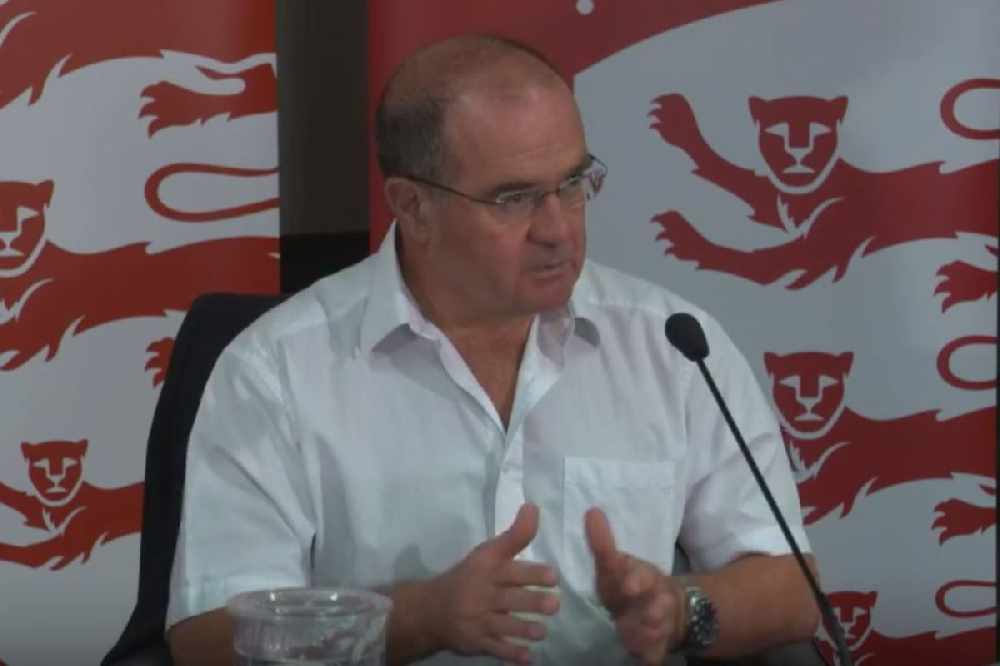 "The setting up of the laboratory is a fantastic example of the collaborative efforts of colleagues from across the Government and partnering organisations who have worked tirelessly to deliver this solution for the benefit of the Island. I would like to thank the project team and everyone else involved for their hard work." - Dr. Ivan Muscat, Deputy Medical Officer of Health.
Dr. Muscat says it will be able to process around 2,000 coronavirus tests a day.
An initial three-month contract has been signed, which started when the first tests yesterday were processed.