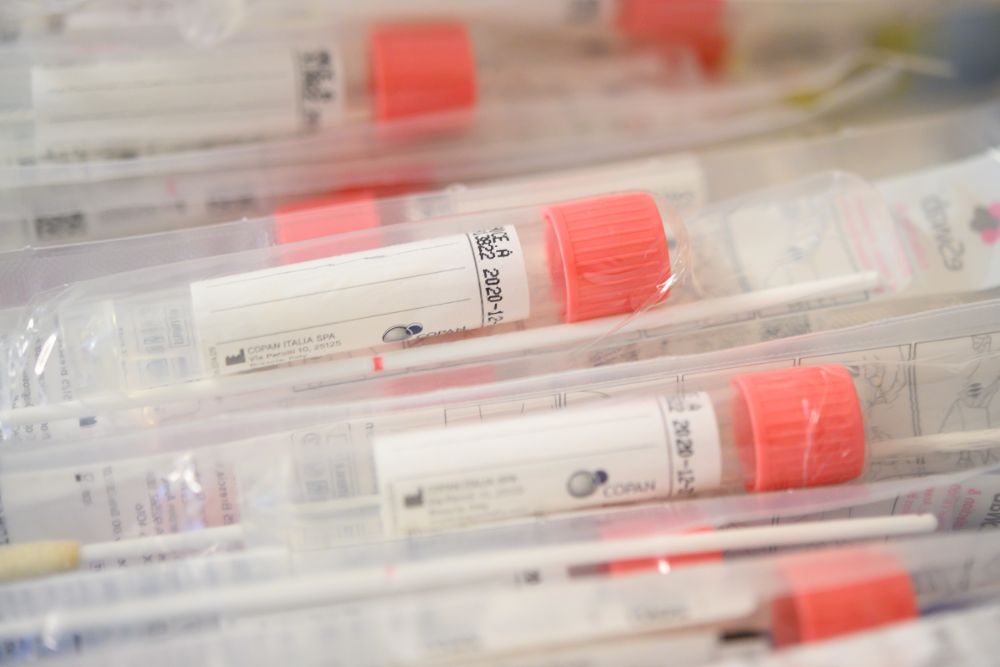 The number of coronavirus cases reported by Jersey's government has fallen after old infections that weren't active at the time of the test were removed.
The government says doing this will more accurately reflect the on-island risk of Covid-19, following consultation with Public Health England and the European Centre for Disease Prevention and Control.
It reduces the number of reported infections by 9.
One more person has been diagnosed with Covid-19 at the harbour in the last 24 hours, while three people who had Covid-19 here have recovered.
It brings the number of active cases down to 14 and the total number of positive cases throughout the pandemic to 373.
343 people have now officially recovered after getting the virus.
9 of the 14 active cases were from people coming into Jersey.
The average turnaround time for testing is 29 hours. An on-island lab is due to get up and running this month which will reduce that to 12 hours.