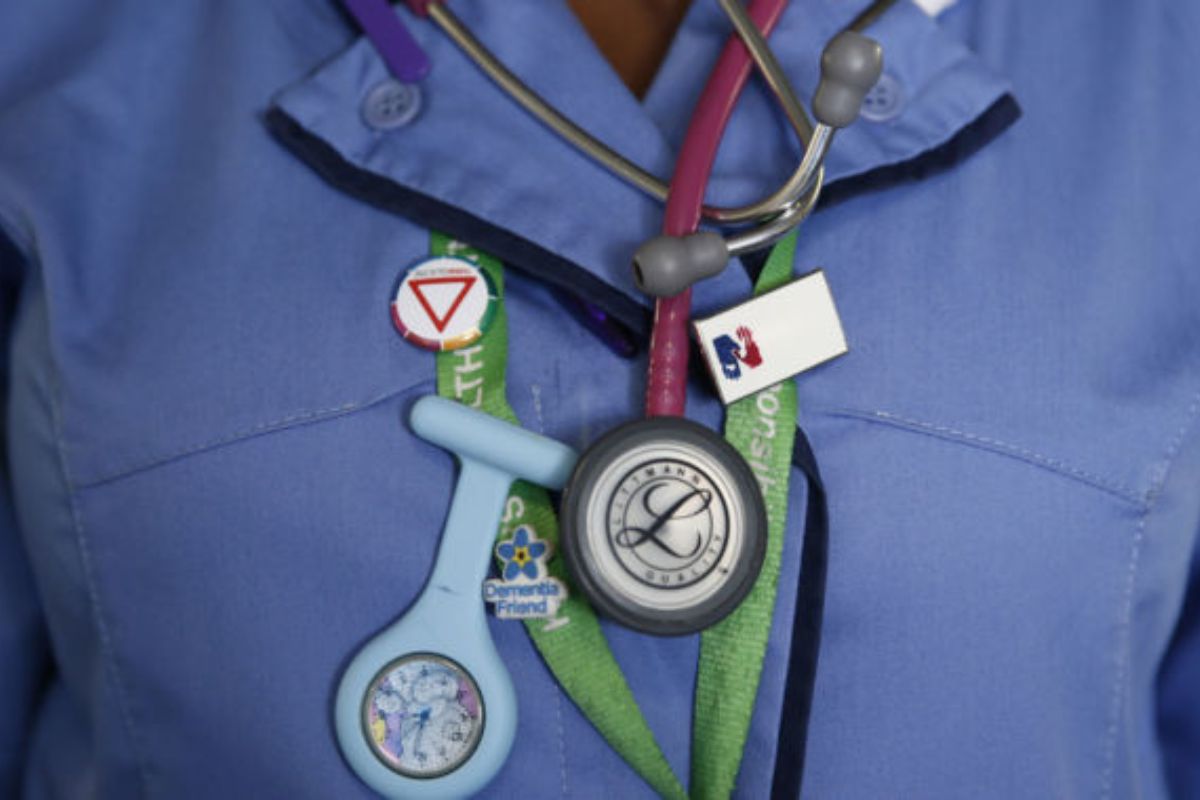 Jersey's nurses and midwives are the latest public sector workers to be offered an above-inflation pay rise for next year.
They join teachers and police in being offered 1.3% above September's RPI for 2020.
Unions are balloting members on whether they accept the fresh deal.
Forecasts suggest RPI in September could be 3.4%, making the pay rise worth 4.7%.
A statement from the States Employment Board says:
"In addition, the offer commits that where nurses and midwives have pay differentials between their pay scales and those of other, comparable health care workers, this will be resolved, again from 1st January 2020. The details of these further increases are now being discussed with nursery and midwifery unions."
The new offer aims to end the long-running pay row that saw the RCN authorise a ballot for strike action for the first time in its history.
"We have always wanted to address the pay gap between nurses and other pay groups, and this offer fully closes that gap.... This shows that the government has sought to address the genuine concerns of nurses and midwives and recognises and values their commitment to caring for islanders." - Chief Minister, Senator John Le Fondré
The Government of Jersey says discussions and mediation continue with unions representing head teachers, prison offers and civil servants.