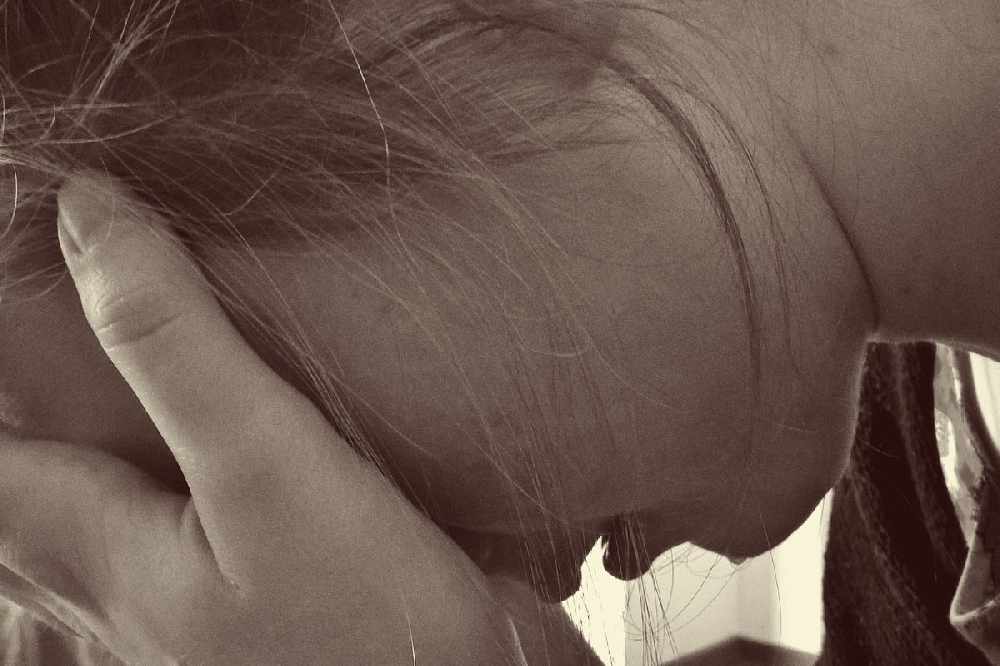 The NSPCC is concerned about the rising number of sex crimes reported against children in the Channel Islands.
119 offences have been recorded in the past 12 months, compared to 106 the previous year.
That is equivalent to two crimes every week across Jersey and Guernsey.
The children's charity asked for the police data in a Freedom of Information request.
99 of the victims were girls, and crimes against children aged 14 were the most common.
The NSPCC says it's worried that these figures don't expose the full extent of the problem, because many young people won't come forward.
"Behind each recorded offence is a child that has experienced suffering that no child should.
We know from our own research that on average 1 in 20 children will experience sexual abuse, which is why it's so important communities work together to prevent it from happening in the first place; and make sure that if it does happen it's recorded so the necessary support can be provided for that child and to stop that offender striking again.
We all have a responsibility to safeguard children, and it's vital as adults we recognise that children and young people often don't realise that was is happening to them is abuse." - Jacky Moon, NSPCC Service Centre Manager.
The charity has reached thousands of primary school children in Jersey with its 'Speak Out Stay Safe' programme, with more visits planned across the Channel Islands later this year.
The NSPCC's centre on Stopford Road runs two more services from St Helier, including a therapeutic centre for children who have experienced sexual abuse called 'Letting The Future In'. It's currently open for referrals.
Members of staff, alongside mascot Pantosaurus, Jersey Police and the Safeguarding Partnership Board, will be at Les Ormes tomorrow (20th July) to talk to families about keeping children safe and the PANTS campaign.
Pantosaurus is gearing up for his appearance @LesOrmesLeisure on Saturday. He's been invited to the launch of Jump Jersey - a fantastic new indoor leisure facility - to share his PANTS message with children and their families to help keep them safe. He can't wait! pic.twitter.com/k8POkLI7tM

— NSPCC Jersey (@JerseyNspcc) July 18, 2019
Adults with child safeguarding concerns can contact the NSPCC Helpline on 0808 800 5000 or nspcc.org.uk, where there is also information about the services and support available.