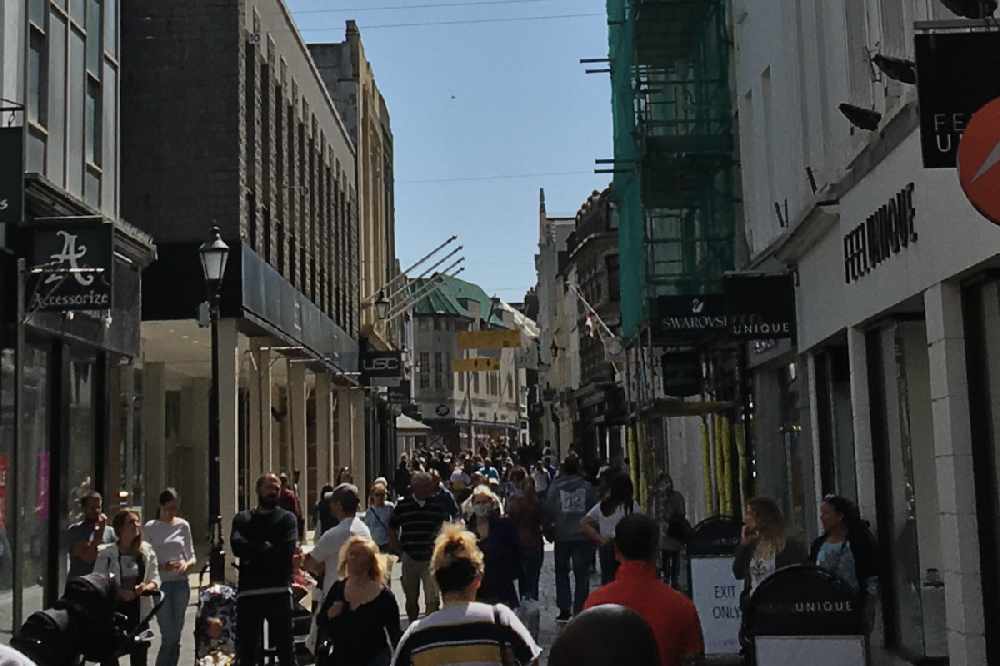 The Chief Minister anticipates a debate on a new population policy for Jersey will take place in November.
Work was halted in March because resources were diverted to dealing with the coronavirus pandemic.
It's estimated Jersey's population has risen by 11,700 over the past decade - to 107,800 people.
Senator John Le Fondre says the aim of the policy is the same.
"It is very much still focusing on controls. Pre-COVID was about slowing the rate of increase significantly and that still, at this stage, remains the intention."
A 337-page report released in March suggested that new arrivals be given one of four statuses.
The Migration Policy Development Board said the statuses would allow the government to have a much closer control of the number of workers settling here permanently.
The board, led by Constable Chris Taylor, also called for returning seasonal workers to have access to benefits where they have already 'paid in' for the qualifying period and for separate work to be done to consider the impact of migration controls on children.
That report was criticised by Scrutiny who argue there still isn't a clear vision of what the population should be in the future.
It was initially set for a debate last month, but the COVID crisis has delayed it by around five months.
Senator Le Fondre says the crisis may have had and may still have an impact on levels of population.
"It appears to be the case that a number of people have left the island and it will, therefore, depend on the recovery element of what happens over the next few months and into next year, what happens with the population."