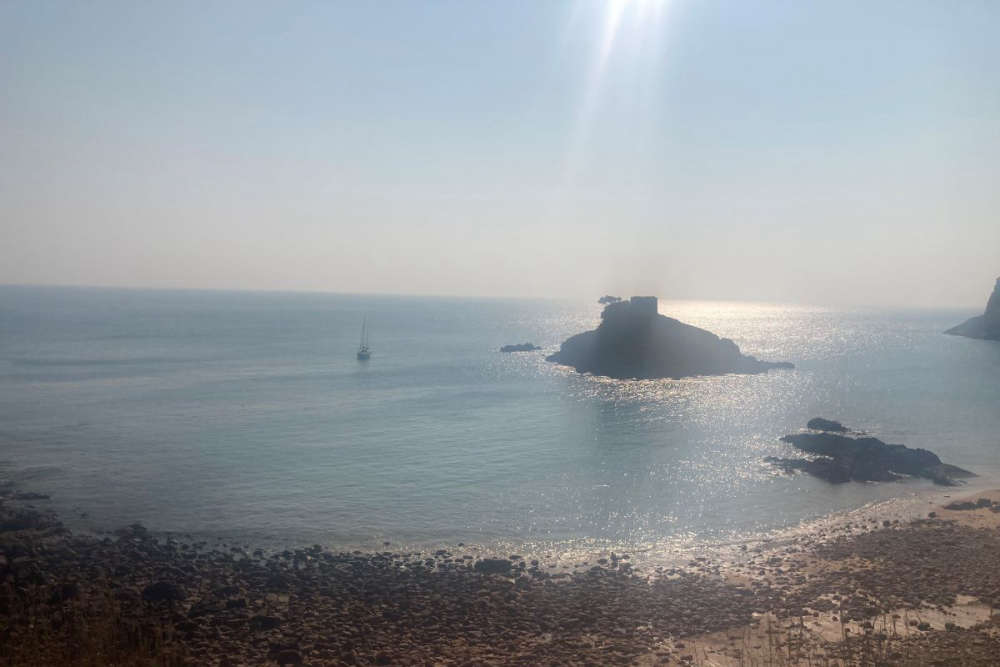 The States has voted, in principle, to ban all forms of fishing in a section of Portelet Bay.
That's despite concerns over how it will be policed.
Final approval for creating the no-take zone should be given by States members next month at the final States sitting before the election.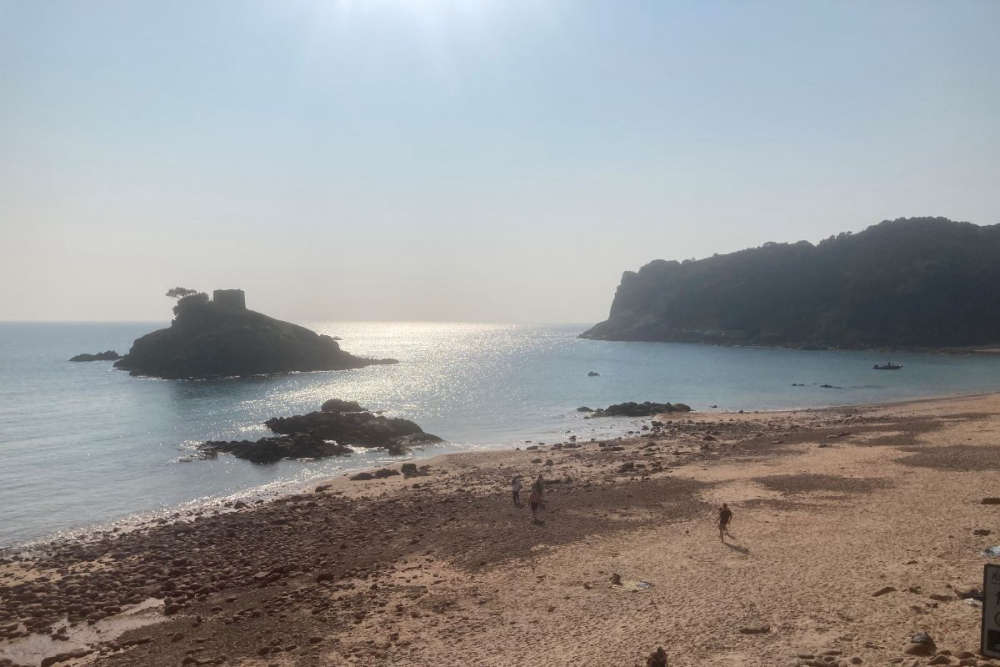 Assistant Environment Minister Deputy Gregory Guida says he's delighted that this long-term ambition will come to fruition.
He describes it as another important step forward in helping to protect and enhance the island's marine environment.
"By prohibiting all fishing, no-take zones offer the additional prospect of restoring all marine habitats and species populations to their natural, undisturbed previous position.
As well as spillover to other benefits, this allows scientists and fisheries managers to monitor and study complex eco-systems and species populations in their unexploited state."
The UK has just three no-take zones designated for conservation reasons.
They are in:
Lundy Island in North Devon
Flamborough Head in Yorkshire
The Scottish Isle of Arran
Environment Minister Deputy John Young says that with the island's support, it can work in Jersey.
"What we have here is a very very small area, where there is an outstanding case for if there is to be an area, this (location) is to be the case.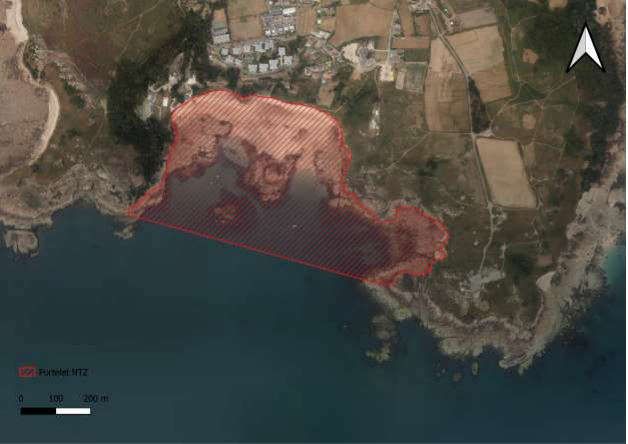 I think the fact that Jersey designates such an area, I think would be very very good for the island's reputation and it is a relatively small cost because there is the odd one or two individual fishers that we do know (that use Portelet Bay)."
St Brelade Constable Mike Jackson was the only States member to oppose the idea.
"Professional fishermen, in the forms of the Jersey Fishermen's Association, are reluctantly resigned to this proposition. But it's pointed out that they're skeptical as to what might be gained, given it is what is described as a high-energy area of our coast and subject to the effects of winter storms and our normal strong tides.
On balance, they consider this is the least worst area to be designated a no-take zone.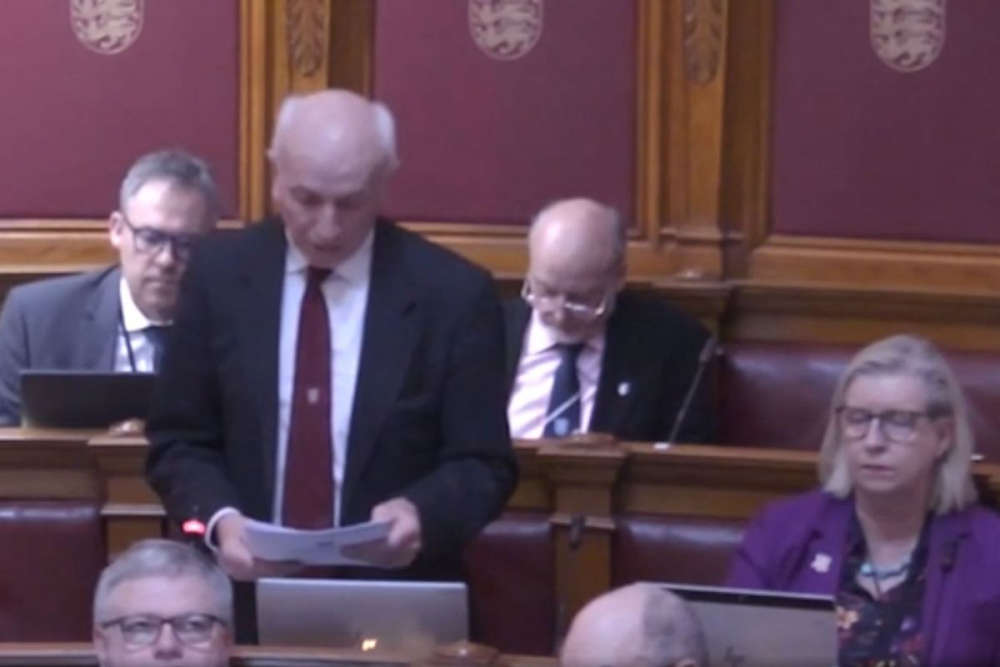 I question how the proposals can be possibly policed and whether the (Environment) department will be pursuing every small child with a fishing rod or net who happens to catch a shrimp because, according to the regulations, they will fall foul of this law and I don't think that is acceptable."
Deputy Montfort Tadier says he thinks it's an appropriate place for it, but he wants measurables to see what impact this will have on fish stocks and the rest of the marine environment.
Constable Deidre Mezbourian also raised concerns over how it will be policed and asked whether the Environment Department would consider creating Honorary Wardens to ensure it is policed appropriately.
Deputy Young says there won't be signs all over the place, but there will be notices given to the likes of boats and the Harbour Office to explain the decision and its benefits.
"This area is quite overlooked, there are a lot of residents in that area. I frequently get phone calls and emails about people cutting down trees, (and) people doing things that they're not happy about.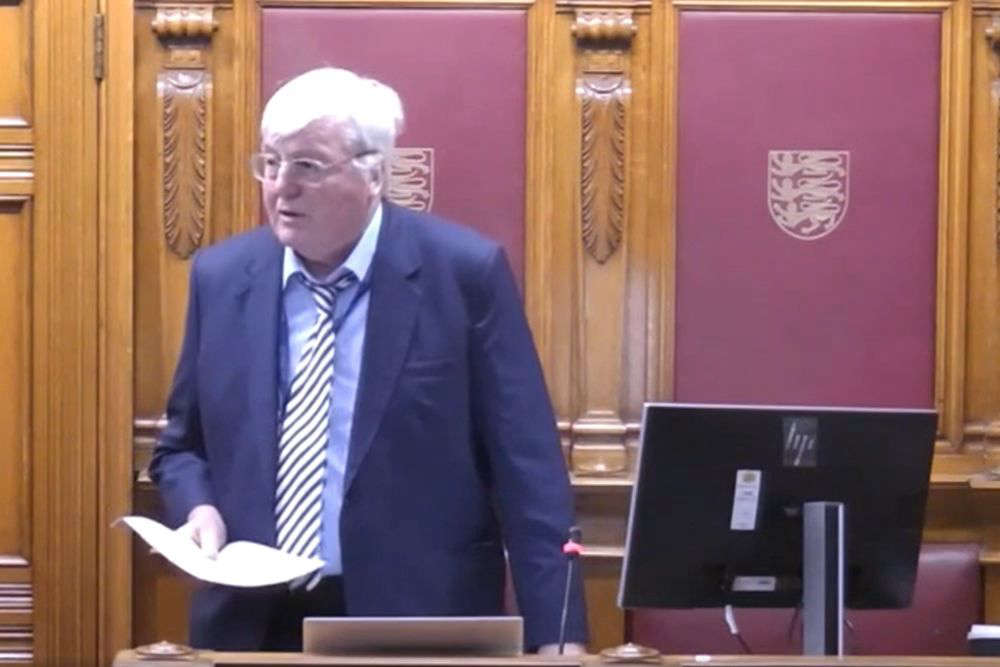 "I think as a community, we should be able to find ways of being able to pick up on that and deal with things in a not draconian manner.
This is, I think, a small but very important step."
Constable Jackson has called in the law for further work before it's given the final go-ahead, to avoid any possibility of young people being criminalised.
Deputy Guida says he's certain that creating this zone will yield positive results.
"It is a slightly higher energy bay, everybody knows about the tides in Jersey so it's a very dynamic environment, but it doesn't mean that it's bare - to the contrary, it's extremely rich.
All the scientists that have studied it in the last 40 years are certain that there will be an immediately visible change and that change will be studied.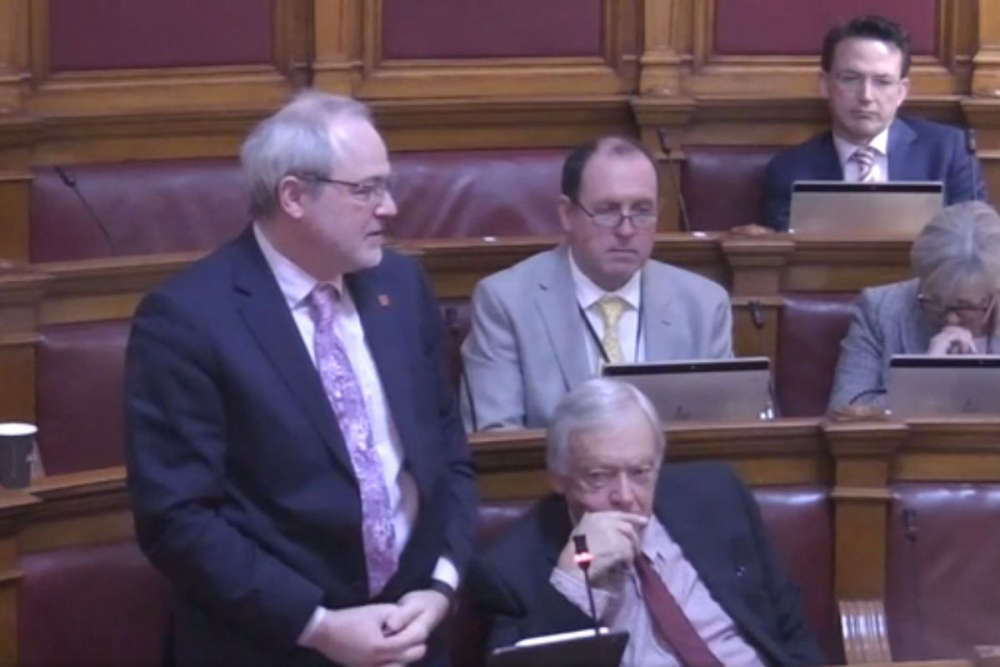 The area has been studied extensively over decades. This is why it has been chosen, it's because we have a fantastic baseline of data on it.
What it looked like 40 years ago, what sort of fishing took place over the 40 years, what it has looked like in the intervening years, and what it looks like now.
We will keep studying it and we'll know very soon whether this has an effect."