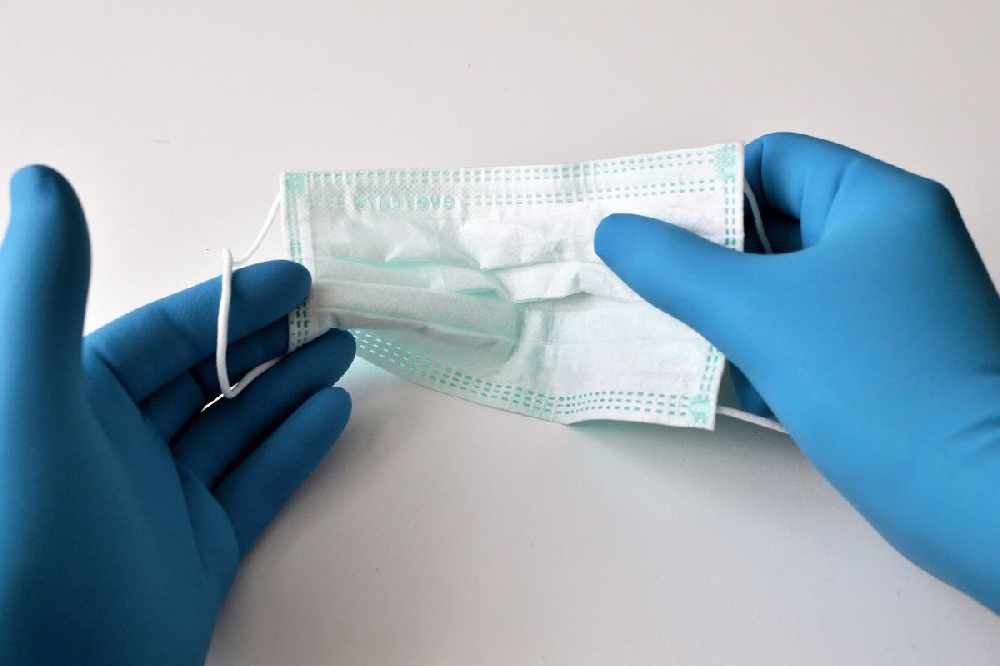 The Chief Minister says there is 'no present intention' for Jersey to follow England and make the wearing of masks mandatory on public transport.
There will be financial consequences for people who don't wear them in England from 15 June.
33 London bus workers have died after contracting coronavirus. 29 were bus drivers.
It's strongly recommended that people in Jersey wear masks in enclosed spaces such as shops and on public transport.
However, it is not enforceable.
"There is no present intention to change, but we'll keep monitoring that.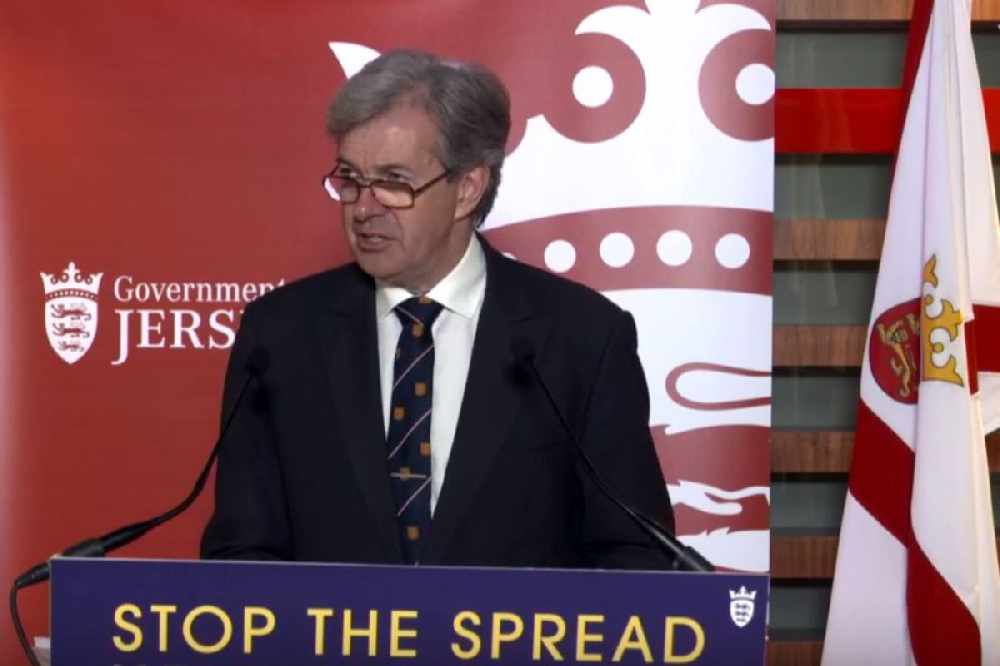 "It comes down to the (medical) advice, it comes down to people's behaviour, it also comes down to, at this stage, we still have a very low level of active cases on the island.
"It's all around the balance of risk and at what point you need to put those measures in on a mandatory basis." - Senator John Le Fondre
LibertyBus drivers wear masks and ahead of the return of school buses on Monday, students are being urged to wear a mask and bring hand sanitiser on board with them.
People who go into Jersey Airport have to wear a mask, as do passengers on Blue Islands lifeline flights. The only exceptions are people with a medical condition that prevents them from wearing a mask and children under the age of 6.