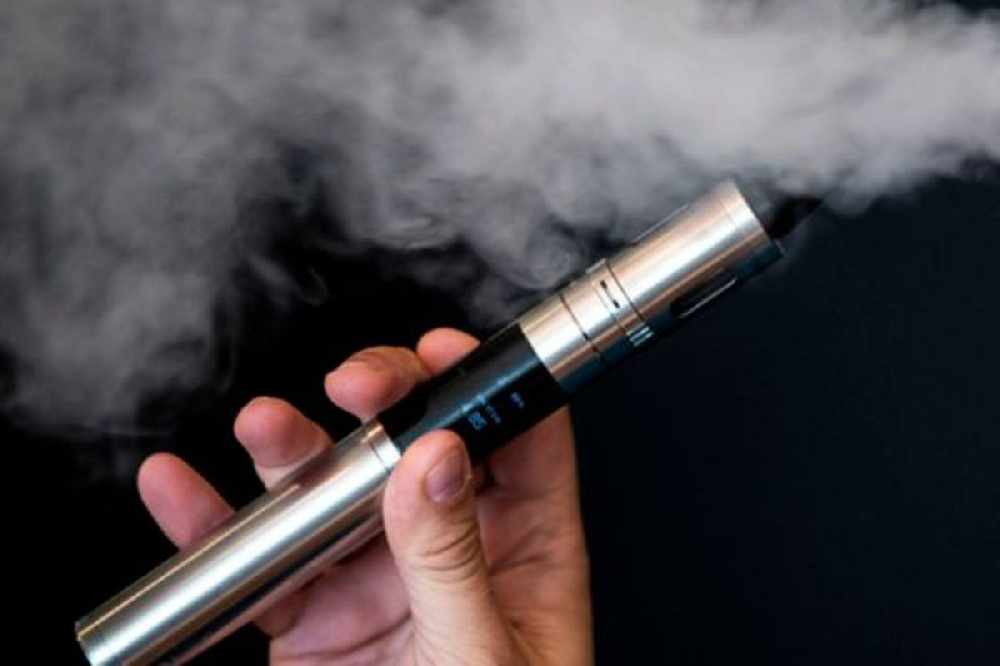 There are no plans to ban vaping nor flavoured e-cigarette liquids in Jersey.
The issue has received attention after some American health officials urged people there not to vape - while nine deaths linked to e-cigarettes are investigated.
However, our Health Minister Deputy Richard Renouf says the circumstances are different in the USA.
"There, it is possible that users have been vaping illicit drugs and unregulated vape products are sold there. Whereas the health issues that may have arisen in the USA have not been reflected amongst people vaping electronic cigarettes in the UK.
"There is a body of evidence from adult smokers that the availability of flavours helps them switch to less harmful e-cigarettes as a route to help them stop smoking completely.
"Banning flavours might, therefore, mean more adults slipping back to smoking"
It was revealed earlier this week that around 3.6 million people in the UK are now vaping - more than ever before.
Charity 'Action on Smoking and Health' says twice as many use cigarettes - with the proportion of vapers who are ex-smokers continuing to grow. It's up to around 54% this year.
Deputy Renouf, speaking in the States Assembly, also revealed that health warnings could be introduced on these products 'when it becomes clearer what the health implications of vaping are' and that extending the age of vaping from 18-21 'wouldn't make a big difference'.