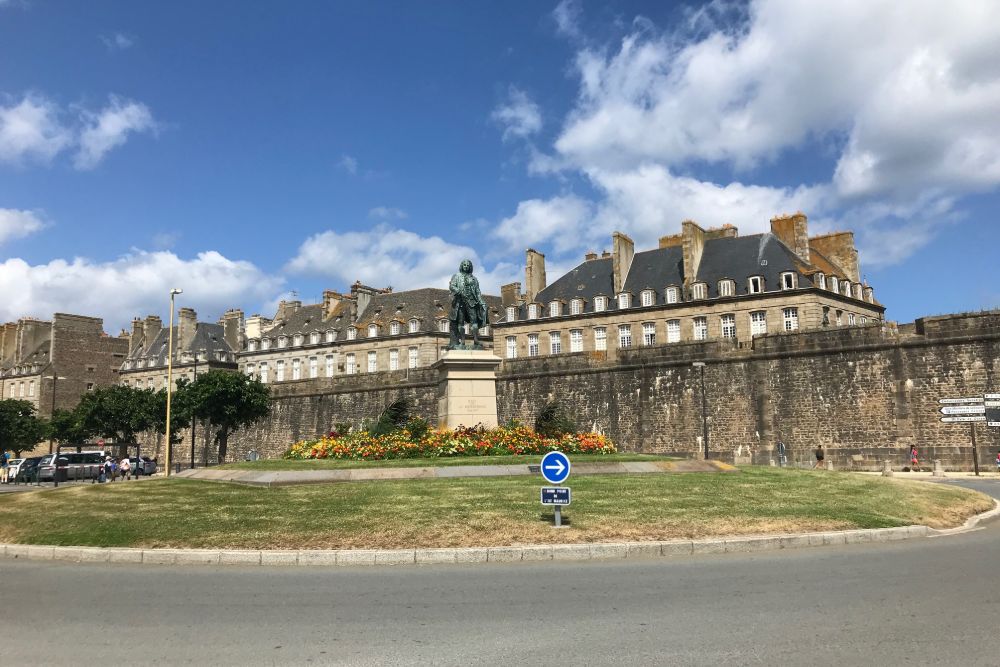 The Home Affairs Minister says no compensation will be offered to support the Jersey tourism industry if passenger numbers from France fall significantly after the UK leaves the EU.
Condor has called for support from Jersey's and Guernsey's government given that all inbound visitors will have to have to carry passports rather than ID cards from 2021.
CEO Paul Luxon has estimated that around 30-40% of its continental passengers only have ID cards - and he doesn't think they'll pay $85 for a passport just to come to the islands.
Deputy Trevor Pointon asked the Home Affairs Minister if there are any plans to negotiate with the UK Travel Office to allow EU travellers to carry on using the ID cards to come to Jersey.
However, Constable Len Norman says Jersey has to align with the UK and he doesn't deem it appropriate to ask them to reconsider a policy that will compromise their border security.
"Of course it is regrettable that this policy may affect some visitors who make unplanned trips to the island, but in fairness, the policy has been well-publicised and I am aware that there are already a larger number of EU nationals holding national passports.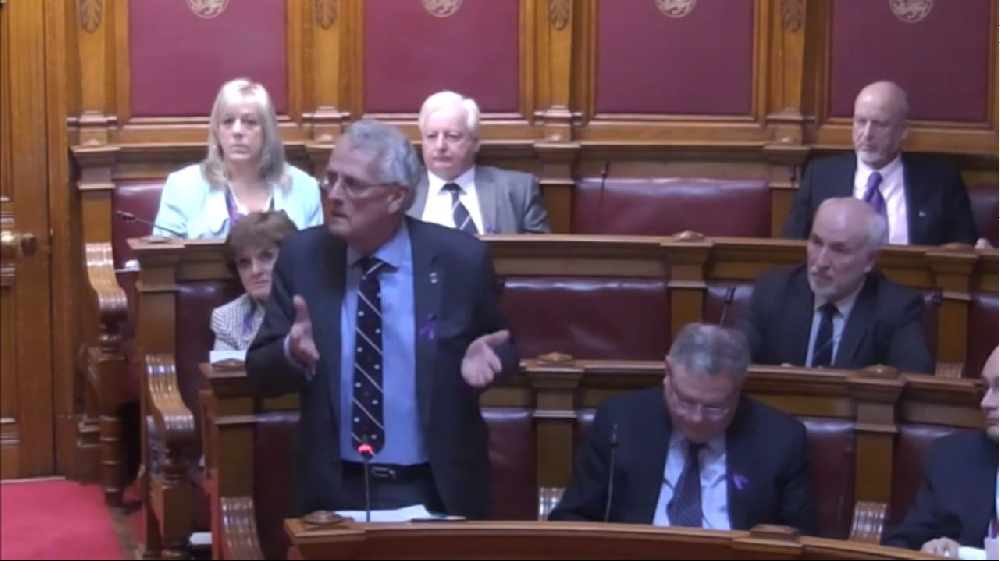 "We have an obligation as a member of the Common Travel Area to align immigration controls to that of the United Kingdom."
Mr Luxon has raised concerns that the change will have a huge impact on Condor's daytripper trade in particular.
"We have been engaging with the States in both Islands and making representations at UK government level as this is a very serious matter and certainly not the news we would want after such a difficult and challenging 2020."
Constable Norman says while it's regrettable, it will also apply to other members of the EU travel area, including the UK.
"We've got to remember that the United Kingdom decided to leave the European Union and the benefits we have with the European Union also fall away.
"The reason the UK decided to leave was to improve their border security. As part of the Common Travel Area, we have to be part of that and I'm sure (States) members understand that."