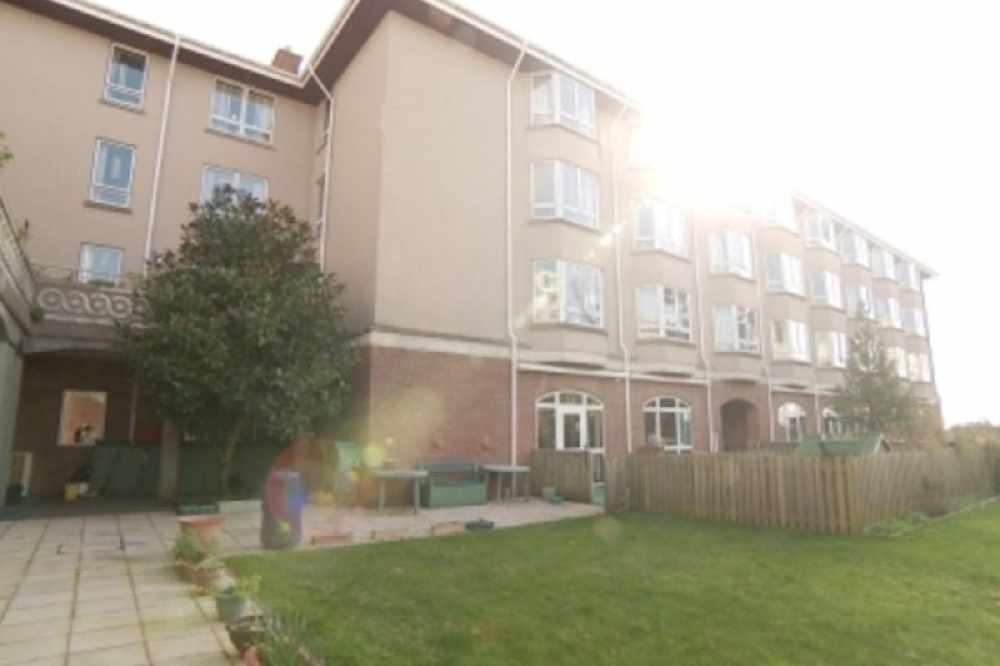 Picture Credit: Parish of St Helier
Residents and staff at St Ewolds escaped unhurt after a small fire broke out in one of the care home's rooms this morning.
Everyone was evacuated and fire crews were called to extinguish the blaze just after 8:30am.
Affected residents will be moved to other rooms.
"I am extremely grateful to the staff at St Ewold's and the emergency services for their quick and professional response to this incident, and very relieved that no one was hurt." - Constable Simon Crowcroft.