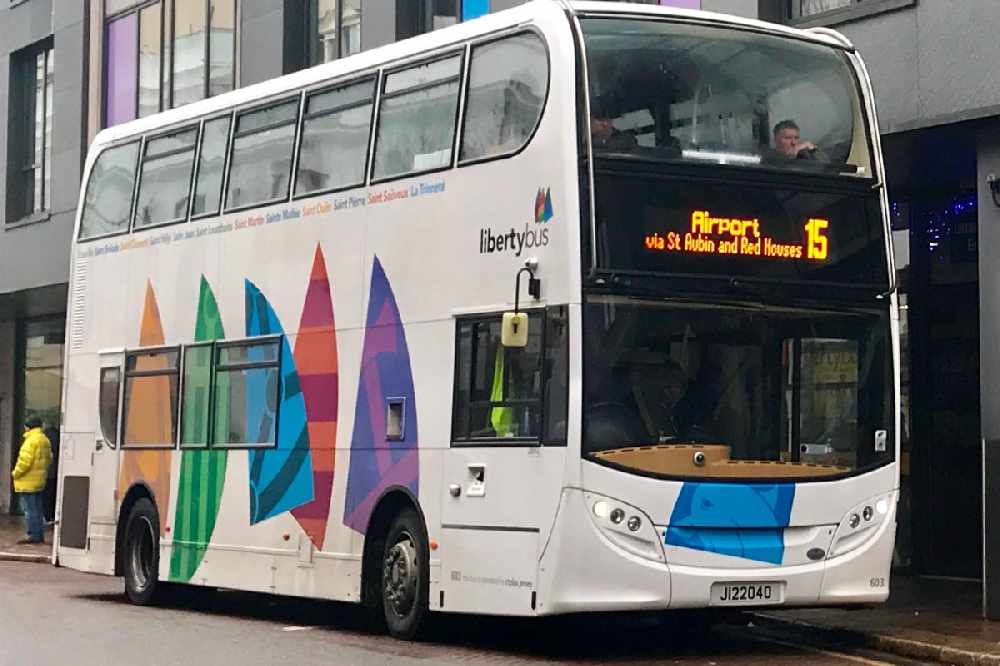 School buses in Jersey will not be made free after the States Assembly rejected a proposition from Deputy Rob Ward.
Deputy Ward's amended bid to scrap charges for students from next May was defeated by 29 votes to 15.
The States Assembly also rejected free buses for people in education and plans to bring forward free buses for everyone.
The frustrated St Helier Deputy isn't happy.
"We're resting on these failed excuses of the past, about who's going to pay for it, there's no such thing as a free lunch. That's such a nonsensical argument.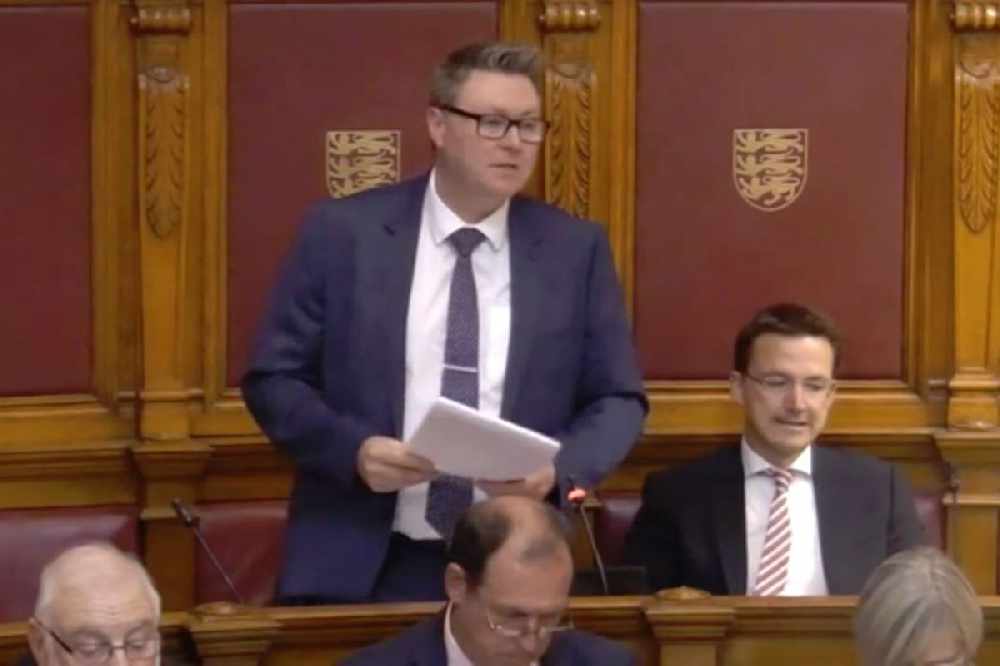 "Too many of you (States members) are saying we will not make a political choice to put our children first and not charge them for buses. It's as simple as that. So many other jurisdictions have the bravery to do that."
Deputy Ward's proposition initially called for free buses from September, but that was pushed back to next May after an amendment from St Helier Constable Simon Crowcroft to allow more time for research into how to fund it and make it work.
However, after several hours of debate, the plan was defeated.
One aspect was accepted though - which is to 'research, consult upon and identify funding for a sustainable transport policy by the end of 2019'.