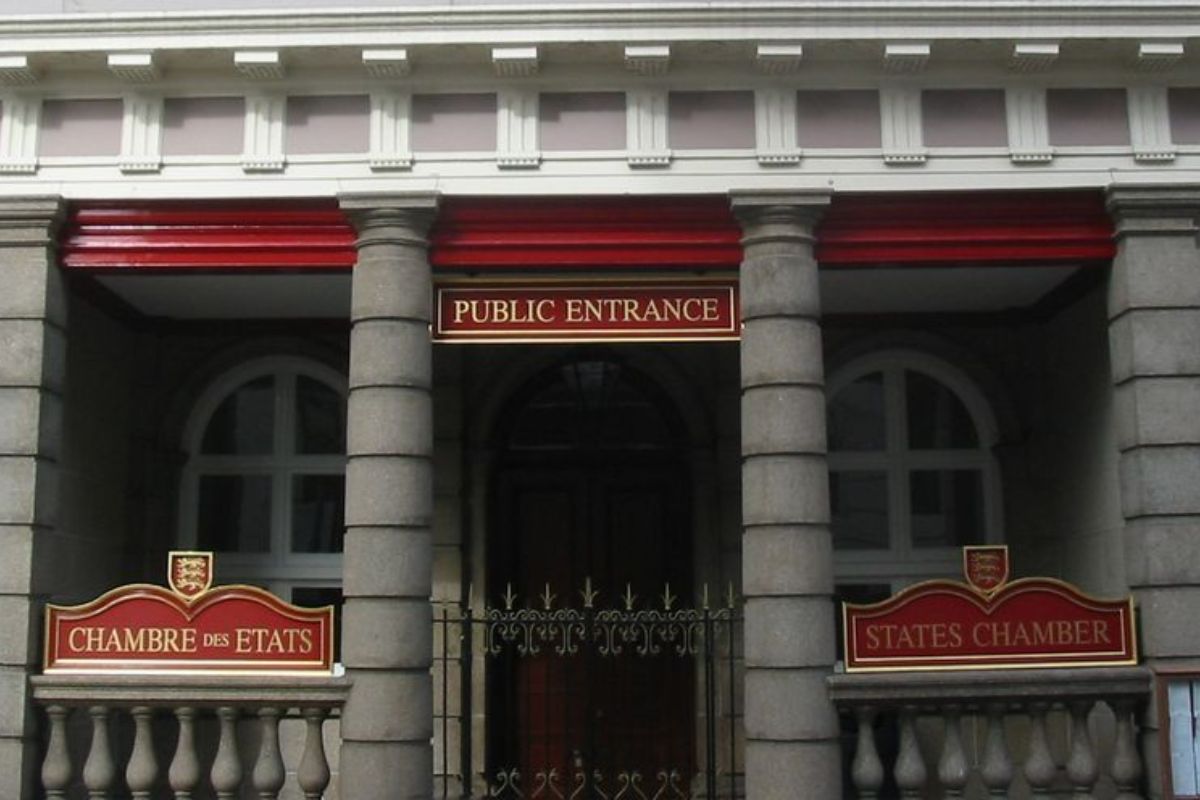 An attempt to use reserve funds in pay negotiations with public sector unions has been narrowly defeated in the States Assembly.
Reform Deputy Geoff Southern was asking for the Medium-Term Financial Plan to be revised to free up extra money for public sector pay rises.
The vote, late on Thursday evening, was lost by the narrowest of margins.
20 politicians voted in favour, and 21 voted against it.
Chairman of the States Employment Board, Senator Tracey Vallois, was the only abstention.
You can see a full breakdown of the votes over on the States Assembly website.