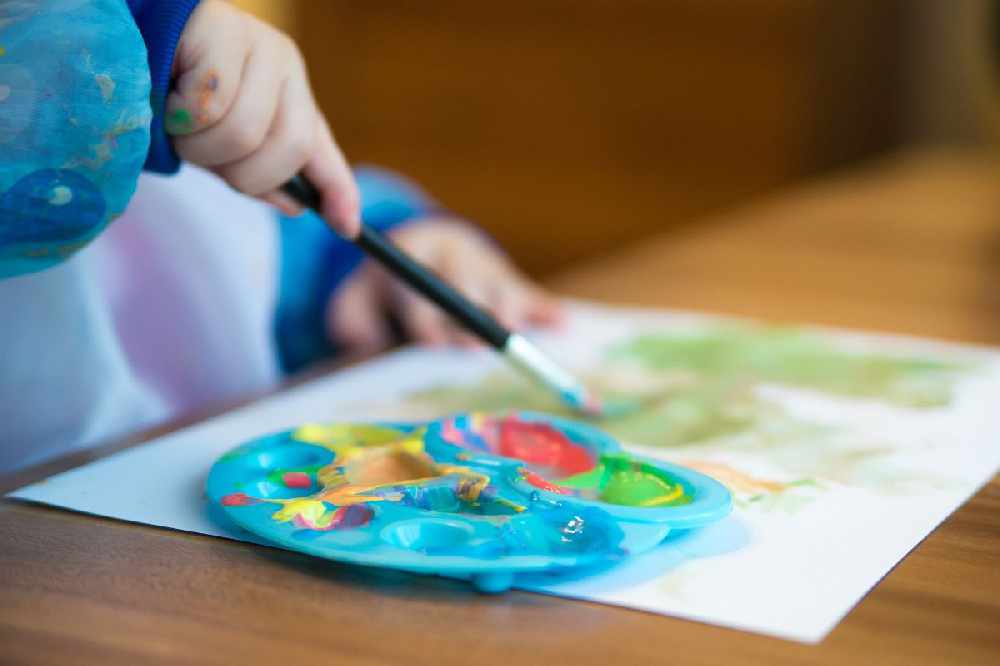 The Education Minister has denied that her department is 'ridding itself of responsibility', after confirming that additional investment will not be provided beyond what's already offered by private holiday clubs during the summer holidays.
Deputy Kirsten Morel made the remark after asking if there'll be extra support given the disruption to children caused by school closures.
The St Lawrence politician questioned why the department hasn't decided to 'undertake a co-ordinated approach' to make sure that all children of all ages can come together 'to make up the lost months'.
Senator Tracey Vallois says she's confident there's already enough available to meet their needs.
"We have 1500 places in the childhood sector that we do support through our registration team and we are assisting around the public health guidance in terms of their opening and how they will work during the summer period.
"We also have the Youth Service that do many outreach programmes. Over the three months, they go into hotspots and they support children."
Senator Vallois also said primary school sites were offered 'six or seven years ago', but were closed because there was sufficient capacity within the private sector to meet the needs of children and families. She says the childhood sector has already been well supported by government through business support measures.
"Teachers and headteachers have been working throughout this pandemic to support children in the best way that we possibly can, given the circumstances we find ourselves in.
"I recognise Deputy Morel's concerns, particularly over the social interaction and we're working with a variety of different schools and some already consider what kind of provision they may provide over the summer.
"But we also need to recognise that social interaction isn't only an educational offering."
The Education Minister has also insisted that a pilot scheme in which two Jersey primary school headteachers are taking the top job at a second school 'is not a cost-cutting measure'.
John Baudains and Vicki Charlesworth will be 'Leading Headteachers' from September.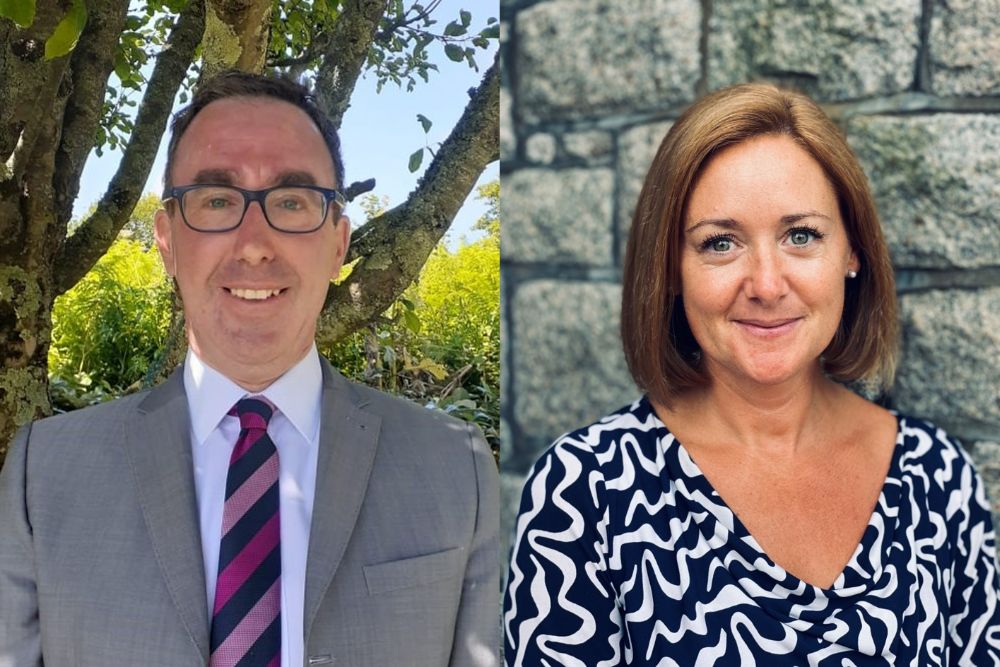 Senator Tracey Vallois says the main aim is to improve outcomes for children - and that any savings made will stay within school budgets.
"They (any savings) will remain with the schools to reinvest in delivering the best outcomes for their children.
"At this stage, no financial savings have been calculated or made. Each new lead headteacher is responsible for defining the model for the partnership they lead, before commencement in September."